Biosphere Communities
Biosphere Communities are places where local people work together to help each other thrive.
In these villages and towns residents, businesses and organisations have collectively committed to making life better for people and nature, and have signed up to the six principles of our Proud Supporter charter.
As part of the Biosphere Communities scheme we work with local people to identify what is special about where they live, including through a Sense of Place workshop – everyone is invited to this! We support residents to make their everyday lives more sustainable, for example by learning how to reduce carbon emissions and waste in our Biosphere Footsteps sessions.
Biosphere Communities are also fantastic places to visit and stay; we work to promote them as destinations for slow and sustainable tourism on Scotland's UNESCO Trail.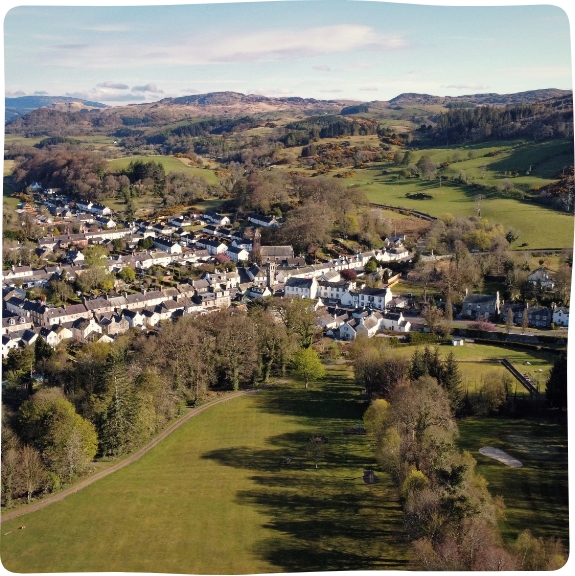 Explore the Biosphere Communities
Every village or town that signs up to become a Biosphere Community gets its own page on our website, which is written by residents themselves. Our goal is to help local people and visitors alike to connect more closely with our UNESCO Biosphere and all the heritage within.
Our local communities really value the scheme
Here's what they say: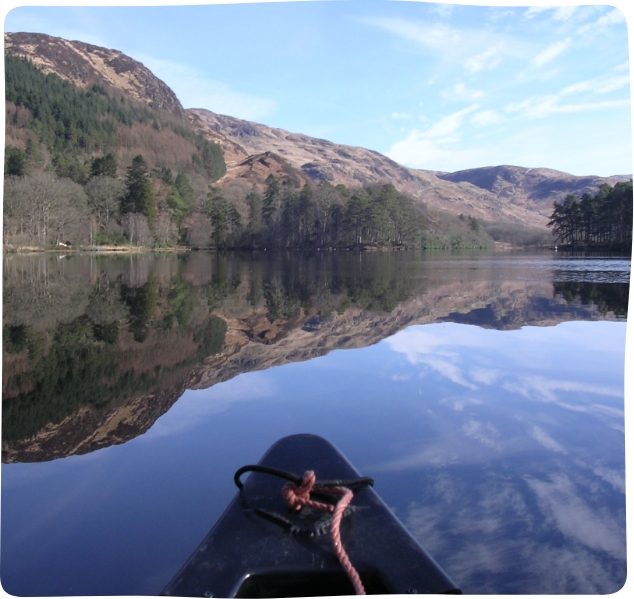 "We've found that being recognised as a Biosphere Community enables us to present our own community as part of a wider area that has internationally recognised ecological importance. The Sense of Place workshop fitted very well with elements of our community regeneration plans. We're keen to raise awareness of the social and natural history of the Glentrool area and capitalise on these assets as we develop a programme of outdoor activities, workshops and field trips. In fact, a Sense of Place is exactly what we hope to create."
Meta Maltman – Chair, Glentrool & Bargrennan Community Trust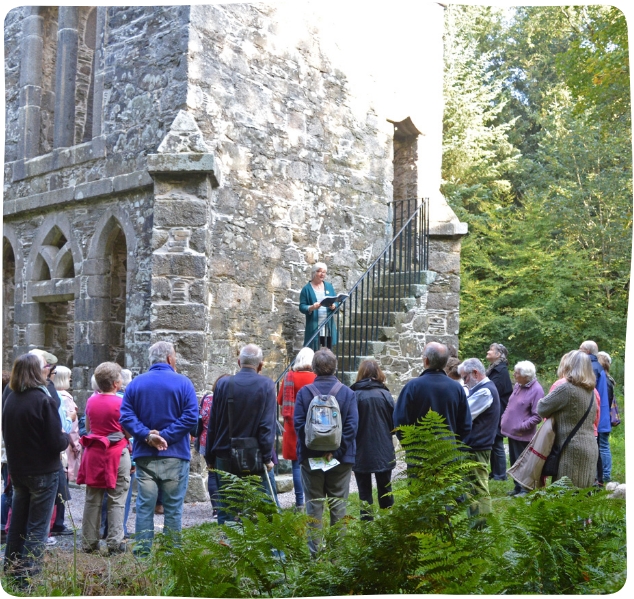 "Flagging up Gatehouse of Fleet as a Biosphere Community is a positive accolade and helps to promote the local area which is very dependent on visitors who appreciate the local built and natural environment"
Dr David Steel – Chairman, The Gatehouse Development Initiative
Find your sense of place
If you are part of a community organisation (such as a Community Council or Development Trust) and would like to find out more about the Biosphere Communities scheme, please email info@gsabiosphere.org.uk. We are always happy to visit and speak to groups.