Nature & Wildlife
Our unique environments are an important part of why Galloway and Southern Ayrshire became a UNESCO Biosphere in 2012.
The region includes outstanding and rare habitats which are home to some of Scotland's most iconic wildlife. Our landscapes stretch from coast to mountain, meeting woodland, grassland, farmland and more in between. Our peatlands are carbon-storing, our ancient native woodlands sing a chorus of beautiful birdlife, and the catchments of our seven rivers support leaping salmon and secretive water voles. Here in the Biosphere the sea, the sky and the land support people and wildlife, and we're working to secure these resources in the face of the climate and biodiversity crises.  
Our High Focus Habitats and Species offer a framework to prioritise conservation efforts in the region. Our Natural Heritage Management Plan sets out the actions needed to preserve and enhance species like the black grouse, golden eagle, brown trout and juniper – which can be found in the mountains, rivers and moorlands around the Biosphere. The Biosphere partners in projects to support their recovery through ecosystem restoration, as well as strategic and local engagement.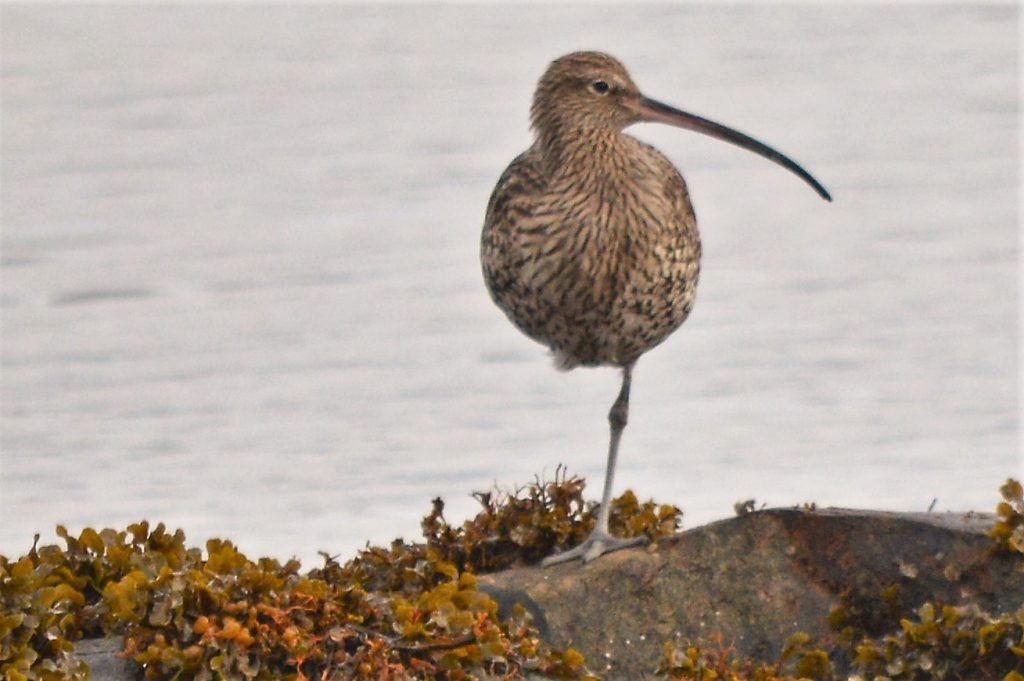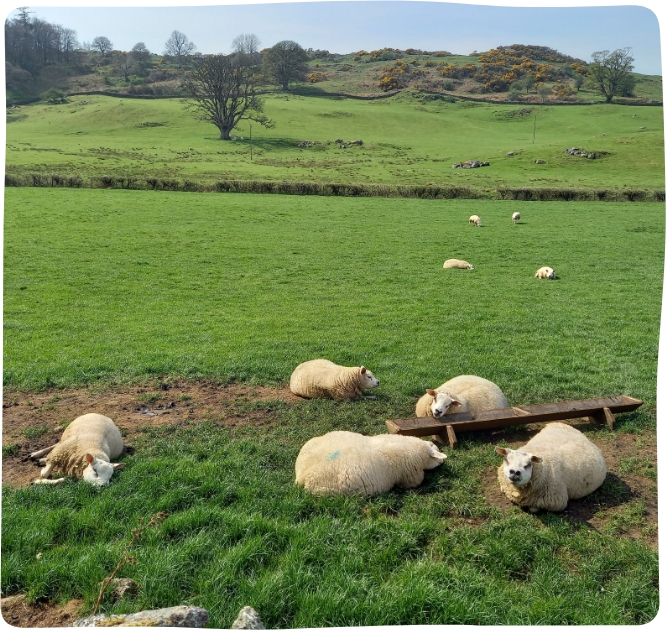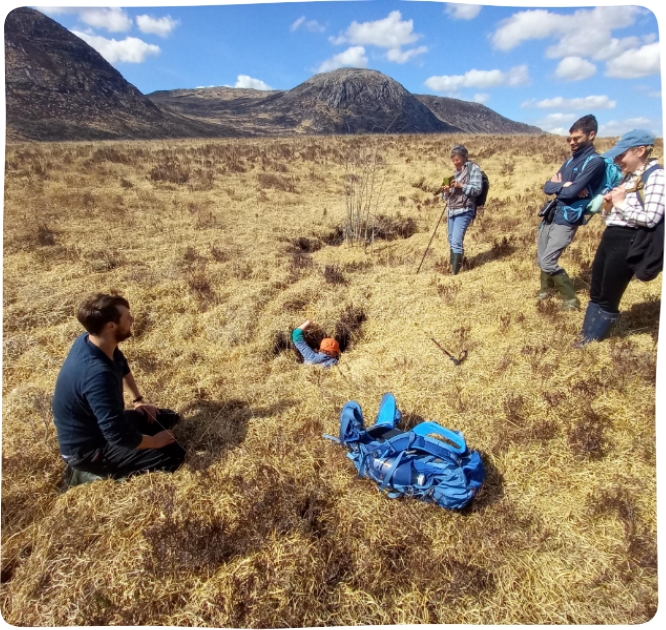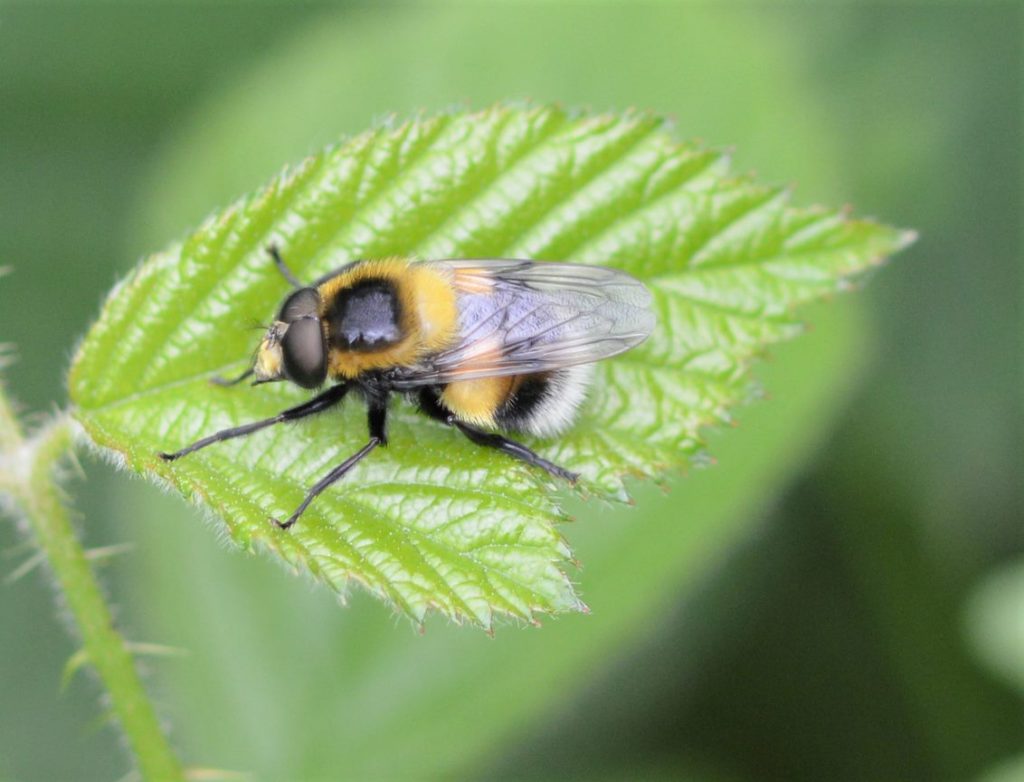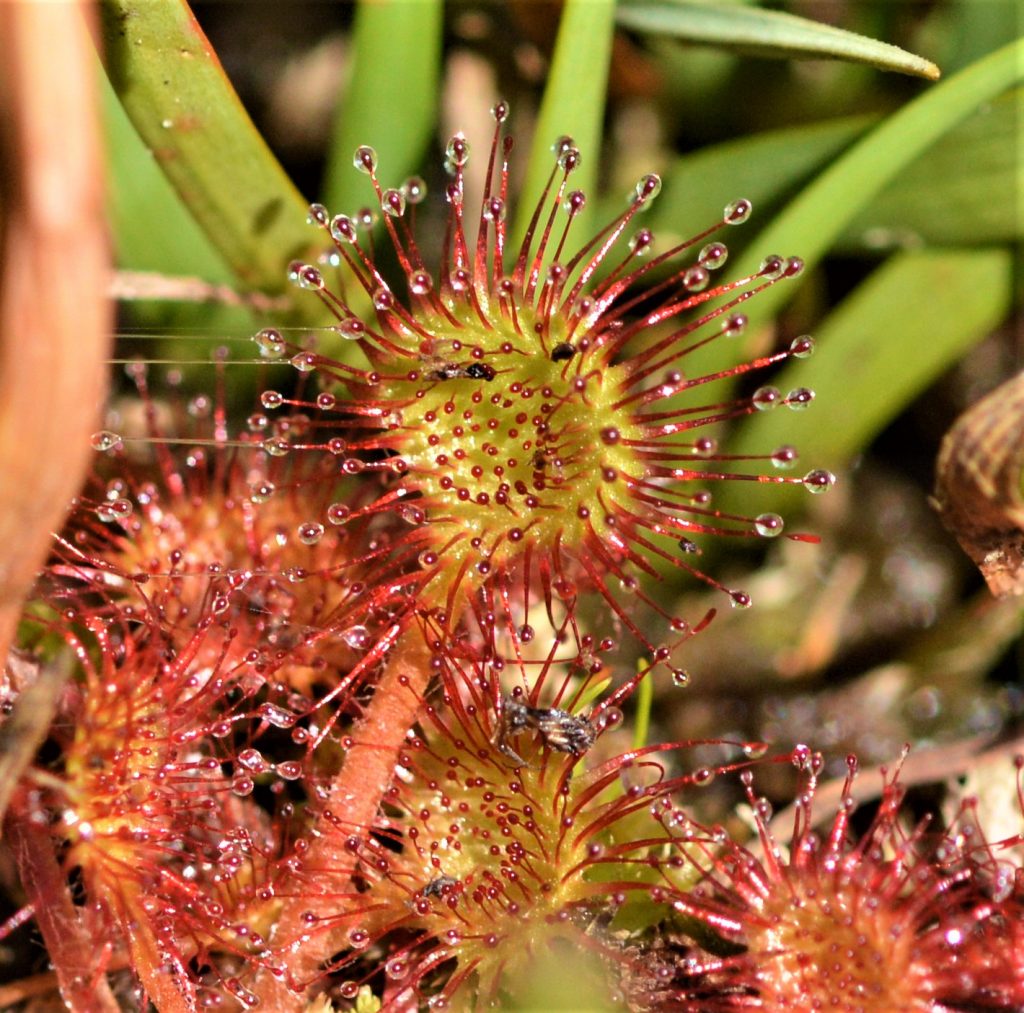 ecosystem restoration
Crichton Carbon Centre works to turn environmental research into environmental action, taking academia out into the wetlands of our UNESCO Biosphere in partnership with social enterprises, businesses, public and third sector organisations. Several of their ongoing projects are focused on peatland restoration, covering the Core Area of the Biosphere and some of our most important flora and fauna, including blanket bog, the Azure hawker dragonfly, the curlew, and the sundew on our logo – a tiny carnivorous plant.
East Ayrshire Woodlands is a partnership initiative that encompasses conservation, forestry, environmental education and skills development. Its goal is to expand and enhance native and amenity woodlands in East Ayrshire, creating areas of increased biodiversity. As well as the supporting nature restoration and improving the landscape character of East Ayrshire, the project brings a range of social and economic opportunities, from training in rural and heritage crafts to the 'green health' benefits that come with creating accessible amenity woodlands.
High Focus Habitats and Species
Climate change and the global nature crisis are inextricably linked. Global warming and the changes that we make to our natural landscapes mean that biodiversity loss is happening at an alarming rate all around the world. High Focus Habitats and Species are those of greatest concern here in Galloway and Southern Ayrshire; through extensive public and stakeholder engagement, we have identified these as being of particular value and/or in critical decline. The protection, enhancement and restoration of these habitats and species is prioritised in our land management partnerships and projects.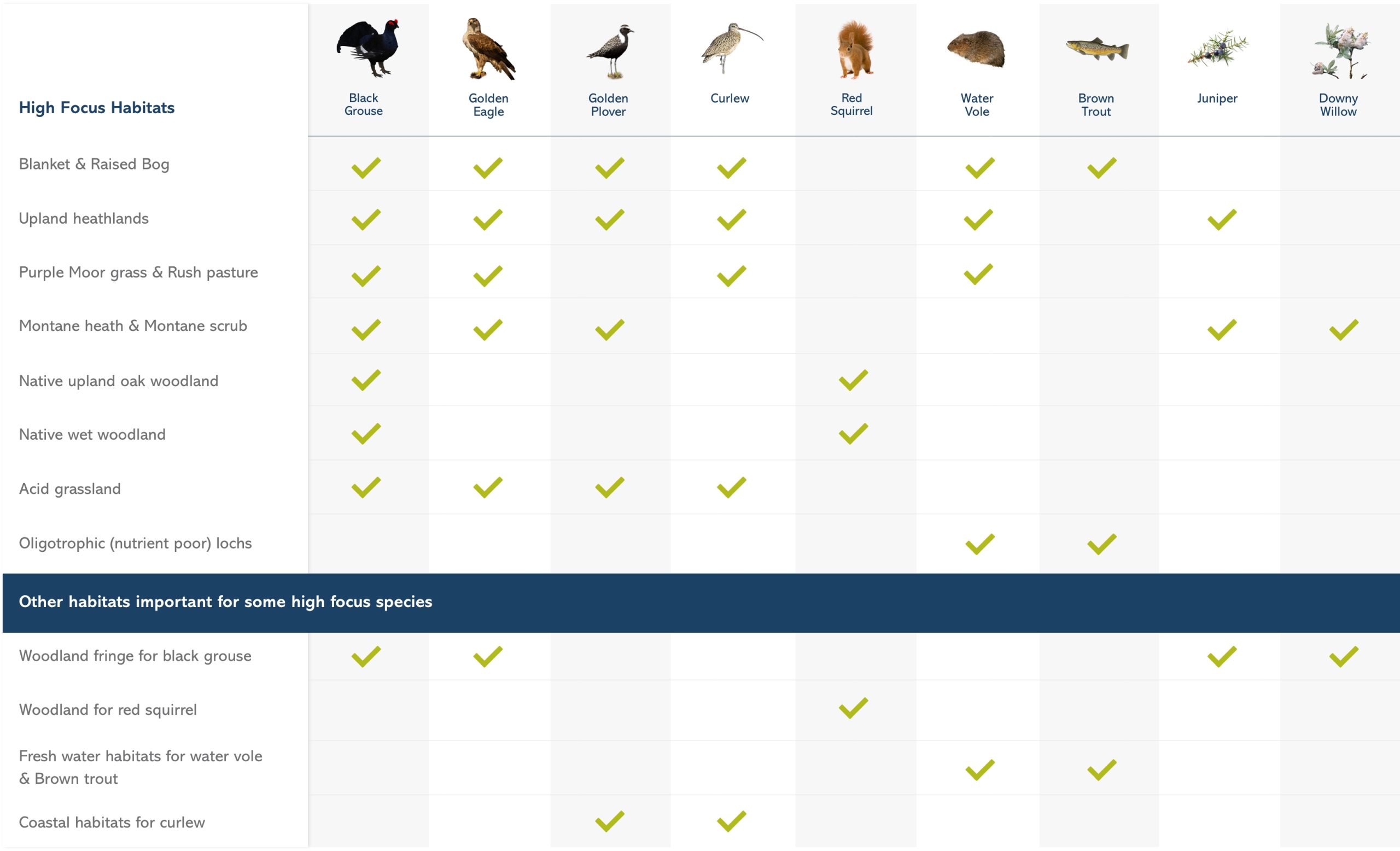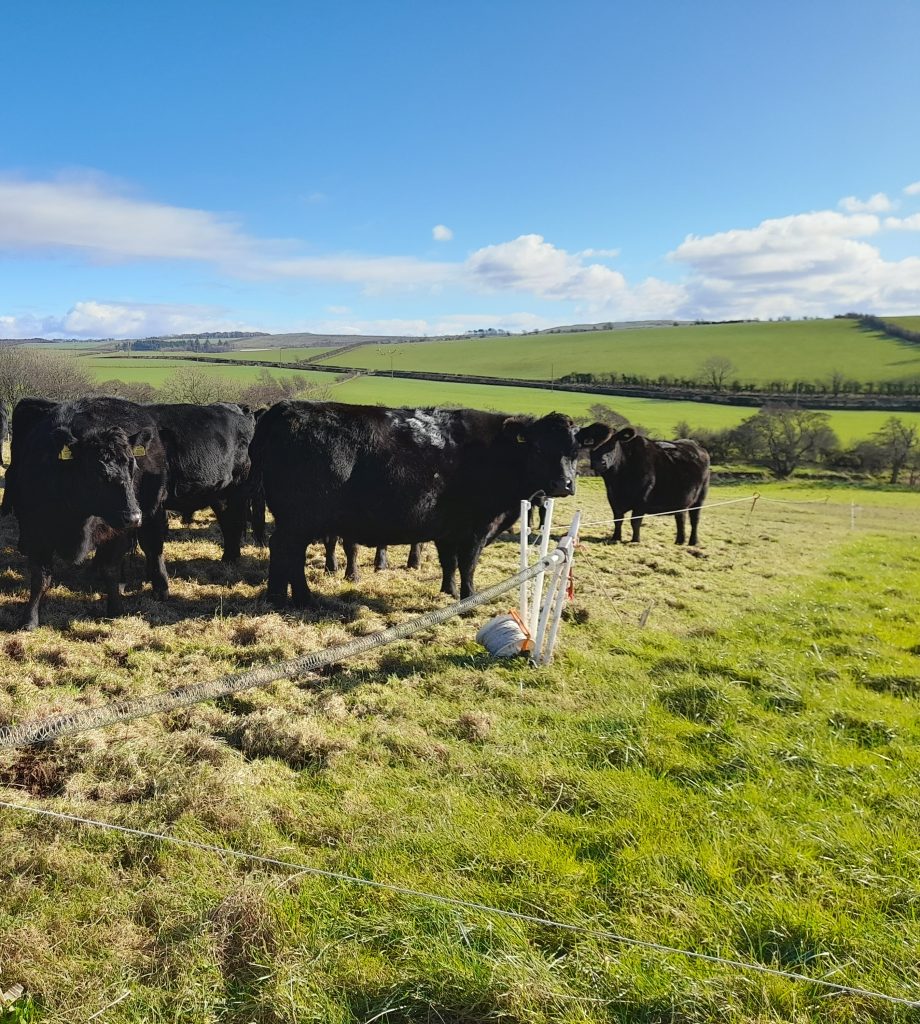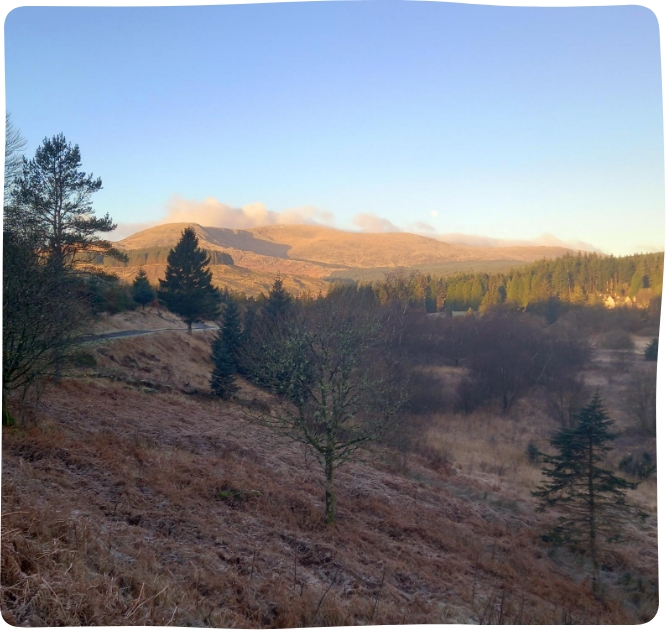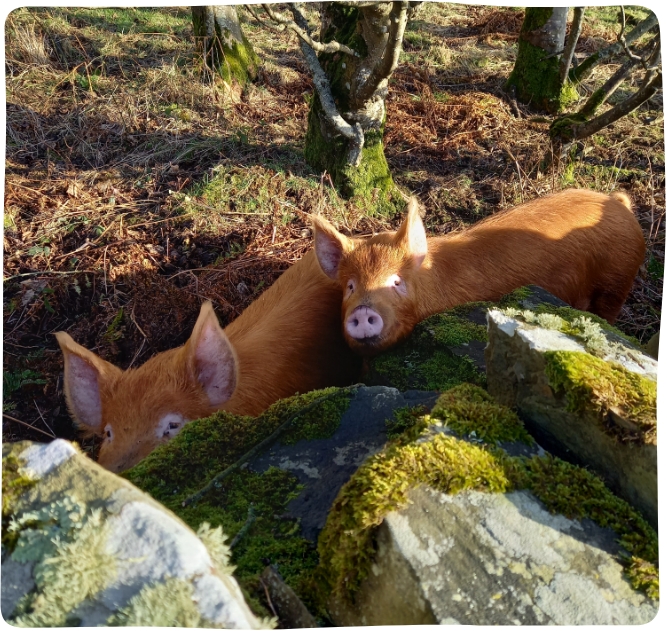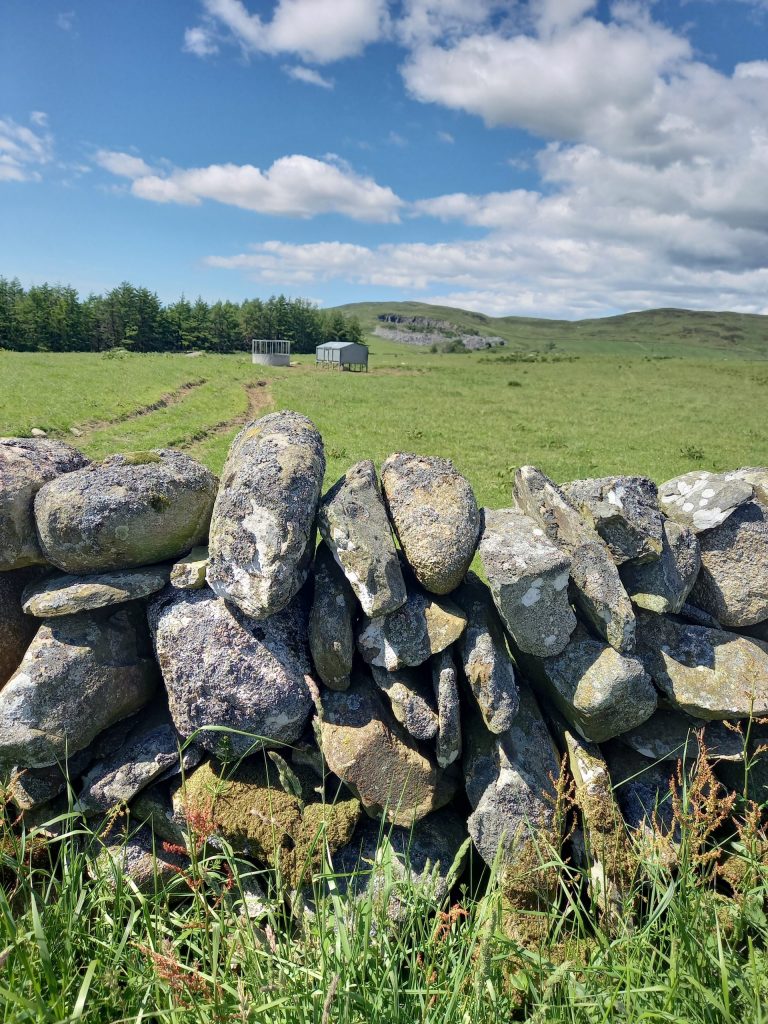 Our staff includes a specialist Land Use & Biodiversity team who strive to ensure that biodiversity remains a priority in the face of the Climate Crisis.
We support sustainability in agriculture and want to provide a platform in which to amplify the voices of the farming community. In occupying a global platform and being recognised as one of the drivers of sustainability in Scotland, our UNESCO Biosphere can bring multiple stakeholders together to share current good practice and to discuss, test and review innovative approaches to land use. We want the farmers of the Biosphere to not only be part of the conversation towards Agricultural Transition, but to lead the way.  
From our gardens at home to our vast expanses of forests and hills, the Biosphere is something we should cherish and protect. It is here now for us to use, explore and enjoy, but it is also something to be looked after for future generations. Environmental initiatives that are both collaborative and sustainable benefit people and nature alike. 
The Biosphere's Land Use & Biodiversity officers work with private, public and third sector partners on land management projects large and small. Please get in touch if you'd like to schedule a chat.
Find out more about nature & wildlife in our UNESCO Biosphere
Working with partners:
Ways to Get Involved
Many of our partner organisations offer training and/or welcome volunteers for environmental projects and 'citizen science' research. If you have a farming or land-based enterprise, there are also opportunities to connect with local groups for networking and knowledge-exchange. Find out more via the links below.
Are you ready to discover the wonders within?
For visitors who want to experience the very best the country has to offer, Scotland's UNESCO Trail offers an opportunity to create a unique and sustainable journey