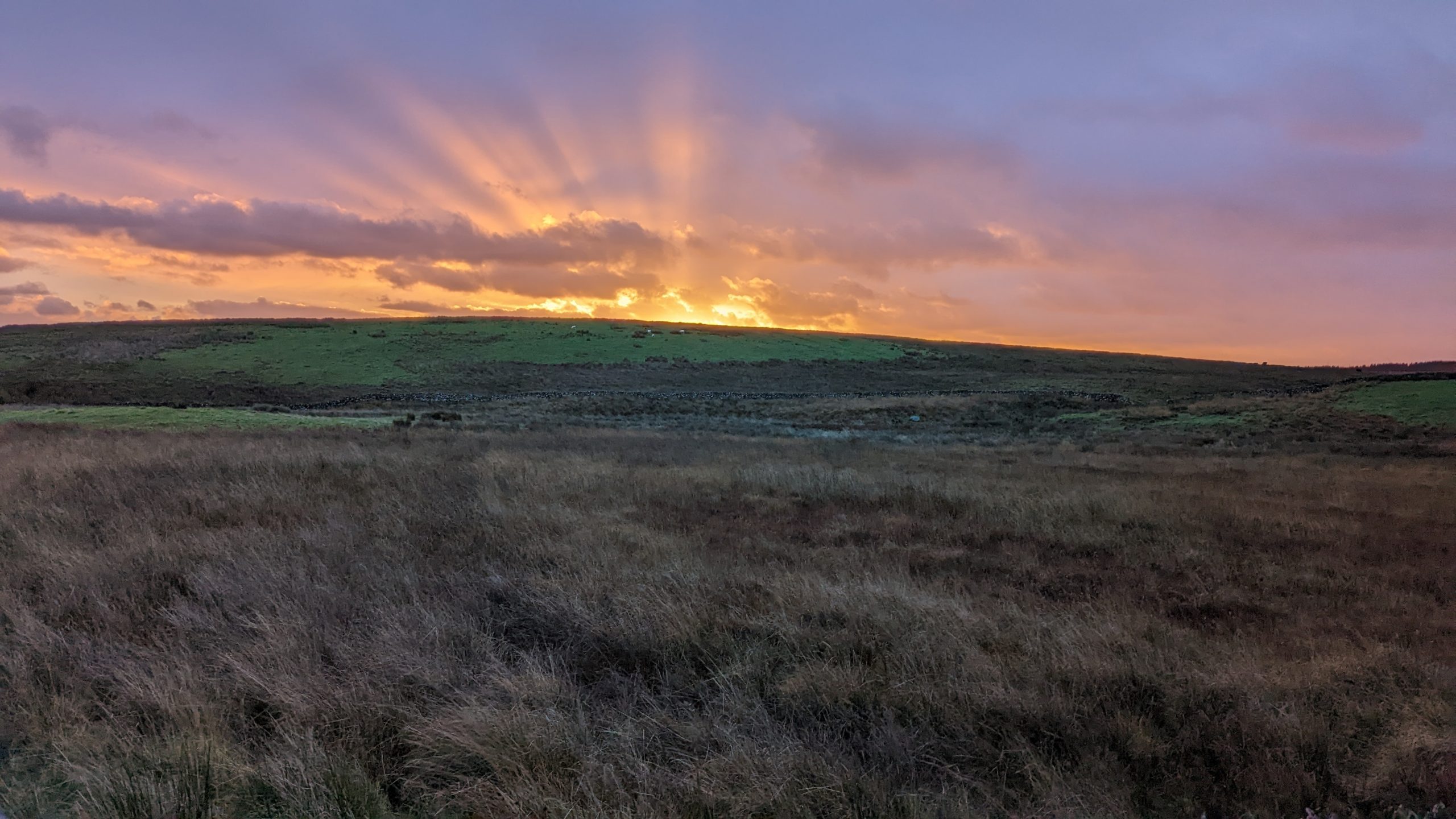 Barrhill
Barrhill is a peaceful rural village in Carrick, one of the most idyllic regions in our UNESCO Biosphere.
You'll receive a warm South Ayrshire welcome in this Biosphere Community, which celebrates the ancient and unfailing connections between land and people. Enjoy the rich tapestry of cottage dwellings and farms nestled among rivers and woods; take some time to observe Scotland's precious wildlife. We recommend exploring Barrhill on foot or by bike for a truly immersive – and sustainable! – Biosphere experience.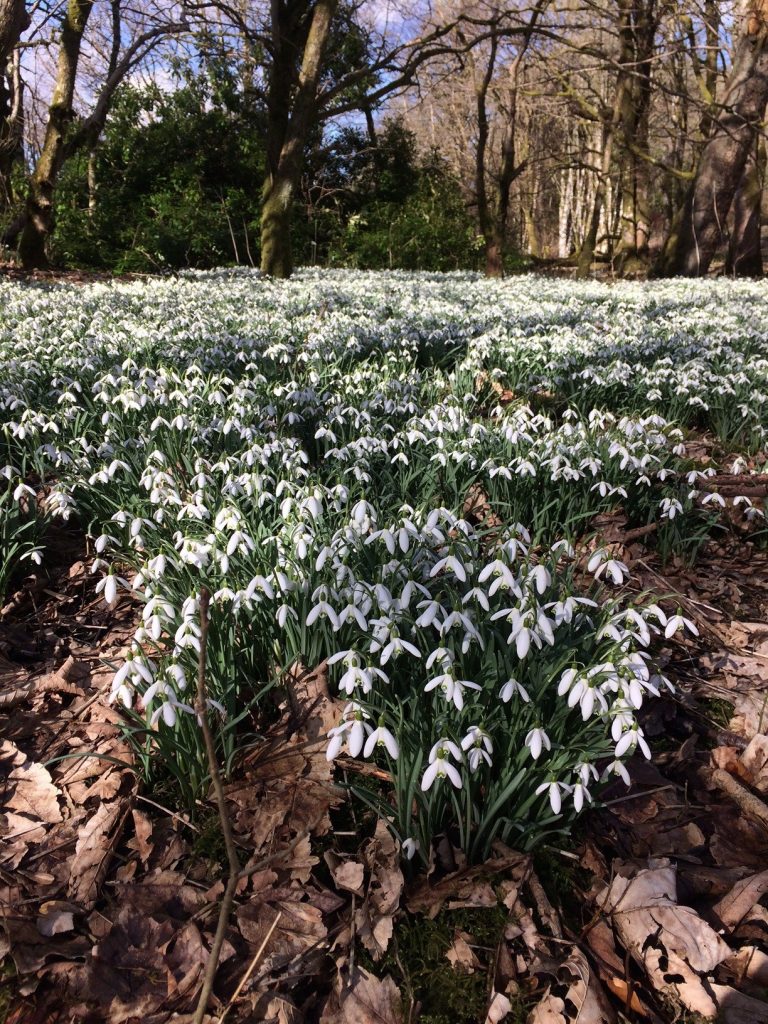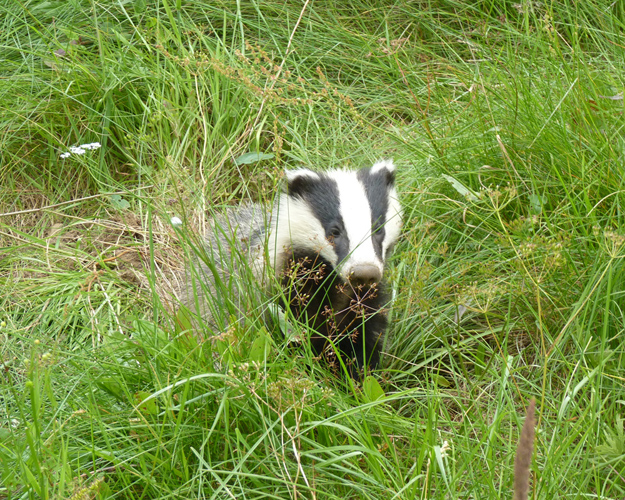 Wildlife & Natural Beauty
The 'Martyrs Walk' is a scenic stroll starting in the centre of the village and ambling alongside Cross Water. It is a lovely walk where you can enjoy watching the dippers and heron working hard along the banks of the river to find food. A walk around Barrhill and the surrounding countryside could reward you with sightings of all sorts of winged creatures from jays to red kites and woodpeckers, not to mention dragonflies, butterflies, bees and bats, especially around the woodland areas. Beneath your feet be careful not to trample the bluebells, snow drops and orchids.  These green and wooded landscape has so much to discover for those willing to take the time to explore.
Heritage & Culture
Barrhill is known as a Covenanter village, the Scottish Covenanting movement having been particularly strong in this part of southwest Scotland. The Martyrs' Tomb was erected in memory of John Murchie and Daniel Mieklewrick, men inspired and driven by their beliefs, who in 1685 were found by government soldiers to be in possession of Bibles and shot to death. The Martyrs' Walk starting in the centre of the village, alongside the Cross water, and leading to the Tomb, allows opportunity to reflect upon this history and the dedication of those who died for their beliefs. With such a backstory, it is not difficult to see what inspires today's villagers to help build and maintain an inclusive, diverse and welcoming community.
Barrhill is also mentioned in the famous book 'The Five Red Herrings' by Dorothy Sayers (1931).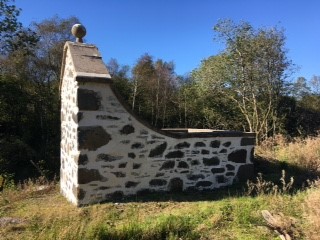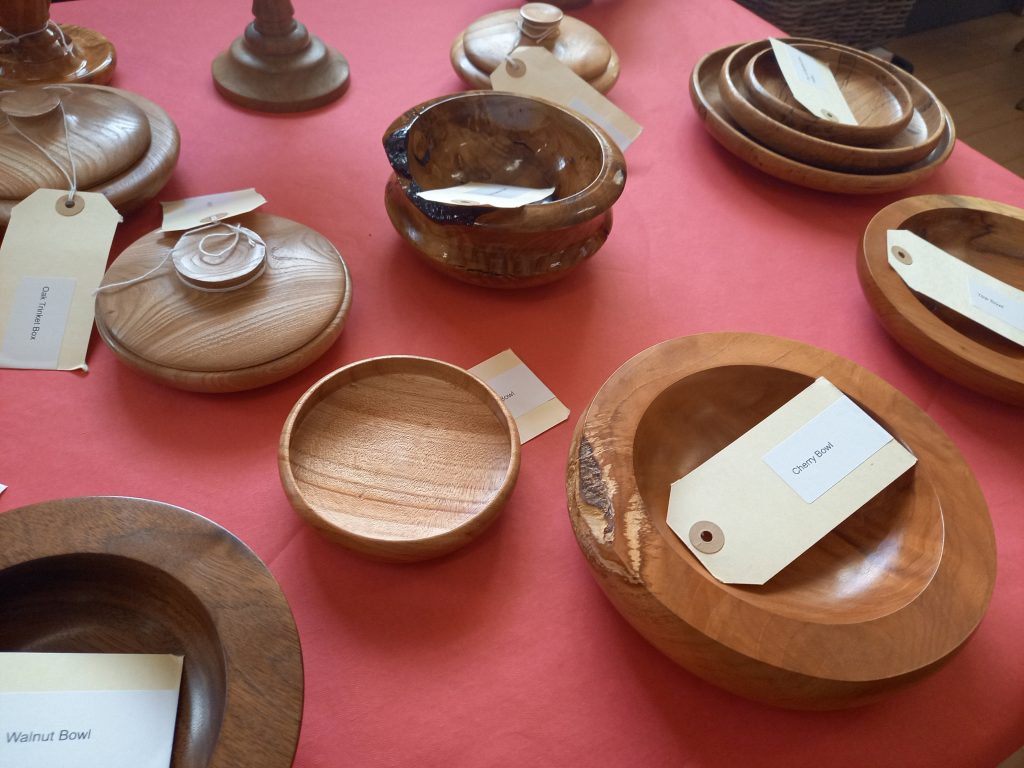 Local Produce
Barrhill is a small community of only 140 households, yet is home to a large number of skilled entrepreneurs, smallholders and craftsmen who still practice a range of traditional skills such as knitting, needlework and seamstressing. They make the most of the weekly coffee morning in the Memorial Hall to exchange skills and discuss methods as well as having a chat, a cuppa and a game of dominoes. Residents regularly win prizes at local fairs for their craftwork, garden produce and flower arrangements.
There is never a shortage of willing bakers making cakes for village activities as well as producing beautifully decorated cakes of a professional standard for weddings and special occasions.
One Barrhilll resident makes wooden items, including walking sticks, whilst another undertakes upholstery. In all, we are a community of craftsmen in the traditional sense who could provide all your Christmas shopping needs!
Local smallholders are producing fresh bread, eggs, goat's milk, lamb, as well as alpaca and sheep's fleeces. Jams, chutneys and toiletries are sold at local farmers' markets, and many households are self-sufficient for veg and eggs. The village Facebook pages are a useful vehicle for sharing seedlings each spring.
Recreation and Enjoyment
Arrive in style at Barrhill Railway Token Station, opened in 1877, one of the last on the UK rail network to use block tokens!
Barrhill village has a lot to enjoy at a leisurely pace, such as a beautiful bowling green and, just opposite, our Memorial Hall, which offers numerous activities for all ages, varying from cards (Whist), pilates, badminton, craft club, photography club, coffee mornings and book club. A craft fair and flower show are very popular with talented local residents. Electric car plug-in points and public toilets can be found here too.
A wonderful children's adventure play park is situated alongside the Duisk river, ideal for a picnic while the children let off steam. The Whithorn Way runs through Barrhill, perfect for walking and taking in the splendid views, peaceful countryside and fantastic wildlife of the area.
Accommodation in the area is varied, with two caravan parks that include camping pods and touring pitches. Bed & breakfasts, camping, lodges, a shepherds hut and yurt can all also be found in and around Barrhill, for those wishing to spend time exploring what the area has to offer.
Outdoor pursuits include fishing, wild swimming and walking, while our dark skies are simply amazing! A photographer's paradise!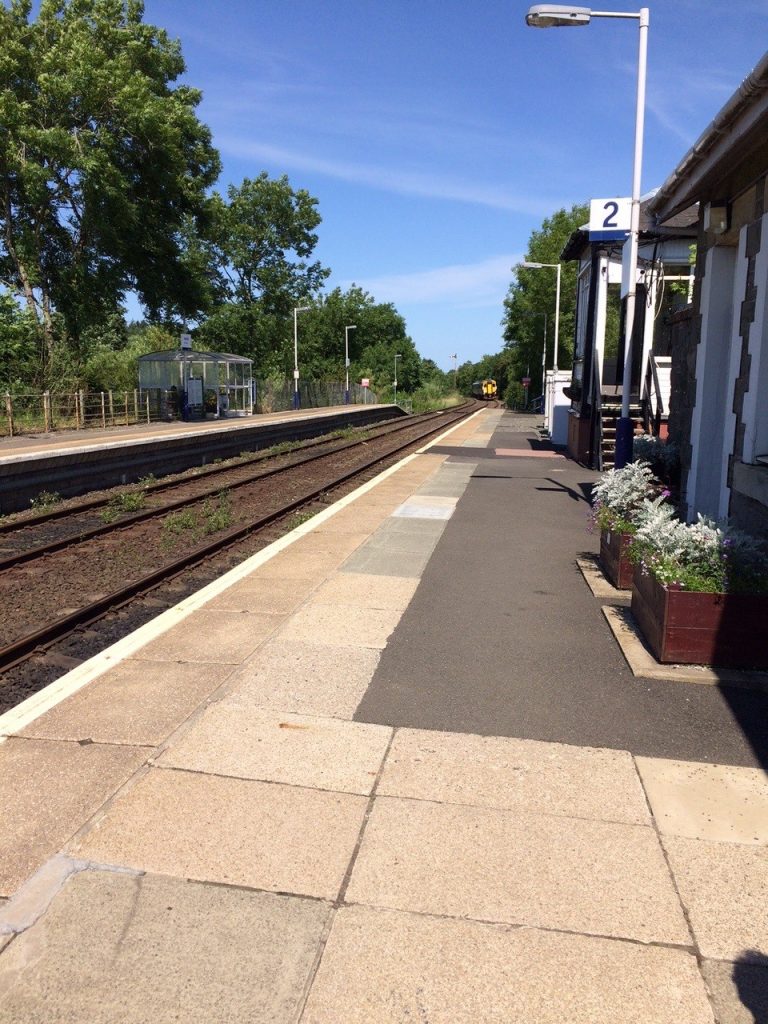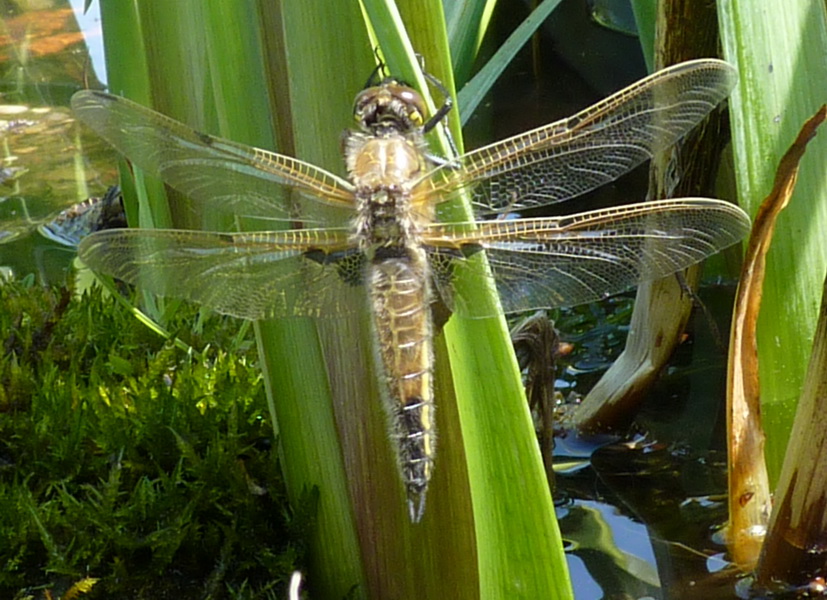 Tranquility
Betwixt forest and sea, if you're seeking a place of tranquility then Barrhill, Ayrshire's most southerly village, will deliver for you. Many inhabitants have been drawn from the busyness of town or city to the stillness of Barrhill's green and undulating hills, vast stretches of remote moorland and its three waters. Under dark skies full of stars, tranquility melts down from above. Nearby lochs provide treasures to be found, and set in the glorious Stinchar Valley, Barrhill is an emerald in Ayrshire's green crown.
Inspiration
The beautiful landscape views surrounding Barrhill are a source of inspiration for many. Green fields, trickling burns and lofty trees under beautiful sunsets create a sense of serenity. The village plays host to a section of the Whithorn Way, where pilgrims passed for hundreds of years on their way between Glasgow Cathedral and St Ninian's shrine at Whithorn. Walkers now linger, contemplating, finding peace or inspiration.