Get Involved – Proud Supporter as a Business
Biosphere: Good For Business
Our goal is to foster a sustainable economy, providing an opportunity for businesses of all sectors to 'do things differently' while safeguarding the environment for future generations. In working together for this common purpose, businesses can develop new ideas and ways of working which better focus existing resources and attract investment into our region.
When a business connects with Galloway & Southern Ayrshire Biosphere it also connects with the globally respected UNESCO brand, and benefits from local, regional and international collaboration. We provide marketing opportunities for sustainably produced goods and services, and facilitate networks through which knowledge and experience is shared. Today's consumer is much more conscious of the 'green credentials' of the businesses with which they engage, and the Biosphere ethos is reflected in this new way of thinking and buying.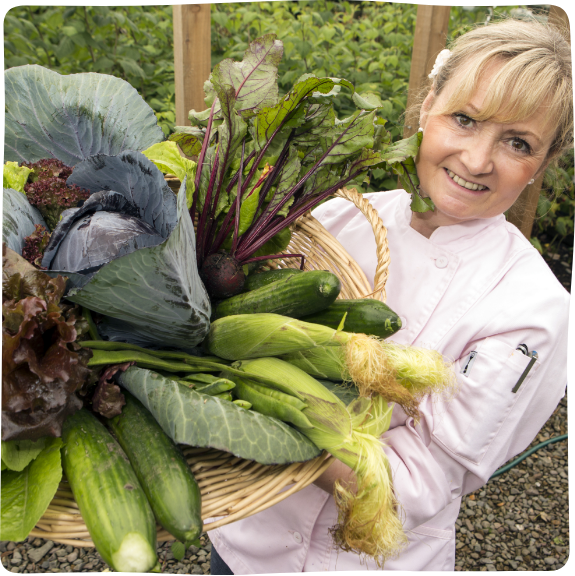 The Biosphere Charter
Help conserve the natural resources of the Biosphere
Support the economy to benefit people and nature
Promote cultural heritage and local products
Contribute to the health and wellbeing of the community
Develop knowledge, understanding, and promote research
Raise awareness of the Galloway and Southern Ayrshire Biosphere
In our application form we will ask you to say a few words of what you are already doing to support these points.
You will get
A digital Biosphere Charter certificate

Your choice to print it, frame and display it.

A Proud Supporter window sticker
A digital Proud Supporter Logo

Use the Proud Supporter logo on your website, social media and promotional materials
Make the most of showing your association with the UNESCO ethos

A listing on gsabiosphere.org.uk map hyperlinked to your own website
Networking opportunities through workshops, events and social media
Subscription to our monthly newsletter
And its free of charge.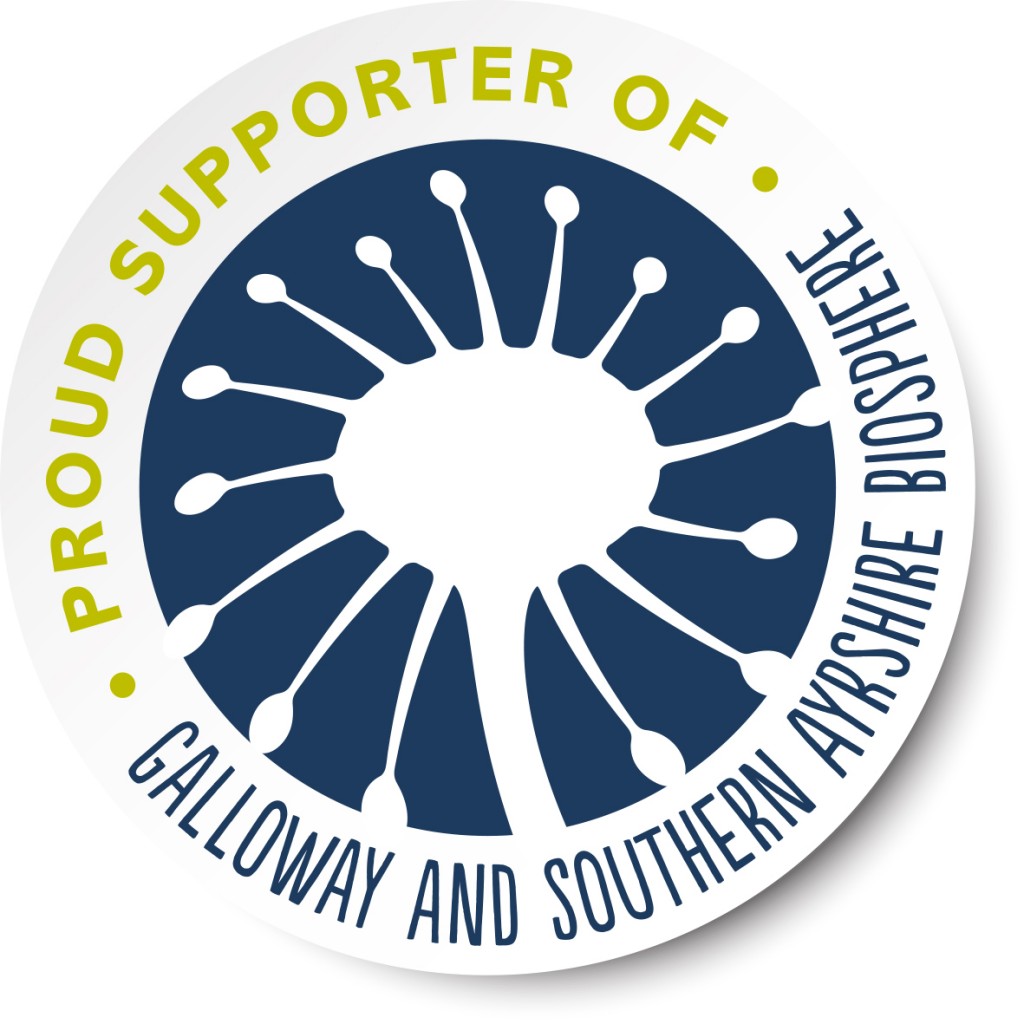 You can go that bit further and apply for the Biosphere Certification Mark.
Once your business is signed up as a Proud Supporters business, you might want to consider taking the next step towards our Trademarked accreditation for Sustainable Business Development, our Certification Mark.
To find out more about it and who has already been awarded the mark, please see our specific page: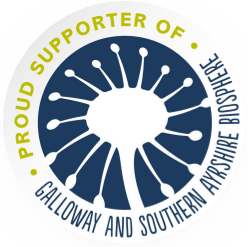 Sign up to become a proud supporter
Proud supporter signup for business