Get Involved as a Business
Biosphere: Good For Business
Our goal is to foster a sustainable economy, providing an opportunity for businesses of all sectors to 'do things differently' while safeguarding the environment for future generations. In working together for this common purpose, businesses can develop new ideas and ways of working which better focus existing resources and attract investment into our region.
When a business connects with Galloway & Southern Ayrshire Biosphere it also connects with the globally respected UNESCO brand, and benefits from local, regional and international collaboration. We provide marketing opportunities for sustainably produced goods and services, and facilitate networks through which knowledge and experience is shared. Today's consumer is much more conscious of the 'green credentials' of the businesses with which they engage, and the Biosphere ethos is reflected in this new way of thinking and buying.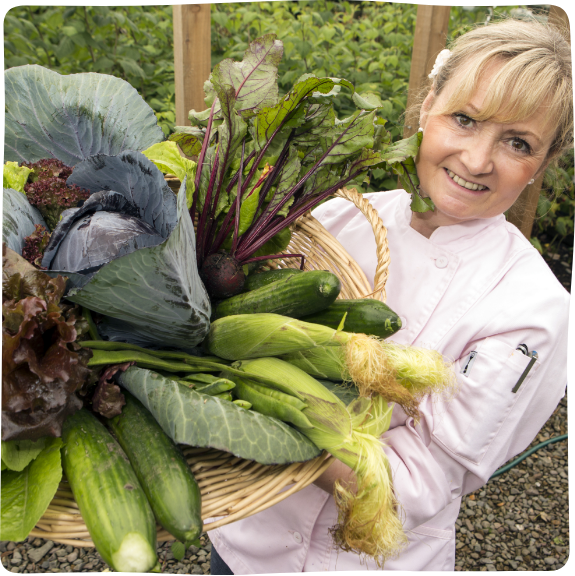 Our Proud Supporter Charter
Signing up to the charter and its six principles will not only support the vision of the Biosphere, but will bring about a range of benefits. As a business the more you communicate that you are a supporter in the Galloway and Southern Ayrshire UNESCO Biosphere the more it will be seen and understood so there will be more interest in sustaining our Biosphere making it even more special.
When you have signed up you'll also get…..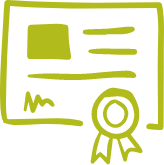 A GSA Biosphere Charter certificate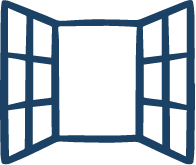 'Proud Supporter' window sticker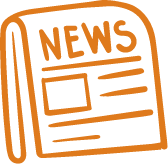 Information on programmes and an e-newsletter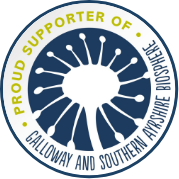 Use of the Biosphere Proud Supporter logo on your promotional materials and website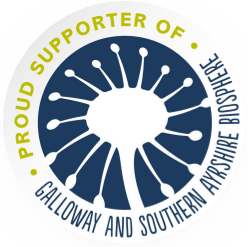 Sign up to become a proud supporter
Proud supporter signup for business