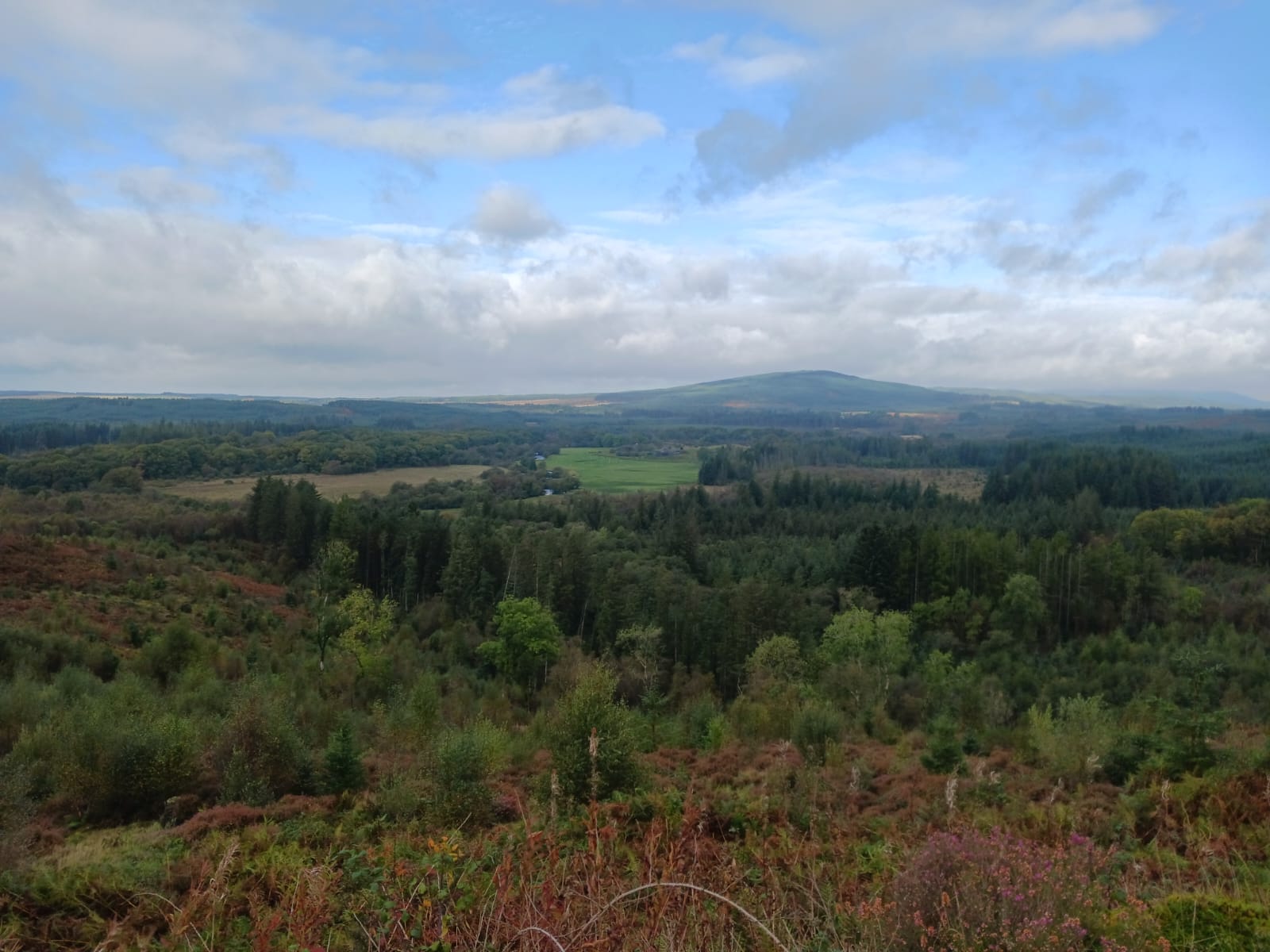 Local to Global
The Galloway & Southern Ayrshire Biosphere and 57 other unique UNESCO sites across the UK and Crown Dependencies have been included on an illustrated map now available to download free from the UK National Commission for UNESCO. Available in 8 languages, the Local to Global map is designed to inform and inspire; we hope it will lead you on new adventures beyond southwest Scotland.
The Local to Global map includes 29 World Heritage Sites, 13 Creative Cities, 9 Global Geoparks and 7 Biosphere Reserves that cover 13% of the UK's landmass. Most of the sites are free to enter and conveniently accessible by public transport, offering  sustainable ways to discover UNESCO sites in the UK and enjoy some of the world's most special places.
The map was produced by the UK National Commission for UNESCO as part of its Local to Global project, made possible with the GREAT Campaign and The National Lottery Heritage Fund. Local to Global aims to develop a resilient network for UNESCO designated sites in the UK.
The English language PDF version of the map is available here on the GSA Biosphere website in our Resources section. To explore the interactive online Local to Global map, please visit UNESCO UK's website.