Sustainable Development Goals
Across Galloway and Southern Ayrshire the Biosphere is guiding and supporting communities, businesses, schools and organisations in striving to meet the United Nations' 17 Sustainable Development Goals (SDGs).
SDGs are a global call to action to end poverty and hunger, protect the planet, and bring peace and prosperity to everyone.  They recognise urgency, necessity, and the value of learning and collaboration.
Here in Galloway and Southern Ayrshire our UNESCO Biosphere is helping to widen public understanding of Sustainable Development Goals. By showing the 'Biosphere in action' through our partnerships and programme of delivery, we are demonstrating how SDGs can be achieved and the knowledge that can be gained along the way.
Biosphere In Action
Click on some of the SDGs below to find out more about local projects and initiatives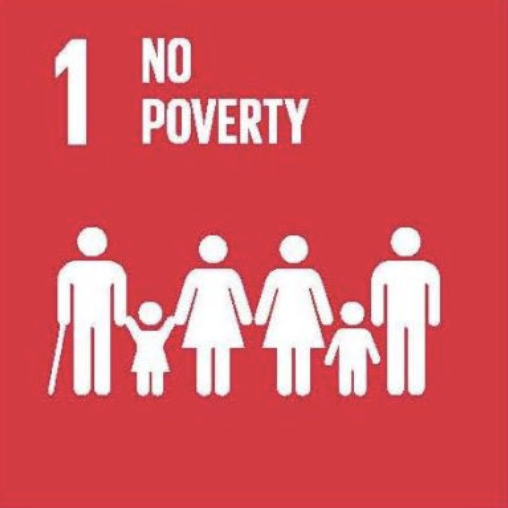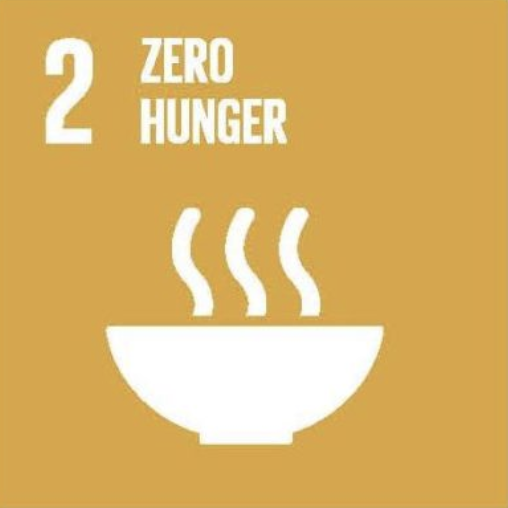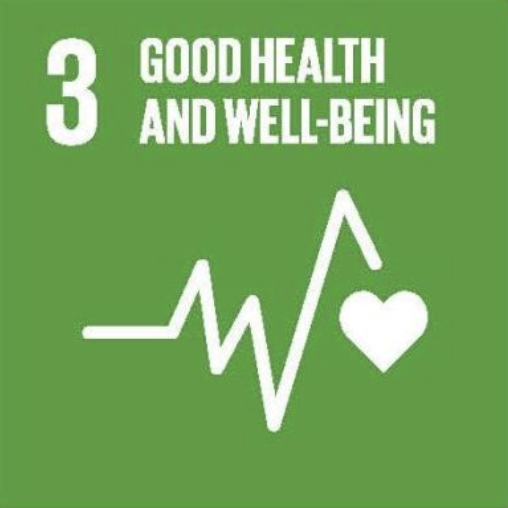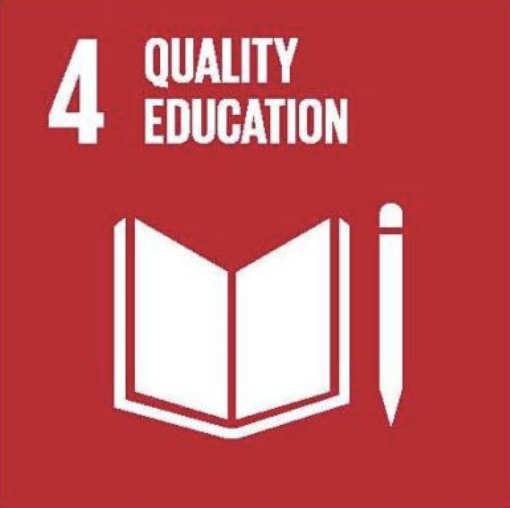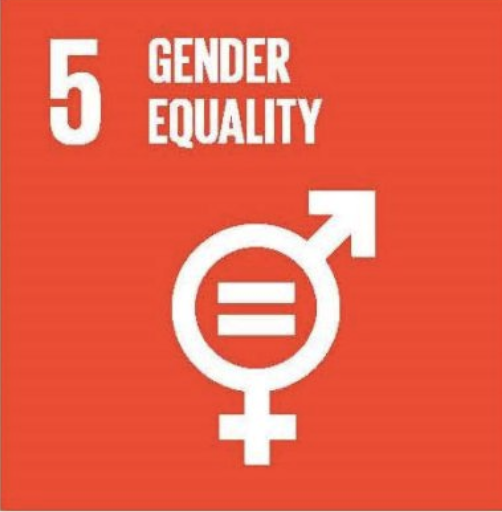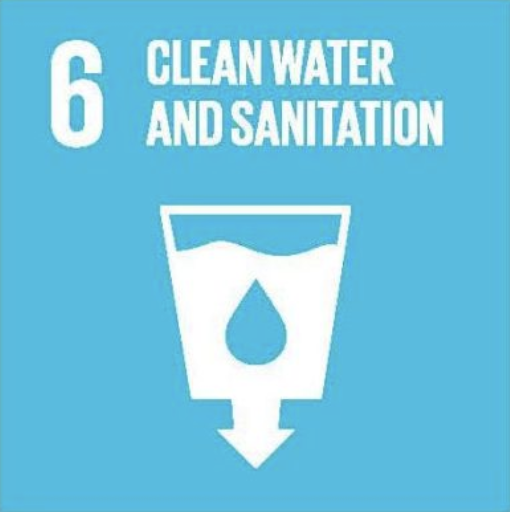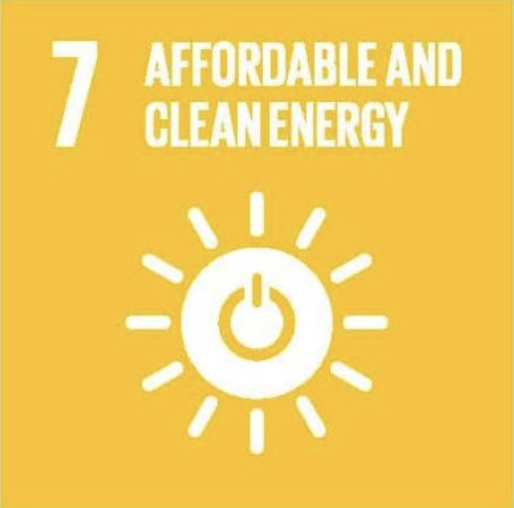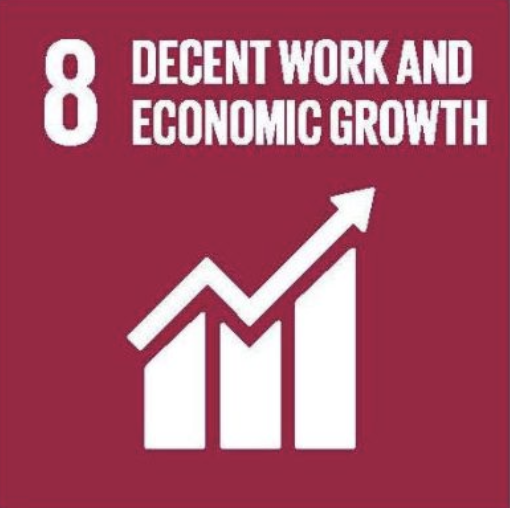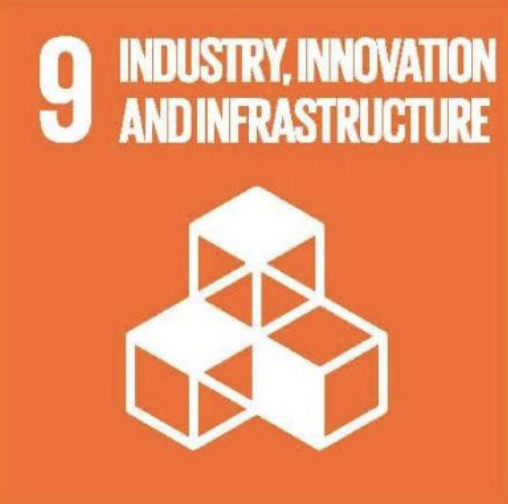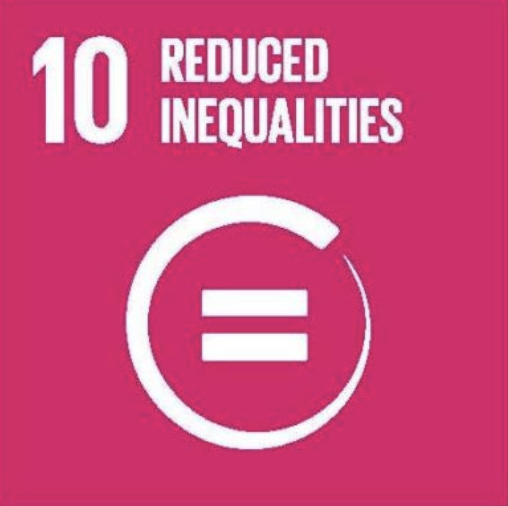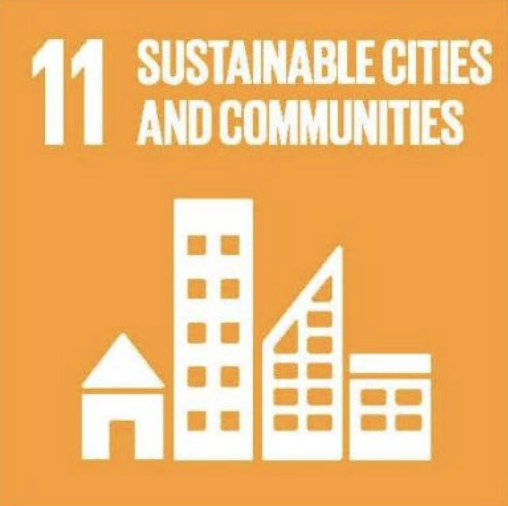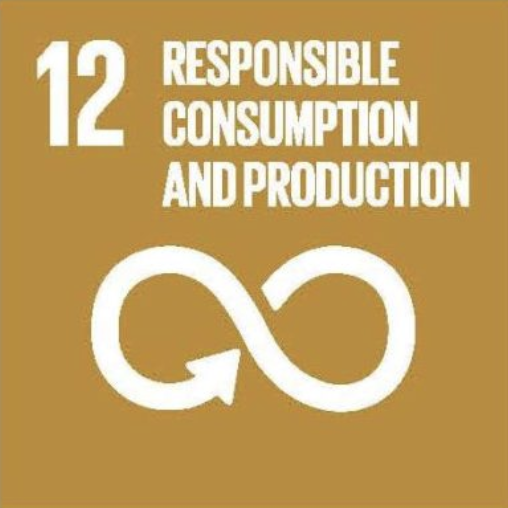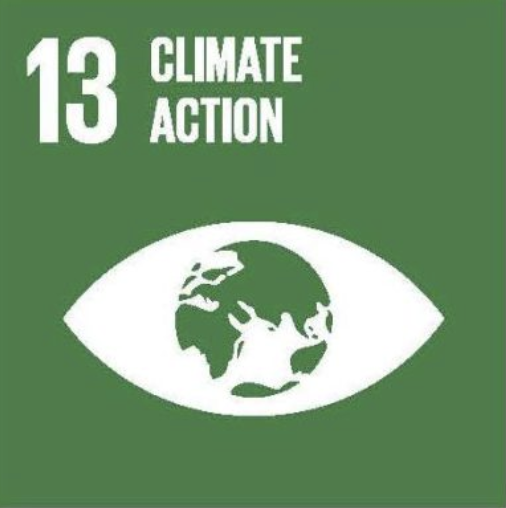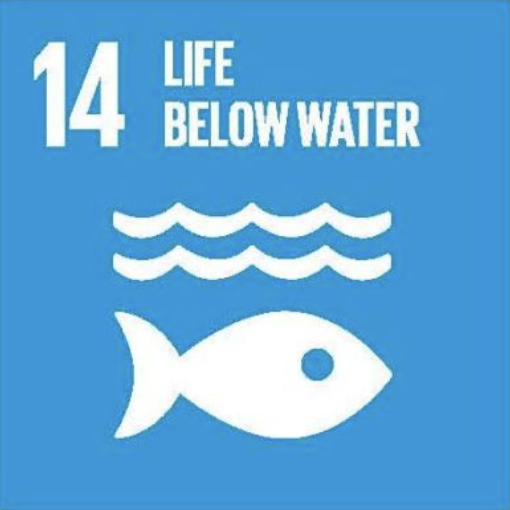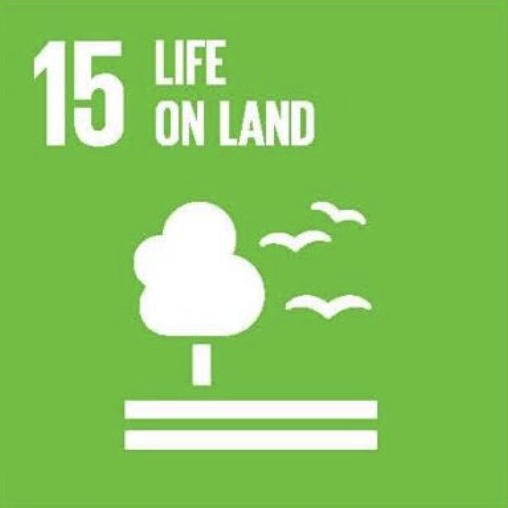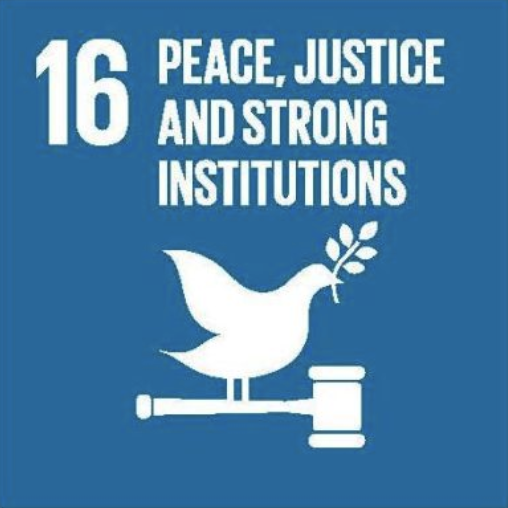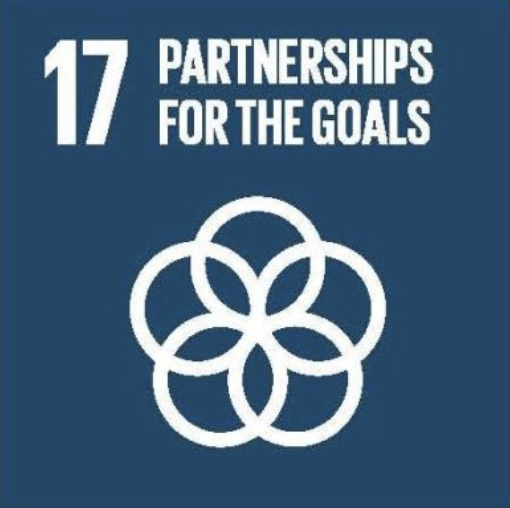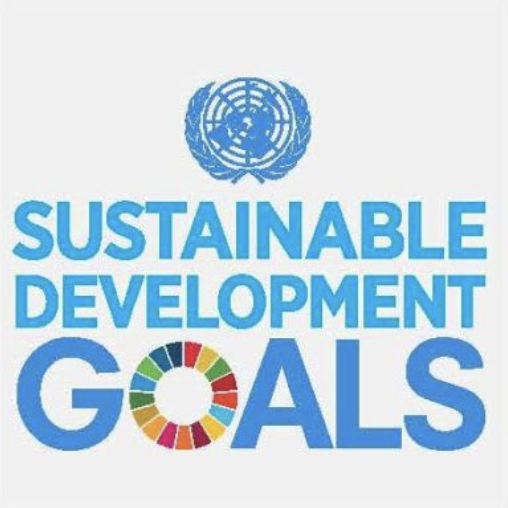 Thinking global, acting local in our UNESCO Biosphere
Learn more by watching the video below