Partnership Board & Trustees
The Biosphere's Partnership Board is a Scottish Charitable Incorporated Organisation (SCIO) made up of representatives from public agencies, businesses, communities and organisations – people who live and work in Galloway and Southern Ayrshire.
All of the Partnership Board are Trustees of the SCIO and they meet quarterly to share their knowledge and expertise and help to guide the delivery of the Biosphere's Strategic Plan.
Trustees get actively involved in a number of ways sitting on sub committees to around finance and governance or project delivery.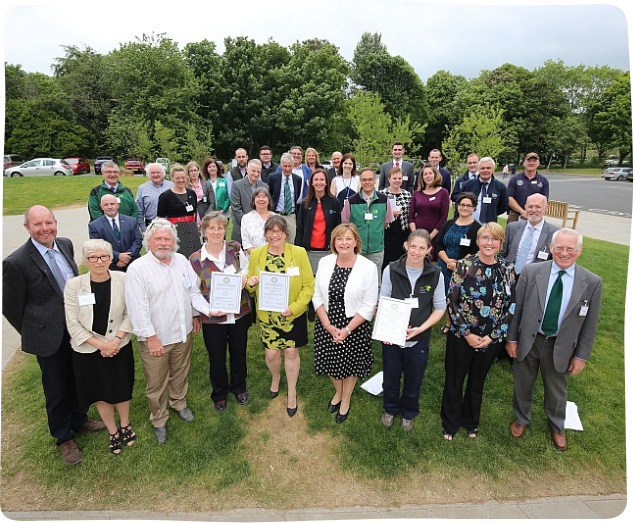 Melanie Allen – Chair
Nithbank Country Estate
John Thomson - Vice Chair
Nether Linkins Farm
Laura Warrender
Minuntion Estate
Bryan McGrath
South of Scotland Enterprise
Martin MacDonald
Port Logan Community
Andrew Bielinski
RSPB Scotland
Cllr Alec Clark
South Ayrshire Council
Liz Marquis
The Energy Agency
Joan Mitchell
Bagbie Farm
Patrick Wiggins
Sustainable Development
Cllr Richard Marsh
Dumfries & Galloway Council
Chris Saunders
Adventure Centre for Education
John McKerchar
Turnberry Rugs
Cllr Drew Filson
East Ayrshire Council
Doug Howieson - Scottish Forestry
Liaison Officer
Stuart Graham - NatureScot
Liaison Officer