Partnership Working
The Biosphere works closely with a range of partners across southwest Scotland and further afield.
It's an essential part of the Biosphere ethos to "involve local communities and all interested stakeholders in planning and management." (unesco.org).
We are unique in bringing together public, private, third sector and community representatives to jointly lead the Biosphere – a mix of interests that gives us a unique understanding of the challenges and the opportunities in the region.
As an organisation, we look for opportunities where we can help facilitate the delivery of new initiatives that support the conservation, learning and sustainable development goals which are shared by UNESCO Biospheres worldwide.  The cooperation and collaboration in our partnerships help generate positive outcomes for people and nature, and the experiences of our 'Biosphere in action' can be shared as part of a global knowledge-exchange.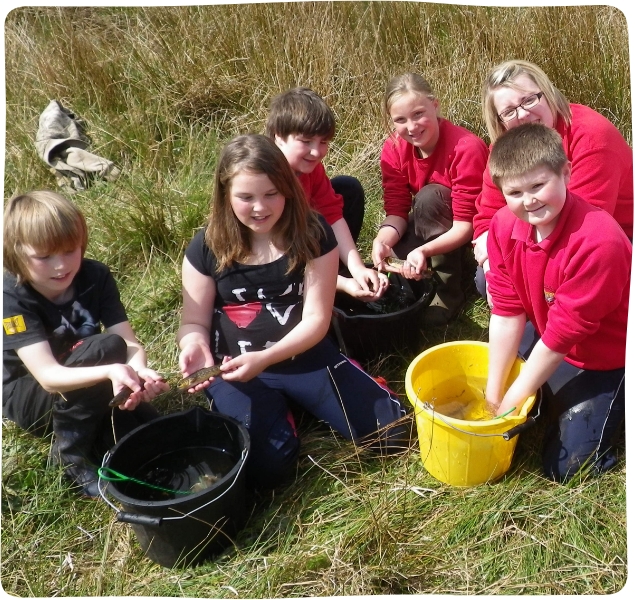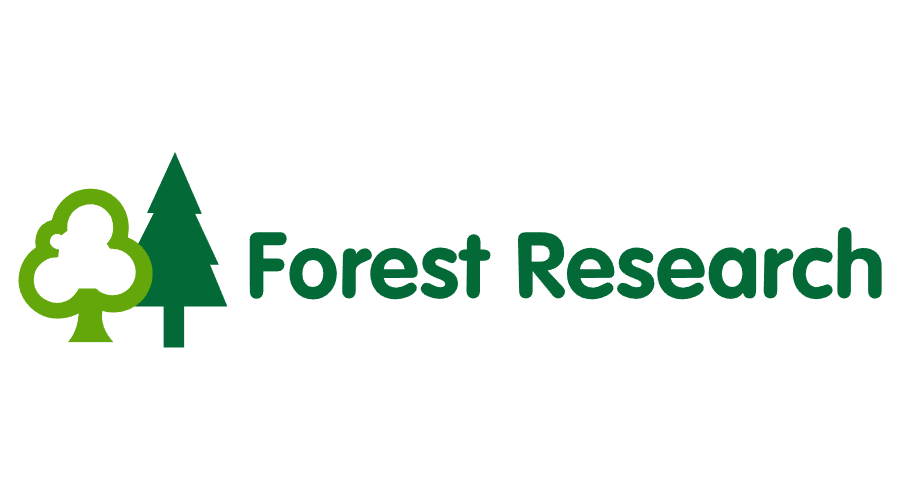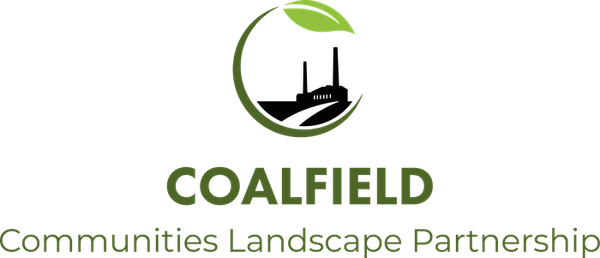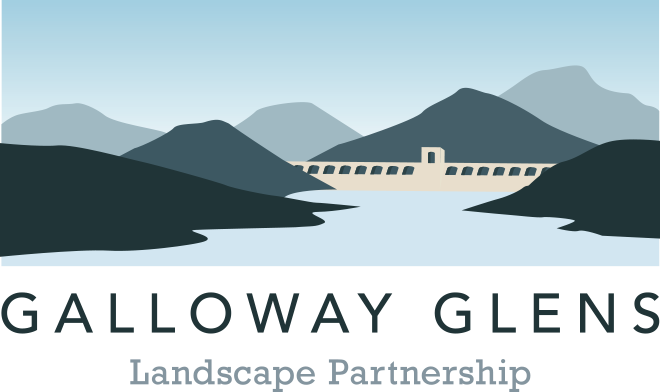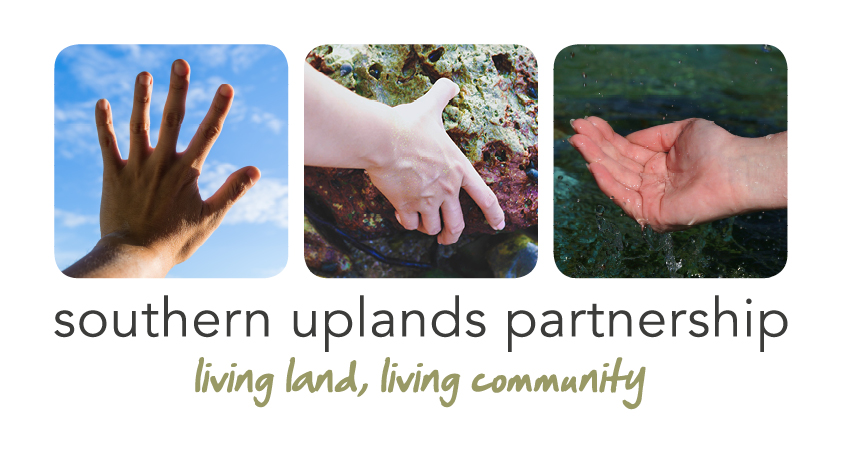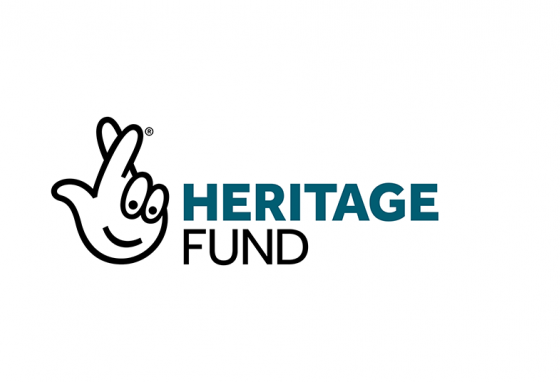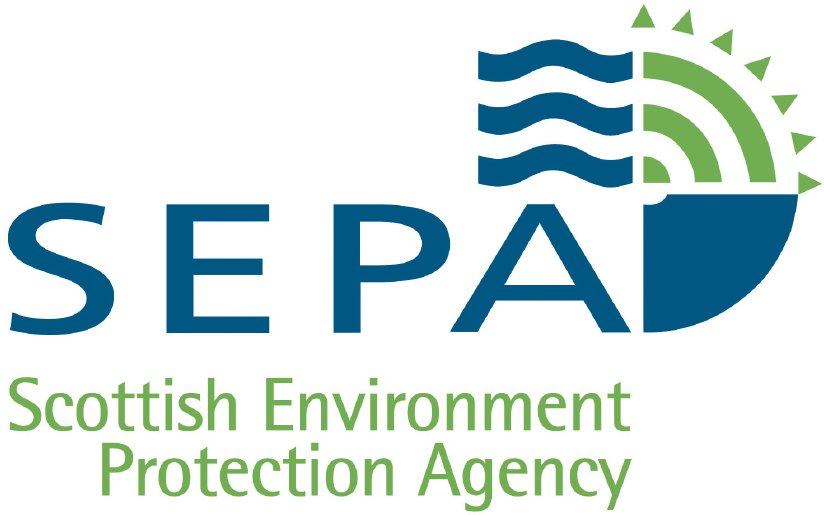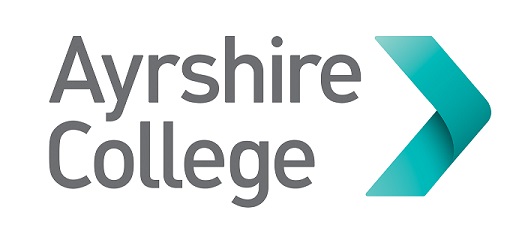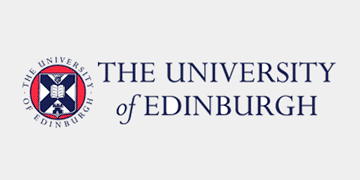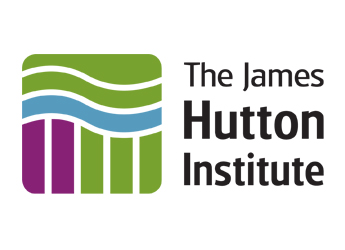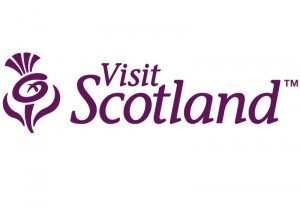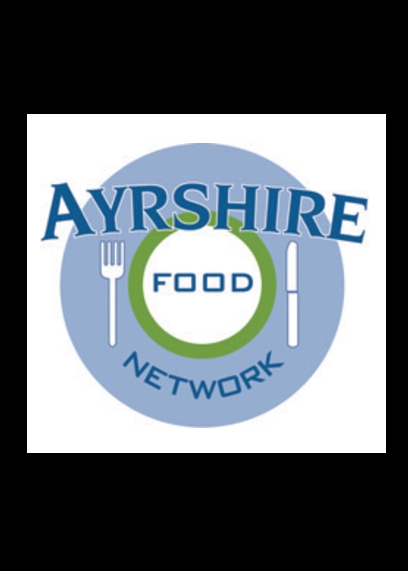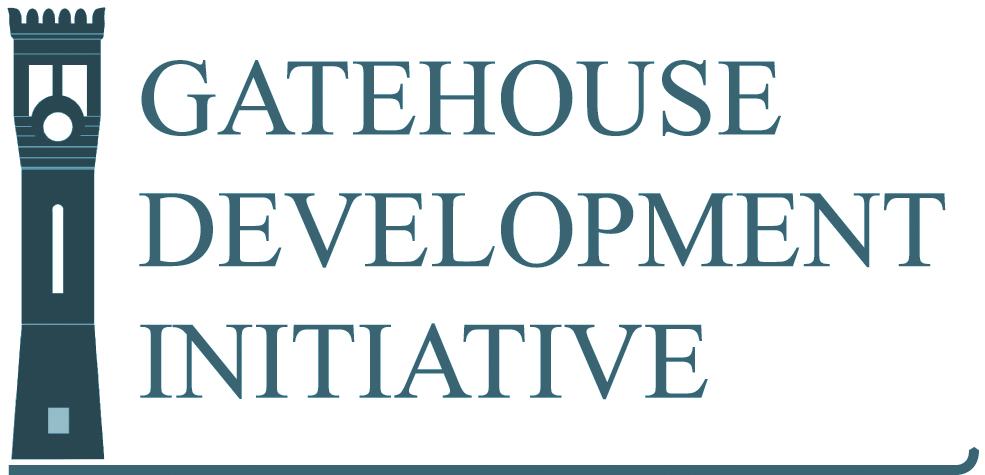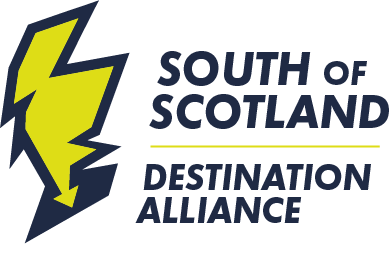 Find out more about our partnership projects