Learning
UNESCO Biospheres are places for lifelong learning: children find out more about wildlife and nature through adventure and play; students broaden their educational experience by taking their learning outdoors; scientists find unique locations for data gathering and research; and local people with a passion for our region participate in environmental and heritage projects.
Our dedicated Community & Education team are delivering inclusive and accessible learning experiences in partnership with schools, colleges, higher education and community groups.
Learning For Sustainability
Learning for Sustainability (also known as Education for Sustainability) is used to support learners in developing environmental awareness, an understanding of global connectedness, and futures thinking.  Our team is working with local schools to create teaching resources that educators can use, in which Galloway & Southern Ayrshire is one big classroom for learners.  The Learning for Sustainability Toolkit includes Forest School, Outdoor Learning & Play, and Environmental Education, and can be integrated across all curriculum topics.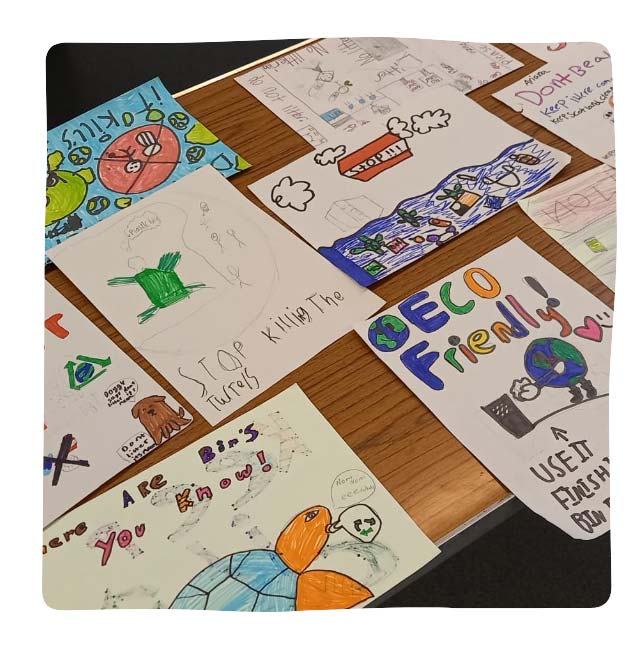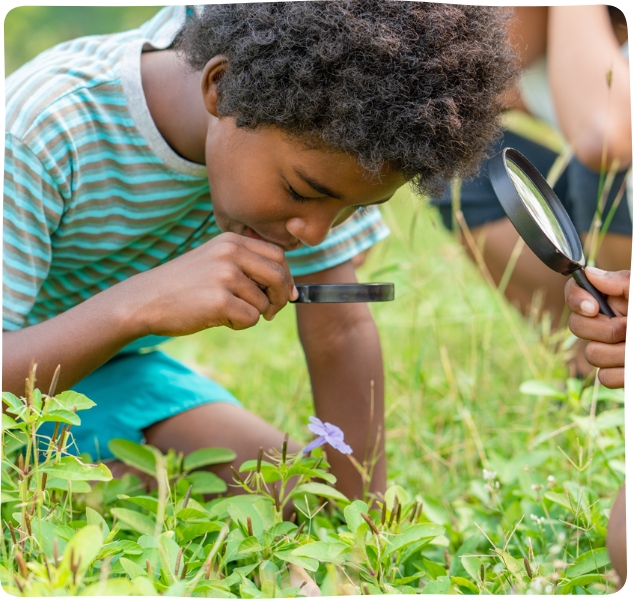 'Education for Sustainable Development (ESD) empowers learners with knowledge, skills, values and attitudes to take informed decisions and make responsible actions for environmental integrity, economic viability and a just society.
  Education for Sustainable Development is a lifelong learning process and an integral part of quality education. It enhances the cognitive, social and emotional and behavioural dimensions of learning. It is holistic and transformational, and encompasses learning content and outcomes, pedagogy and the learning environment itself.
   ESD is recognized as a key enabler of all Sustainable Development Goals and achieves its purpose by transforming society. ESD empowers people of all genders, ages, present and future generations, while respecting cultural diversity.'   UNESCO
Embedding high quality Learning for Sustainability is a crucial contributing factor in meeting Scotland's commitment to achieve the United Nation's Sustainable Development Goals, and the Scottish Government's National Outcomes, which link directly to the SDGs.
Biosphere Footsteps
This is a series of workshops which bring local people together to talk about Net Zero and the small changes we can make to reduce waste, cut carbon emissions, and help slow down global warming.  As with all our initiatives, sharing knowledge and ideas is the name of the game!  Biosphere Footsteps is a great way to connect communities and support each other on the shared journey towards global sustainability goals.  Within Biosphere Footsteps we are using Giki Zero, a personal guide (also available as an app) that makes it simple to understand and reduce our carbon footprints, with steps to suit every lifestyle and budget.
To find out more about learning opportunities within our UNESCO Biosphere please contact our Community and Education team.