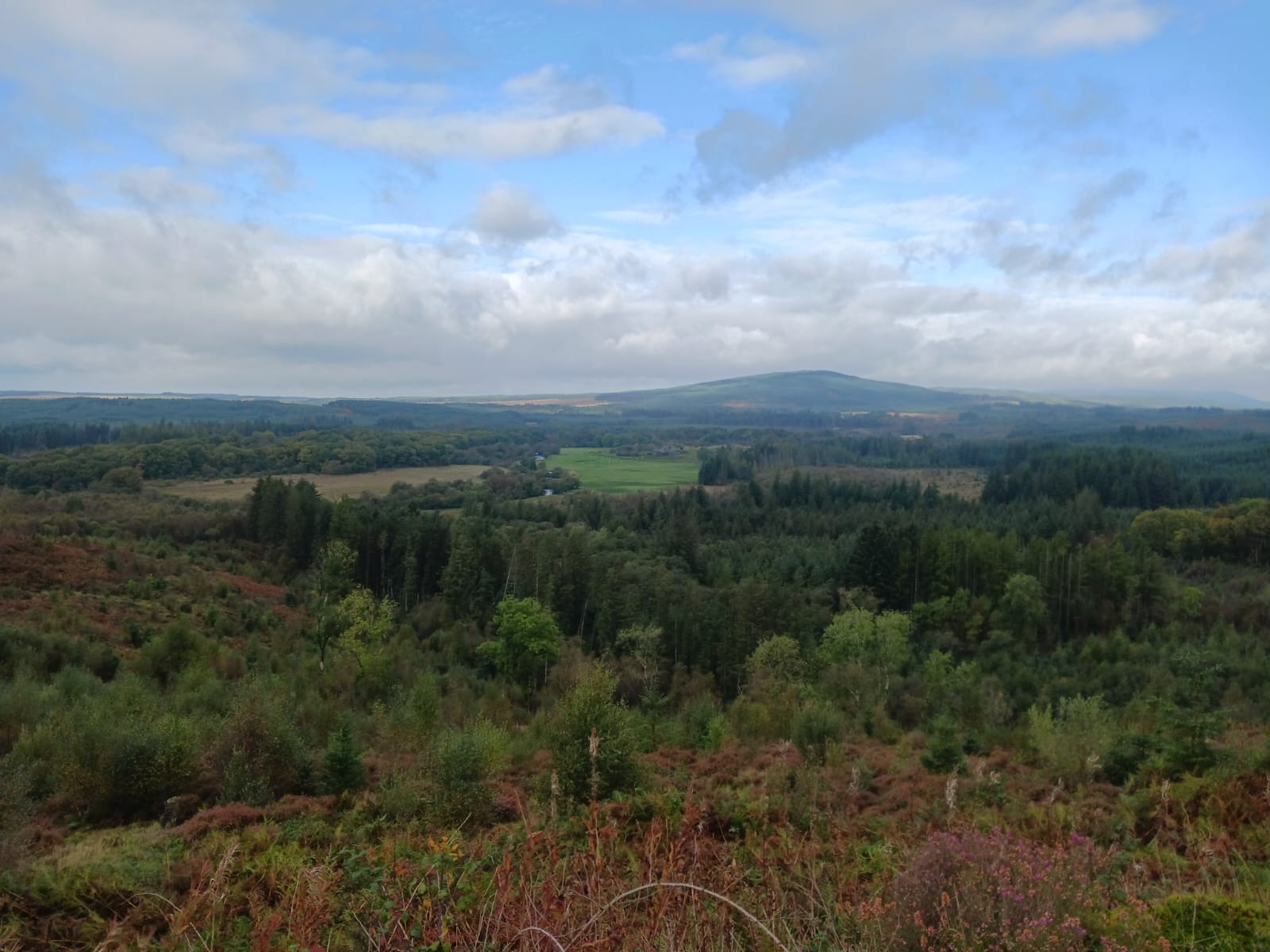 D&G Climate Hub
The D&G Climate Hub, led by the Galloway & Southern Ayrshire UNESCO Biosphere, is part of the Scottish Government's new national network of Climate Hubs, which are designed to support community climate action on a regional basis.
So…what exactly does the D&G Climate Hub do?
 Supports local climate action via seed funding, support to access further funding and sign posting to additional resources
Maps existing climate action activity
Identifies barriers to local climate action
Supports communities to design and deliver climate action projects
Reaches out to communities with little or no previous involvement in climate action and identify ways of enabling them to participate
Fosters peer to peer learning, networking and sharing of experience
Encourages co-ordination of activity and collaboration between community groups, and other local bodies
The D&G Climate Hub is also on hand to support communities to embed climate action in Local Place Plans – get in touch!

Seed Fund
The D&G Climate Hub is facilitating a seed fund to help community groups in Dumfries & Galloway to deliver climate action in their local area through grass-roots projects and events. Seed funding can be used to kick-start new ideas or support ongoing projects.
We are looking for applications from community-led projects and groups who are leading on climate activity in their locale. Download the Seed Fund Criteria and Application Form via the links below.
D&G Climate Hub Seed Fund Criteria
D&G Climate Hub Seed Fund Application Form
We encourage applications to the Seed Fund for projects that:
Support biodiversity improvements
Raise awareness and build climate action capacity
Support a Just Transition towards a Net Zero Dumfries & Galloway
Support the UN's Sustainable Development Goals
Support collaborative working with others
Support the sharing of learning and skills
Contribute to long term positive change
Encourage those not currently engaged in climate action to get involved
Build resilience to the effects of climate change
Get in touch
The GSA Biosphere has appointed two Climate Officers to help deliver the above and any interested group, organisation or community in D&G is warmly invited to get in touch.
East Region (including Nithsdale, Annandale and Eskdale): Steven Clark – steven@gsabiosphere.org.uk 
West Region (including the Stewartry and Kirkcudbrightshire): Sarah Thomas – sarah@gsabiosphere.org.uk
Read more about Scotland's network of Climate Hubs on the Scottish Government website here.