Get involved - Become a proud supporter
"Galloway & Southern Ayrshire Biosphere is a place to demonstrate our passion for living in a way that benefits people and nature."
In line with the vision above, Galloway & Southern Ayrshire Biosphere has developed the Proud Supporter scheme: an opportunity for individuals, businesses, organisations and community groups to show their support for the Biosphere and our global goals.
By becoming a Proud Supporter you will be helping to raise awareness of the Biosphere while joining a vibrant network of friends and partners across south-west Scotland and beyond.  Our Proud Supporters stay connected through our e-newsletter, Facebook group, and programme of webinars, workshops and social events.
In signing up you are demonstrating your commitment to the six principles of the Proud Supporter Charter, which aim to support community, education, local enterprise and our natural environment.
Businesses and organisations are able to use the Biosphere Proud Supporter Biosphere logo on your website and promotional materials, and will be given a listing on our Proud Supporter map hyperlinked to your own website. Take a look at who is already a Proud Supporter on our Explore the Biosphere map.
Everyone who signs up will get a Proud Supporter Pack including a certificate and window sticker.
For businesses, our Proud Supporter scheme is the first step towards achieving the Biosphere Certification Mark.  For communities it is a key part of the journey to become a designated Biosphere Community.  Schools, colleges, local groups and regional organisations join to connect with others who share their sustainability goals.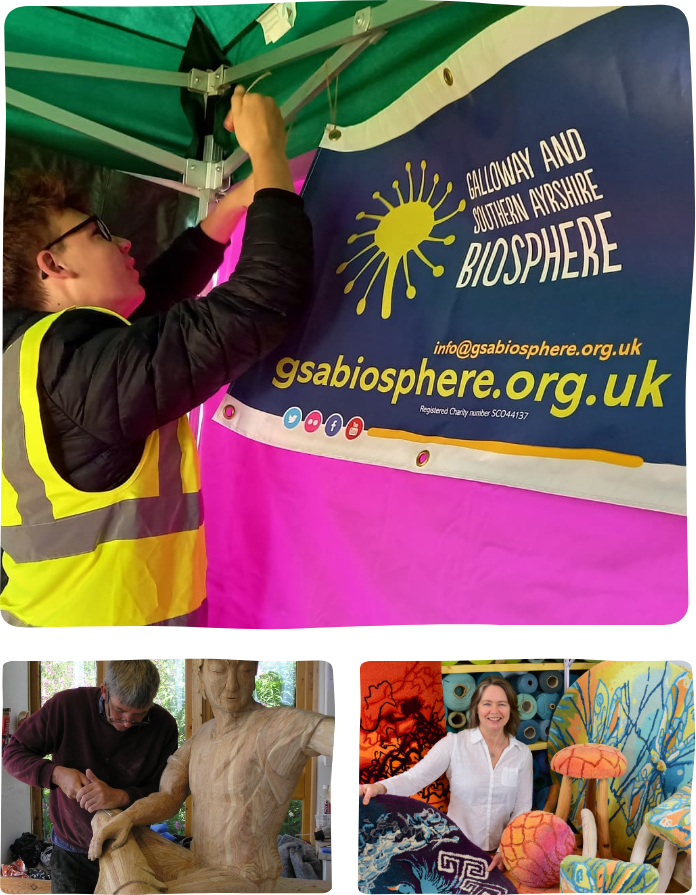 Everyone can get involved!
Individuals, businesses, organisations, schools and communities can all sign up to our Biosphere charter - a commitment to help to promote, protect and support the people and environment of our UNESCO Biosphere.
Our Proud Supporter Charter
Support the Six Principles
In signing up you are demonstrating your commitment to the six principles of the Proud Supporter Charter, which are to: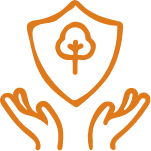 Help to conserve the natural resources of the Biosphere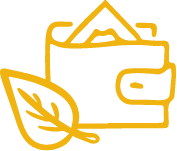 Support the economy to benefit people and nature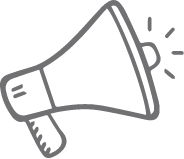 Promote cultural heritage and local products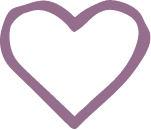 Contribute to the health and well-being of the community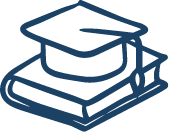 Develop knowledge, understanding and promote research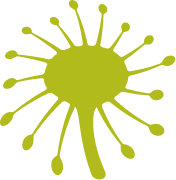 Raise awareness of the Galloway and Southern Ayrshire Biosphere
Thinking Global, Acting Local in our UNESCO Biosphere