Get Involved as an Individual
Become a Proud Supporter
Sustainability is something in which everyone can play a part. Taking action on climate change, looking after nature and wildlife, and creating stronger communities are Global Goals which can be achieved by bringing people together at a local level. The small steps that each of us takes become part of something much bigger.
Our Proud Supporter scheme was launched as one way to help realise this ambition. It is a means for individuals to get involved with the Biosphere and to signal their support for sustainability. It is a charter of six principles which reflect the UNESCO Biosphere ethos and our shared journey towards Global Goals.  There is no cost involved, and you do not have to live within the Biosphere to be a Proud Supporter. Membership of the scheme is currently around 400 individuals, businesses, organisations and community groups across our Biosphere and beyond – a growing network of people connected by their shared values.
If you live, work or play in Galloway & Southern Ayrshire Biosphere then it belongs to you – be a part of it, and help shape a sustainable future for southwest Scotland. Scroll down and complete our short form to sign up as a Biosphere Proud Supporter.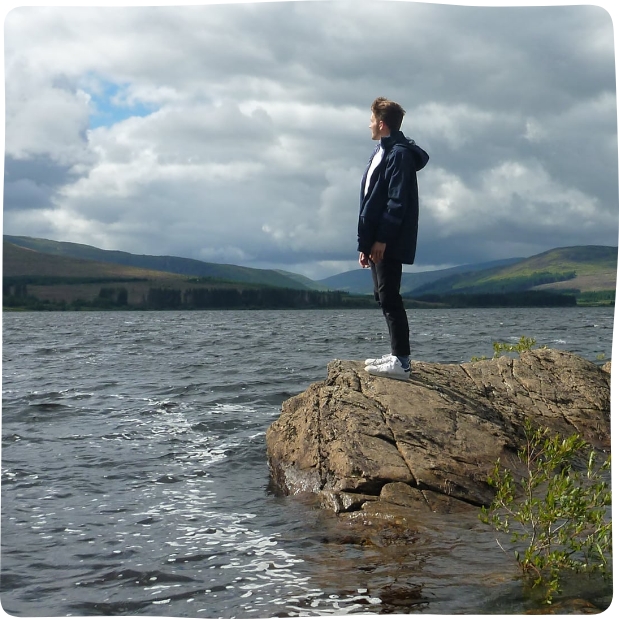 Our Proud Supporter Charter
Biosphere Communities are places where residents, businesses and organisations have committed to being Proud Supporters of the Biosphere by signing up to our charter of six principles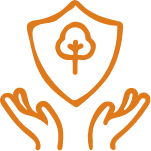 Help to conserve the natural resources of the Biosphere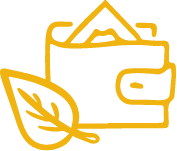 Support the economy to benefit people and nature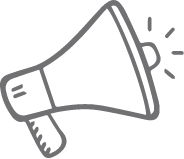 Promote cultural heritage and local products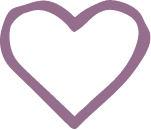 Contribute to the health and well-being of the community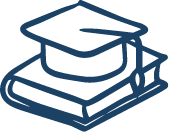 Develop knowledge, understanding and promote research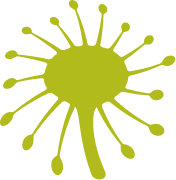 Raise awareness of the Galloway and Southern Ayrshire Biosphere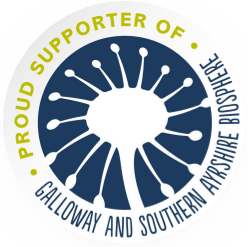 Sign up to become a proud supporter
Proud supporter signup for individuals