About Us
Our Mission Statement:
'The Galloway and Southern Ayrshire Biosphere promotes a balanced relationship between people and the natural environment, through establishing effective partnerships, community engagement, innovative projects, research and learning. Encouraging local communities to act collaboratively to build thriving sustainable societies in harmony with their natural surroundings.'
Galloway and Southern Ayrshire was the first UNESCO Biosphere in Scotland
Our designation was awarded by the United Nations Educational, Scientific and Cultural Organisation in 2012, recognising the fact that this region is a world class environment for people and nature. There are now seven UNESCO Biospheres in the UK, including Wester Ross in the Highlands of Scotland, and the Isle of Man – visible from our coast on a clear day.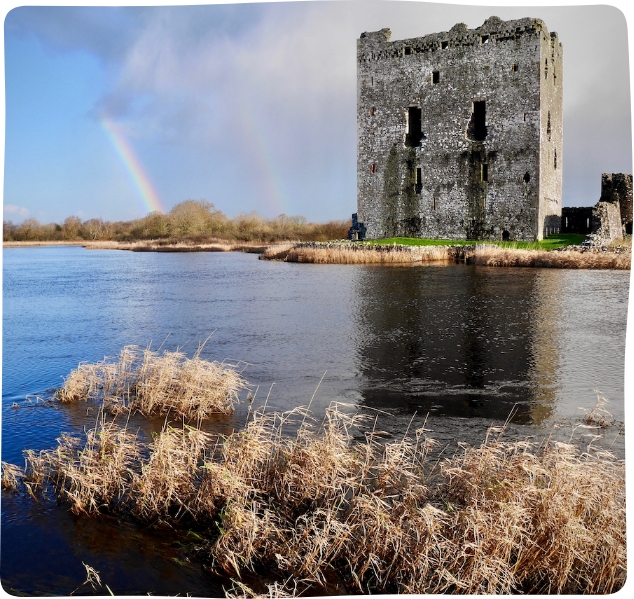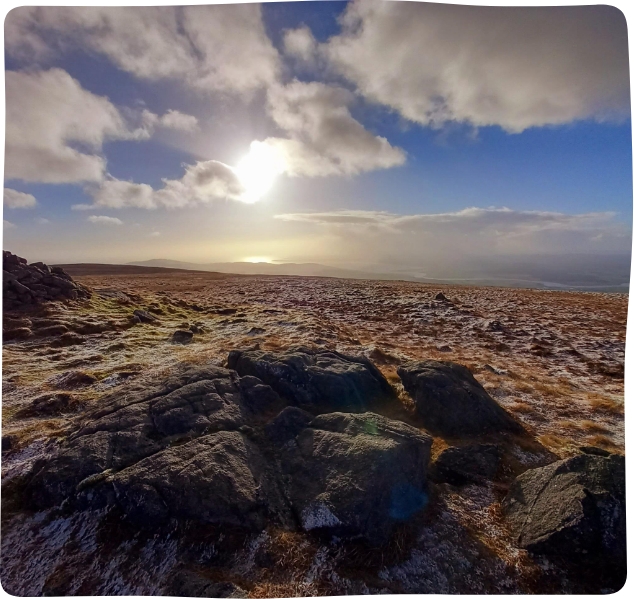 We are a participatory, not a regulatory, organisation
There are no rules or regulations associated with Galloway and Southern Ayrshire being a UNESCO Biosphere. Rather, it is an opportunity to connect more closely with the land that surrounds us. Being a Biosphere means creating opportunities for people to get involved: we do this 'with' others, not 'to' them. The Biosphere is driven by collaboration, and led by a Partnership Board and Trustees – people who live and work in the region. And we are a unique organisation in how we operate: bringing diverse, multi-sector groups together to work in partnerships for a sustainable future.
The Biosphere is yours to explore
Galloway and Southern Ayrshire UNESCO Biosphere is a leader in sustainability in Scotland, and one of our goals is to help people find out how a better way of living is already happening here in the southwest. The best way to learn more about that is to go out and explore! We support and promote a huge range of innovative, dynamic, and sustainable businesses that are providing services to local people and visitors, and we use our online platforms to show that it's possible to experience the Biosphere in a variety of wonderful ways.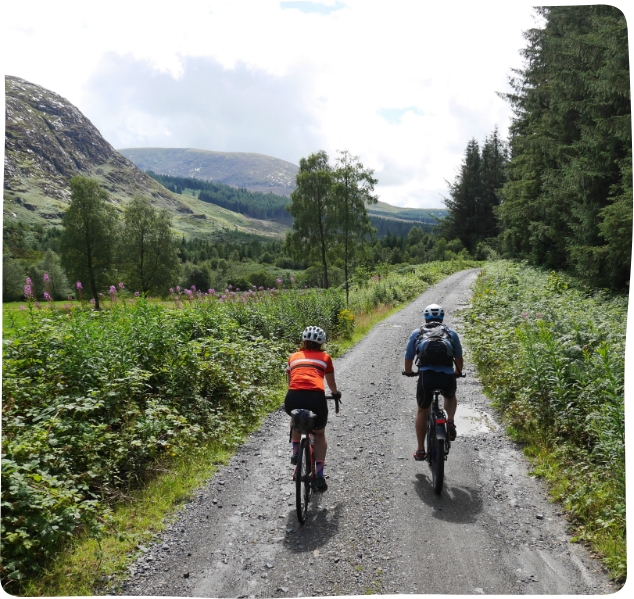 There is much, much more to discover about Galloway and Southern Ayrshire, and about UNESCO Biospheres around the world.