Meet The Team
Our team works across the Biosphere region delivering a programme of activities that cover community, education, enterprise, land use and conservation. Our goal is to support a wider understanding of and engagement with Sustainable Development Goals, and the benefits that the UNESCO Biosphere designation can bring to southwest Scotland.
Biosphere officers work cooperatively in three main workstreams that connect and overlap:
Land Use & Biodiversity – supporting the wildlife and habitats of the Biosphere through engagement with land managers and members of the farming community, and by working with partner organisations to develop innovative, nature-friendly approaches to land use.
Business Development & Marketing – supporting sustainable enterprise by providing marketing support, hosting workshops and networking events, and by promoting the Biosphere across digital and print media as a world class destination for sustainable tourism.
Community & Education – working within communities to increase understanding of climate change and global Net Zero goals, to promote local identity, and to support the unique natural and cultural heritage of the Biosphere.
The above specialisms and the day-to-day running of our office are supported by a Finance and Business Administration team. In keeping with the Biosphere remit to support skills training and sustainable jobs, we sometimes offer temporary development roles for young people, providing valuable work experience in a Third Sector organisation that has both local and global reach.
Our team members
Click on a profile image to learn more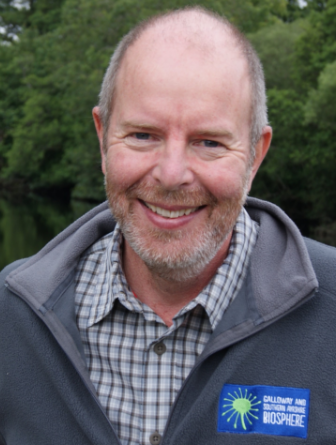 Ed Forrest
Biosphere Director (Co-ordinator)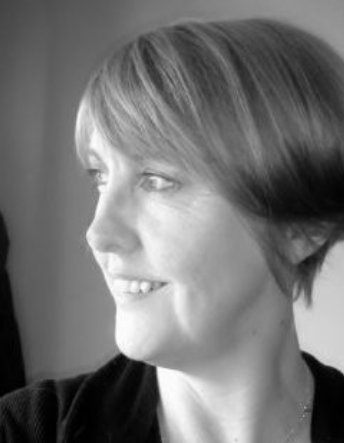 Marie Mcnulty
Business Development Lead Officer (Deputy Manager)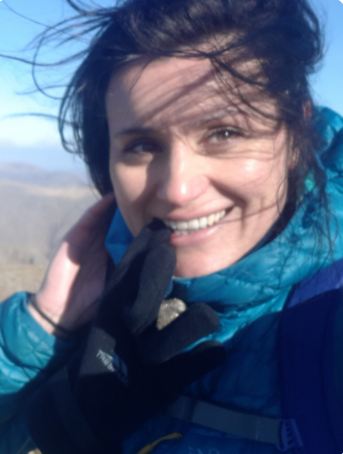 Jenna Cains
Community & Education Lead Officer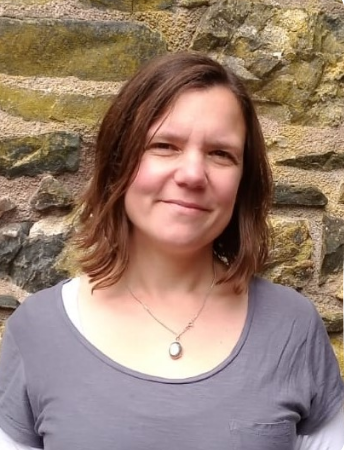 Tamara Fulcher
Communications & Marketing Lead Officer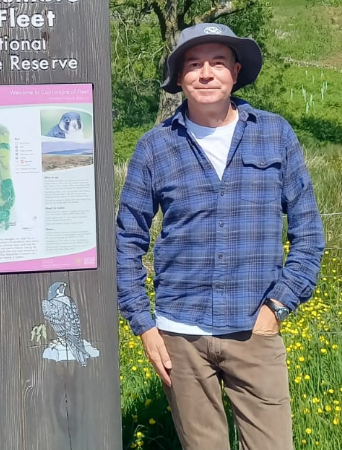 Andrew Tait
Land Use & Biodiversity Lead Officer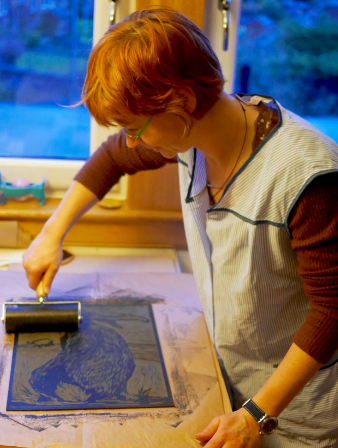 Esther Tacke
Business Engagement Officer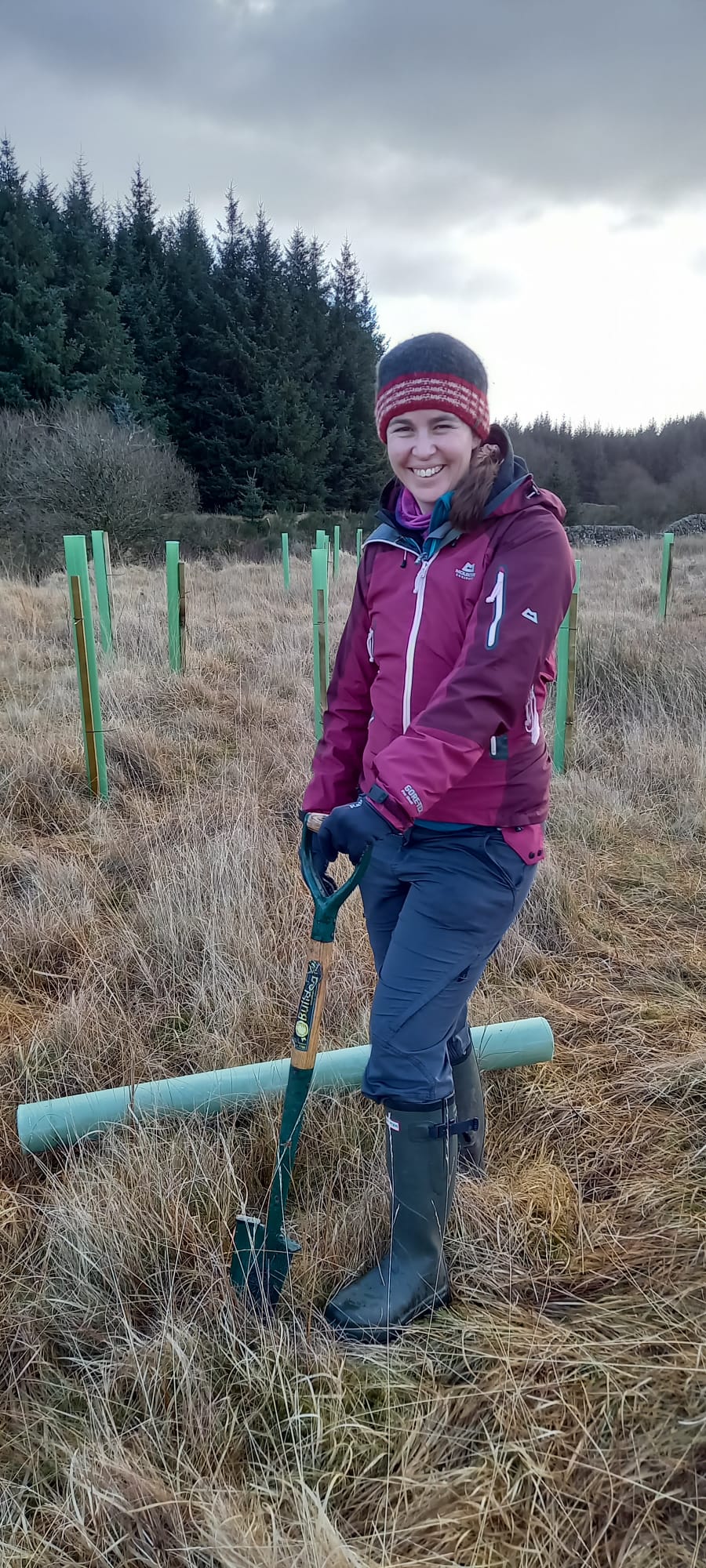 Faith Hillier
Community Officer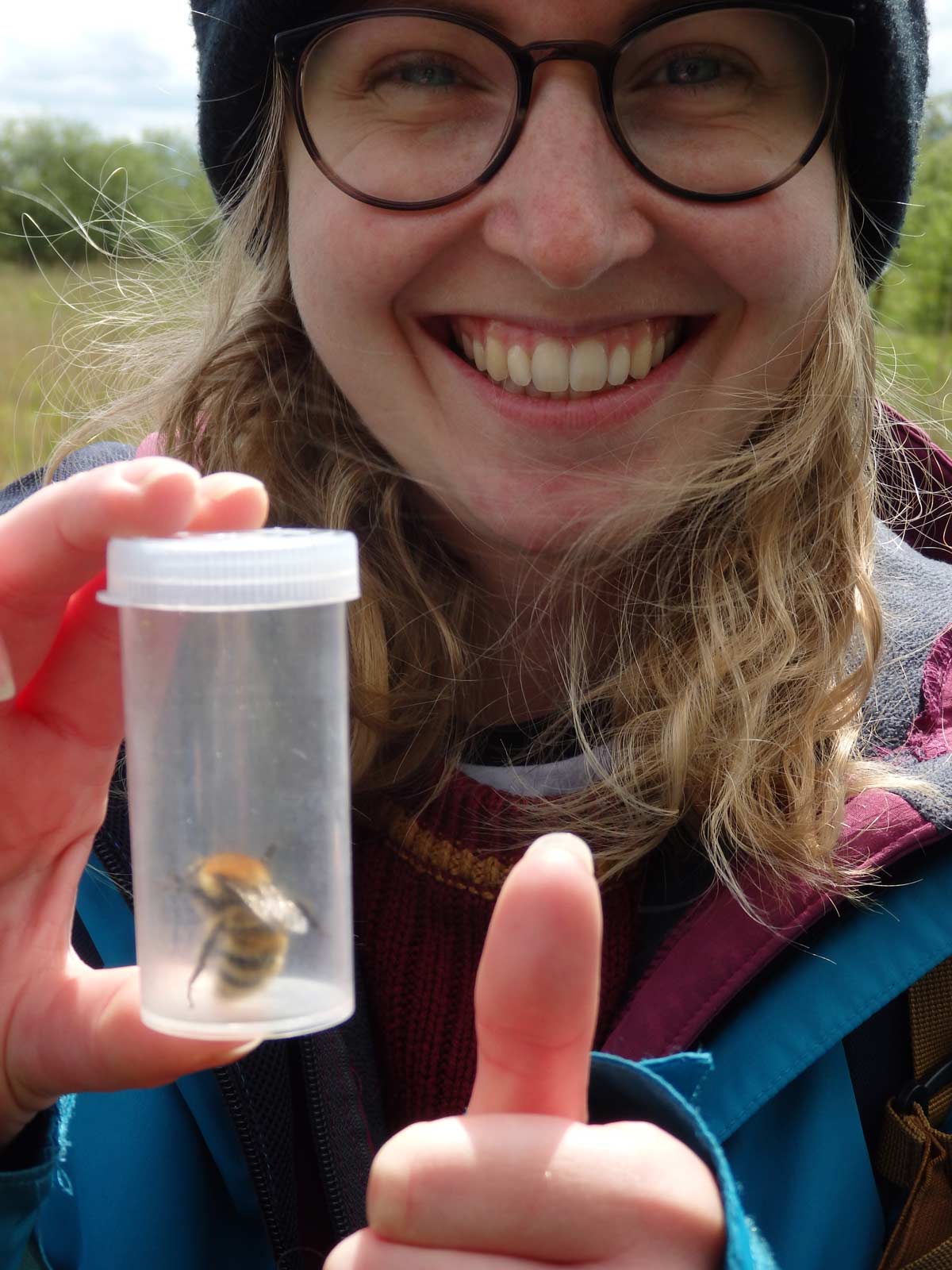 Mary Berry
Land Use Advice Officer
×
THE TITLE
JOB ROLE
JOB DESCRIPTION