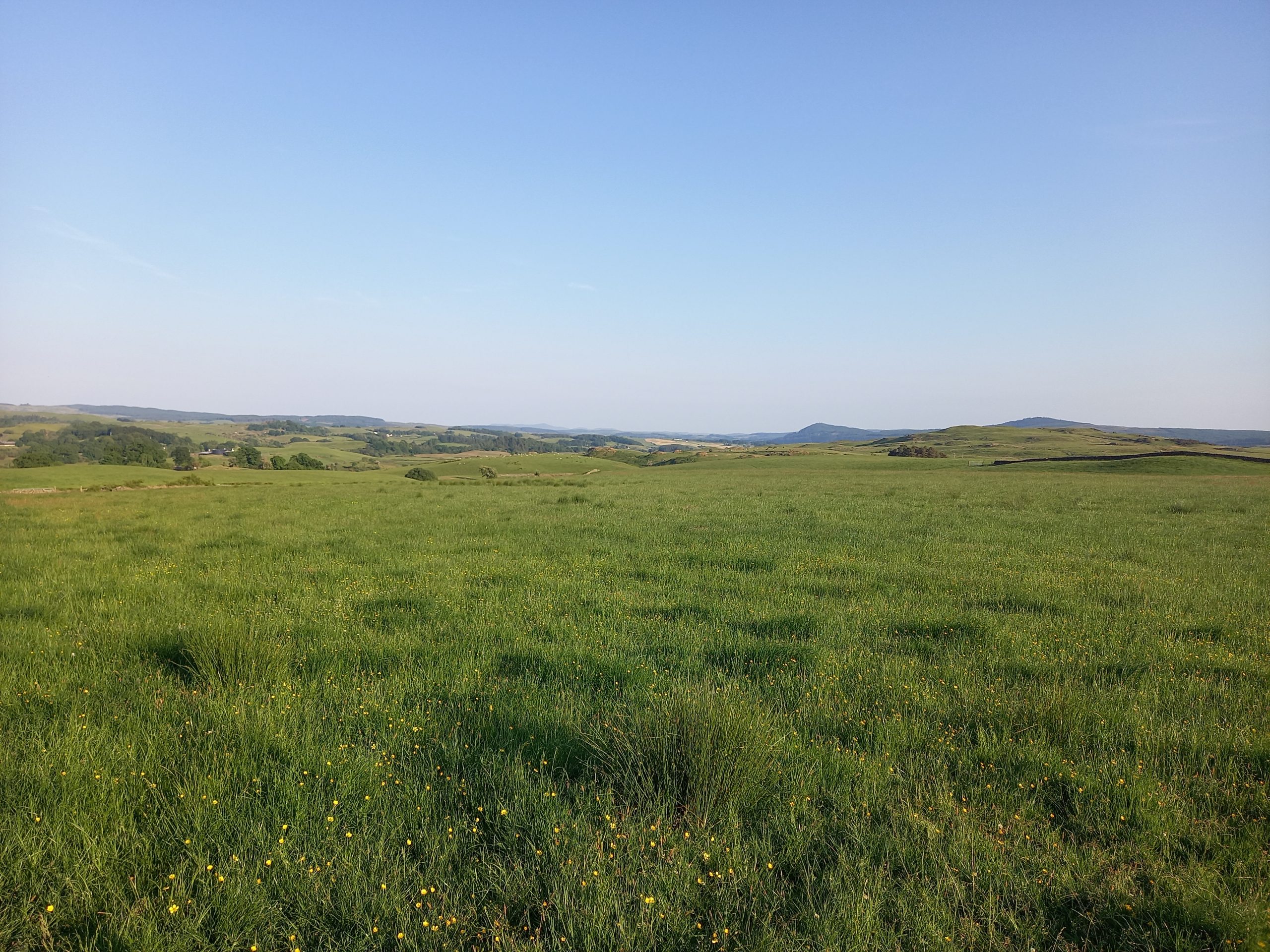 The Ambassador's Tour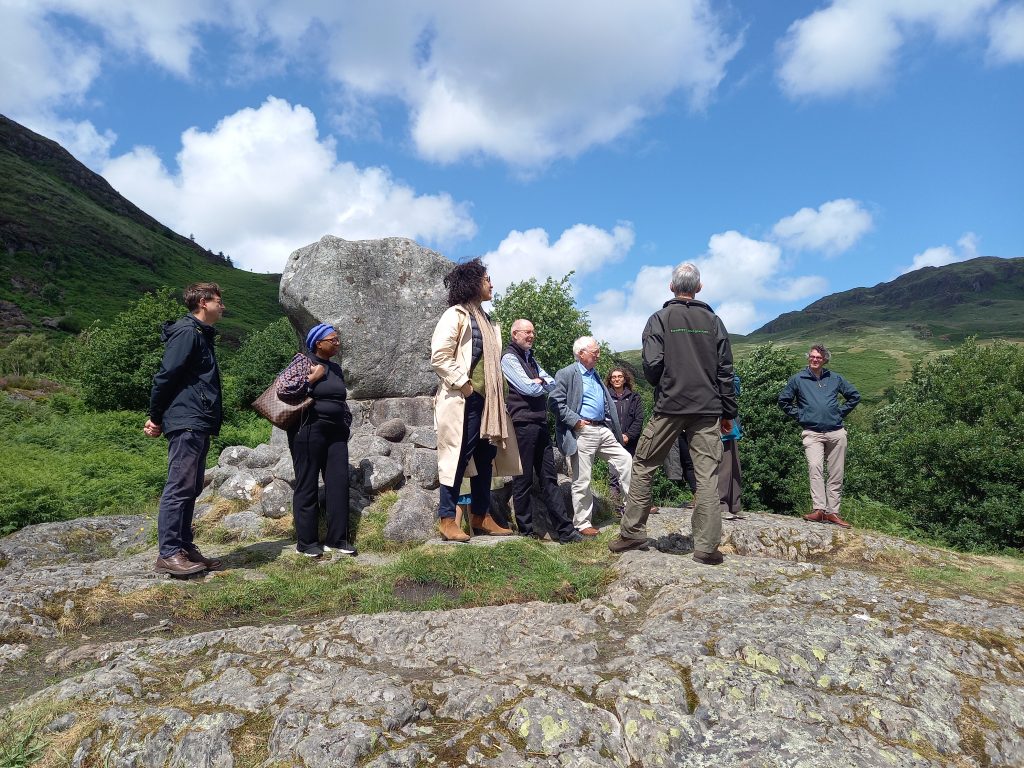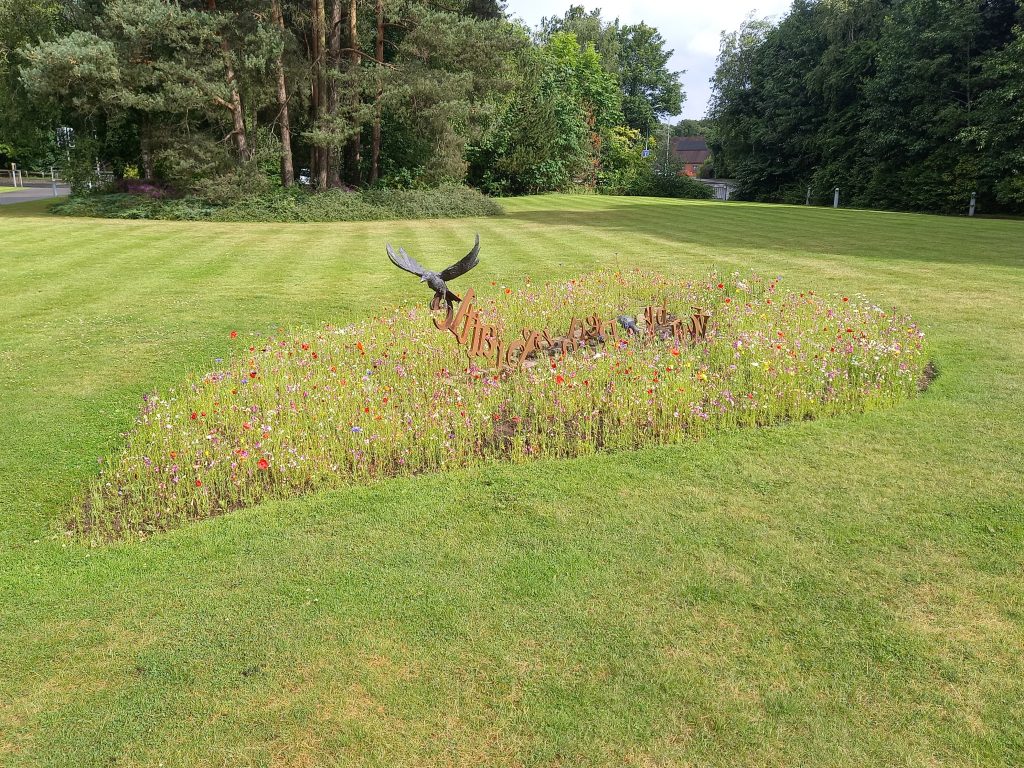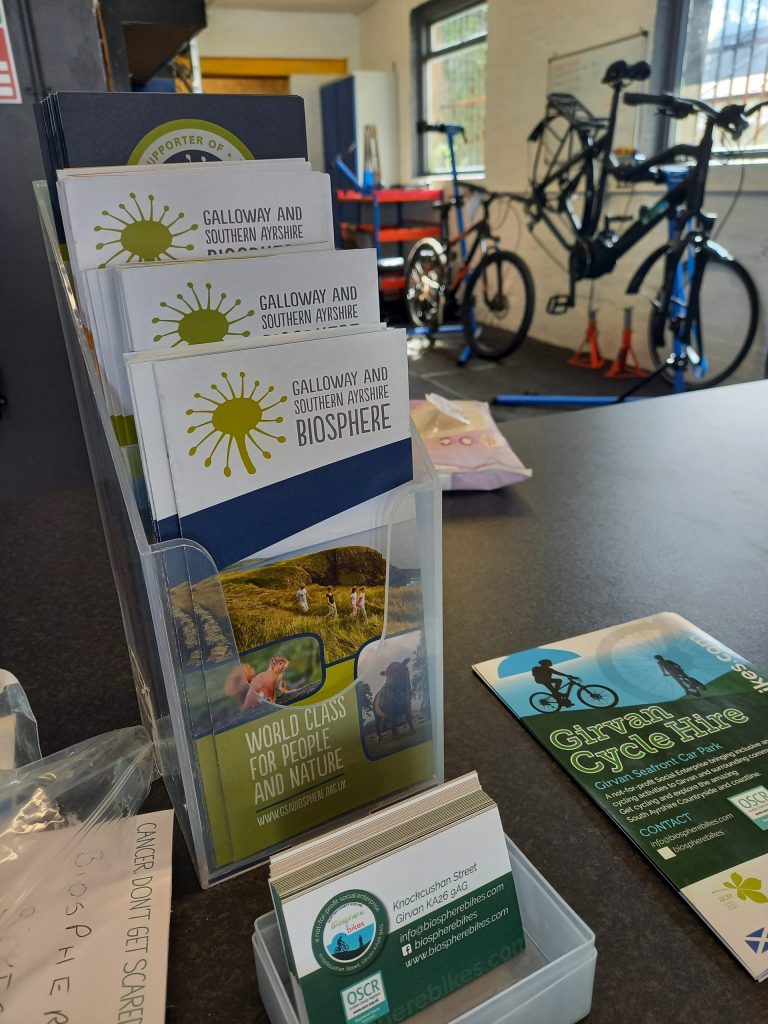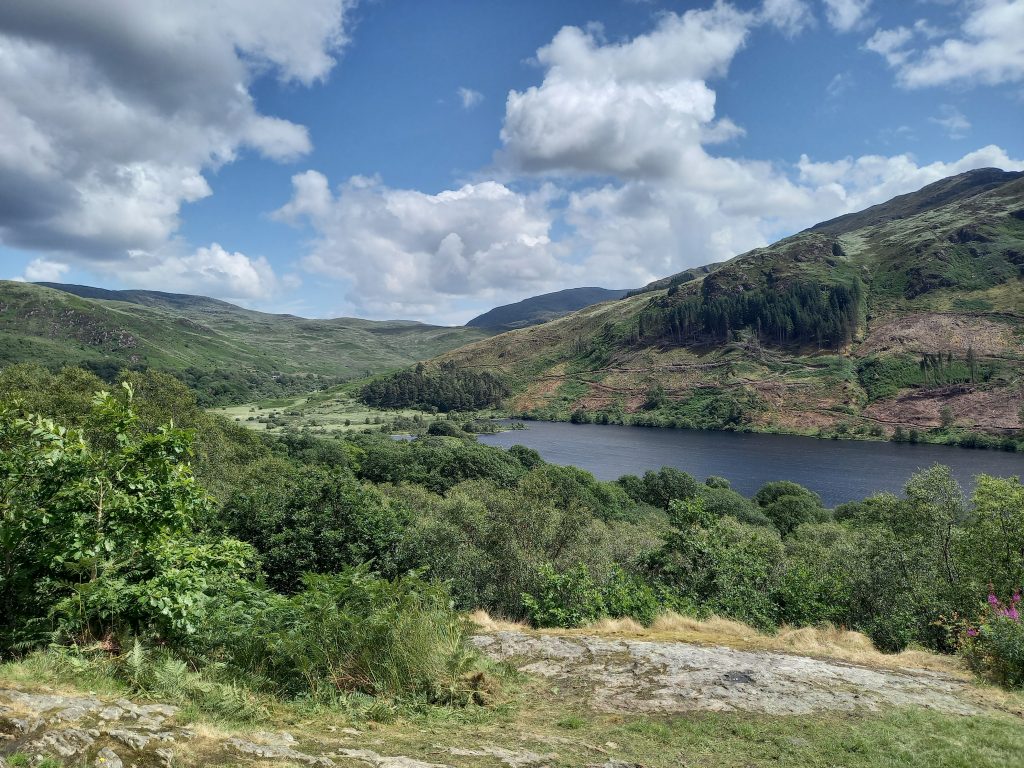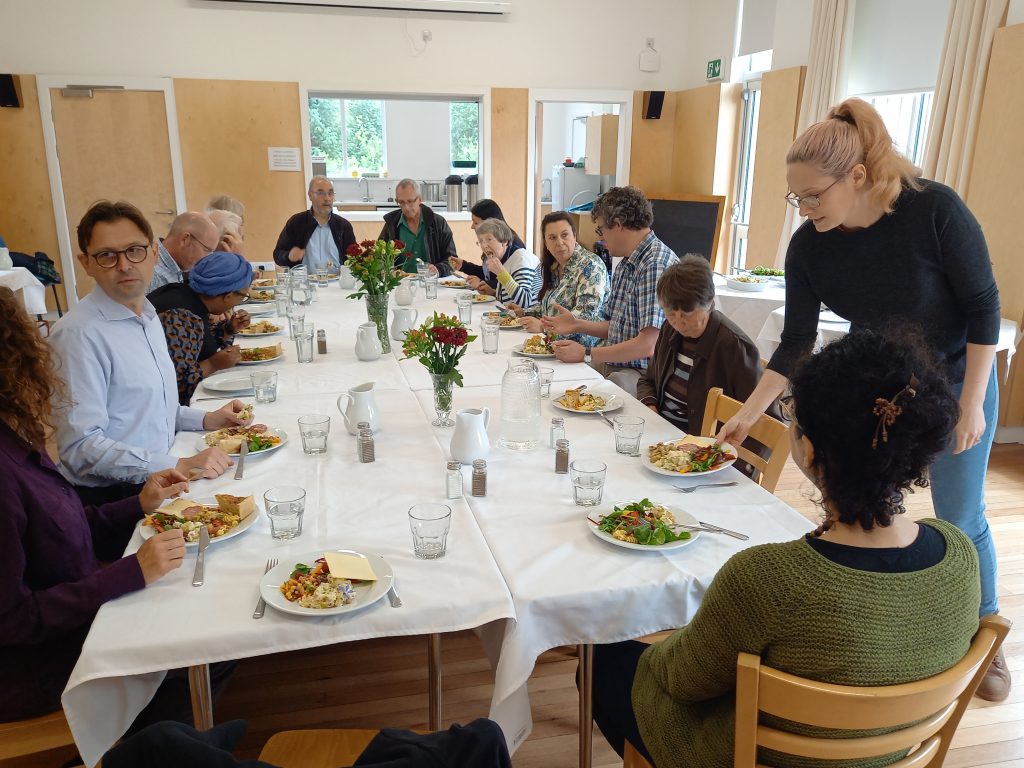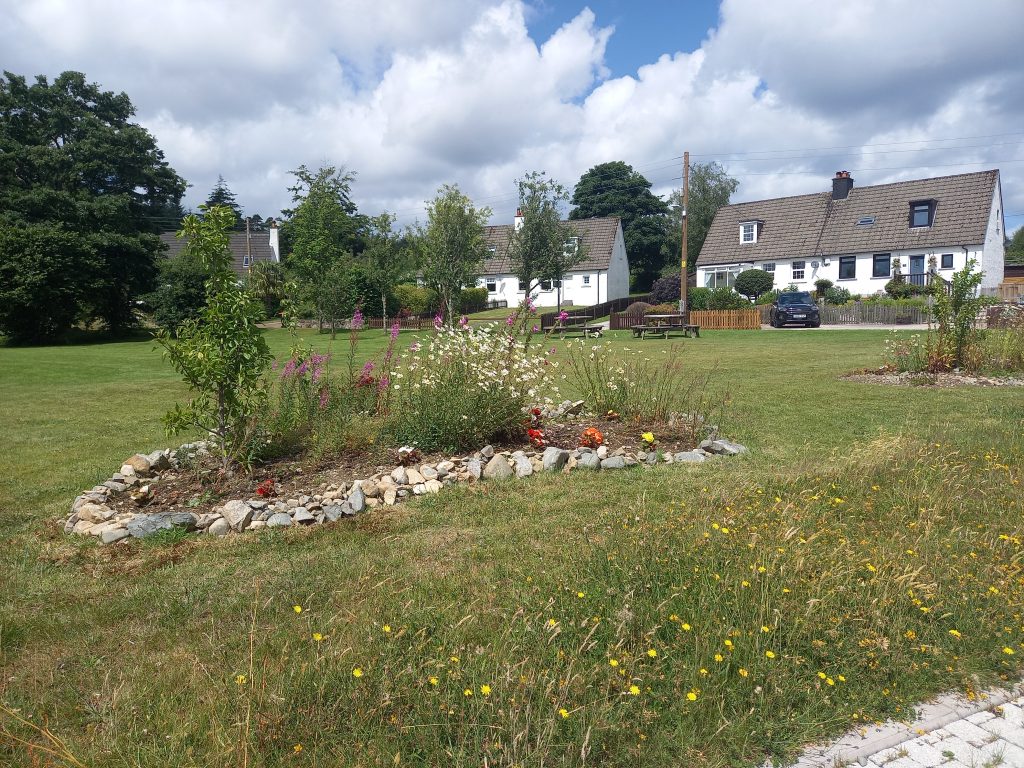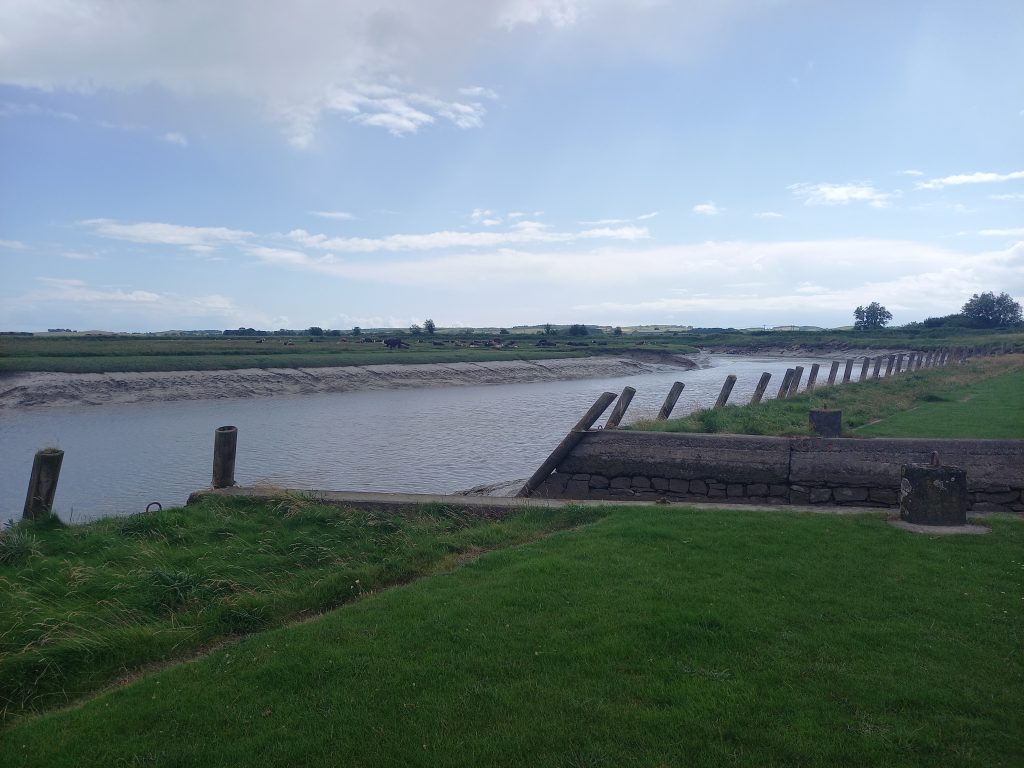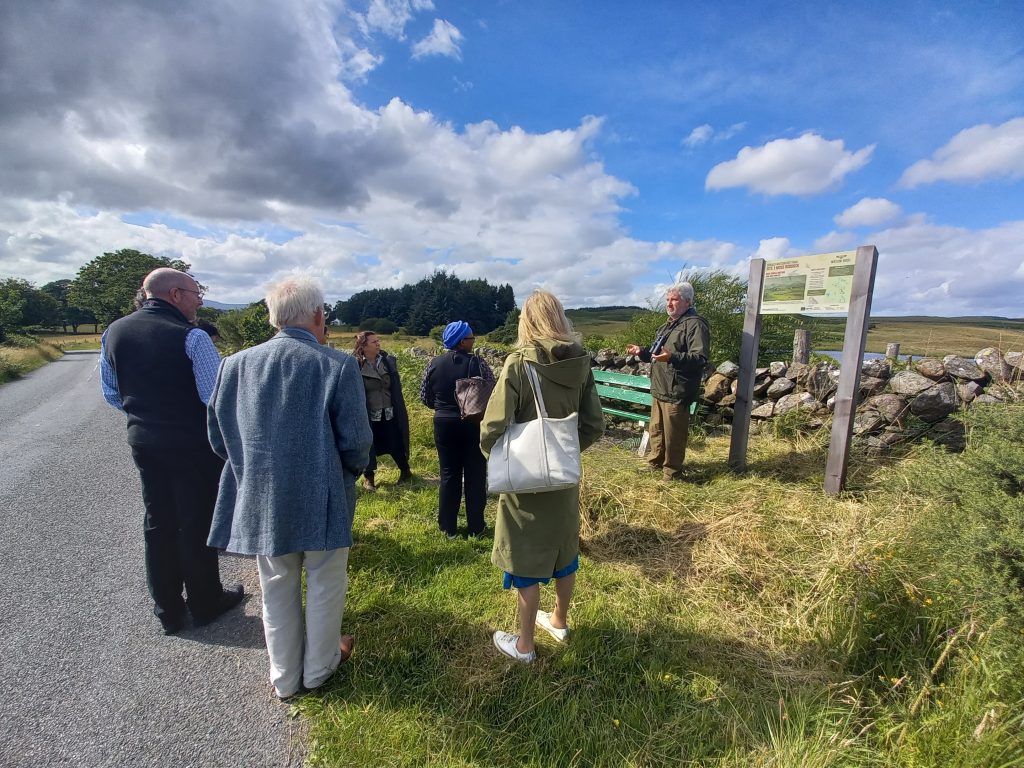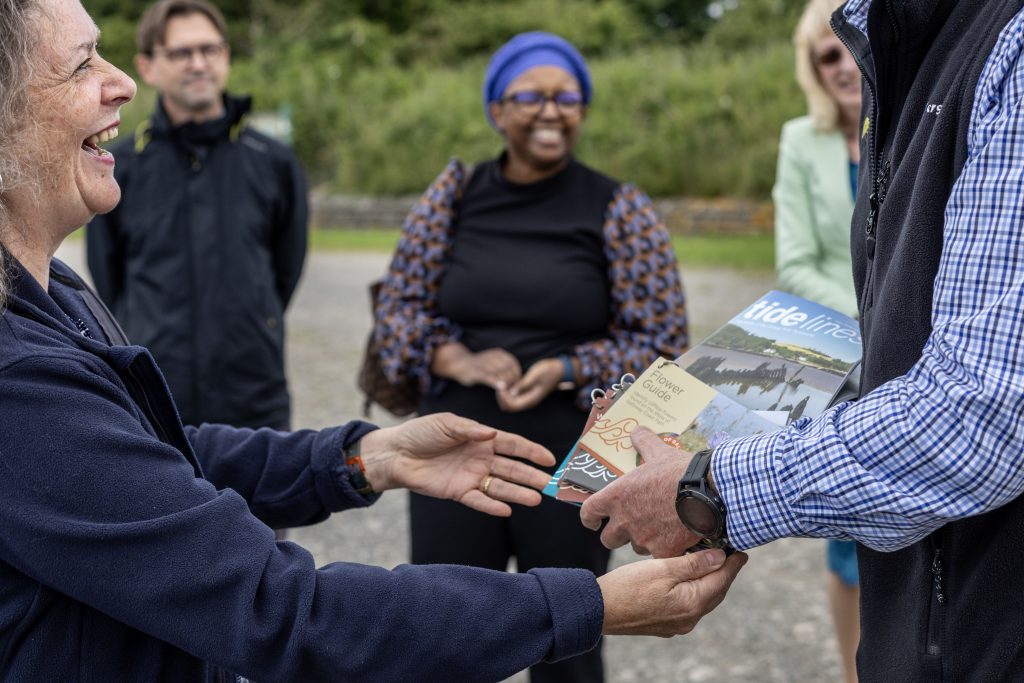 In July 2023 the UK Ambassador to UNESCO, Anna Nsubuga, visited the Galloway & Southern Ayrshire Biosphere as part of our 10th Anniversary celebrations. The Ambassador and an international UNESCO delegation joined us for one-day tour of the region, stopping at some of the most important environmental and heritage sites in southwest Scotland. We're proud to share the itinerary as inspiration for your own self-guided tour, whether you are exploring the GSA Biosphere, following Scotland's UNESCO Trail, or journeying between some of the UK's 58 UNESCO sites.
The Ambassador's Tour is ideal for building a multi-day itinerary, or for incorporating bookable experiences with Biosphere Guides. It introduces the locations that best represent Galloway and Southern Ayrshire's special designation, and the goals we share in common with UNESCO Biospheres all around the world.
The map markers above show suggested stopping points on the Ambassador's Tour; it's a flexible route that can be adjusted according to where you're staying and the activities that interest you most.
The listings below give more information on each location and ideas of how to take a deeper dive into the themes of nature, landscape, adventure and community that embody our UNESCO Biosphere.