Meet Our Certified Businesses
Businesses that hold the Biosphere Certification Mark are helping Galloway and Southern Ayrshire play its part in achieving the UN's Sustainable Development Goals. The award of certification recognises the commitment of local business owners to the communities and environment of southwest Scotland – and their passion for Biosphere life! Find out more about the businesses that have joined our dynamic and innovative enterprise network via the links below.
For those interested in applying for the Certification Mark, please see our dedicated page.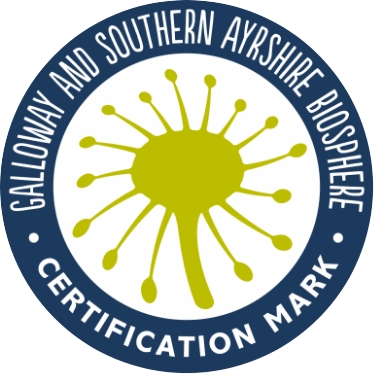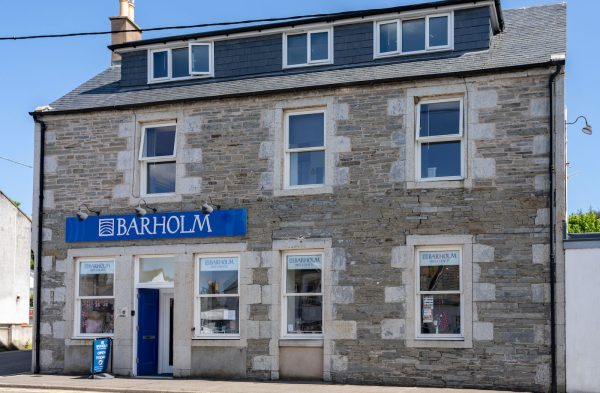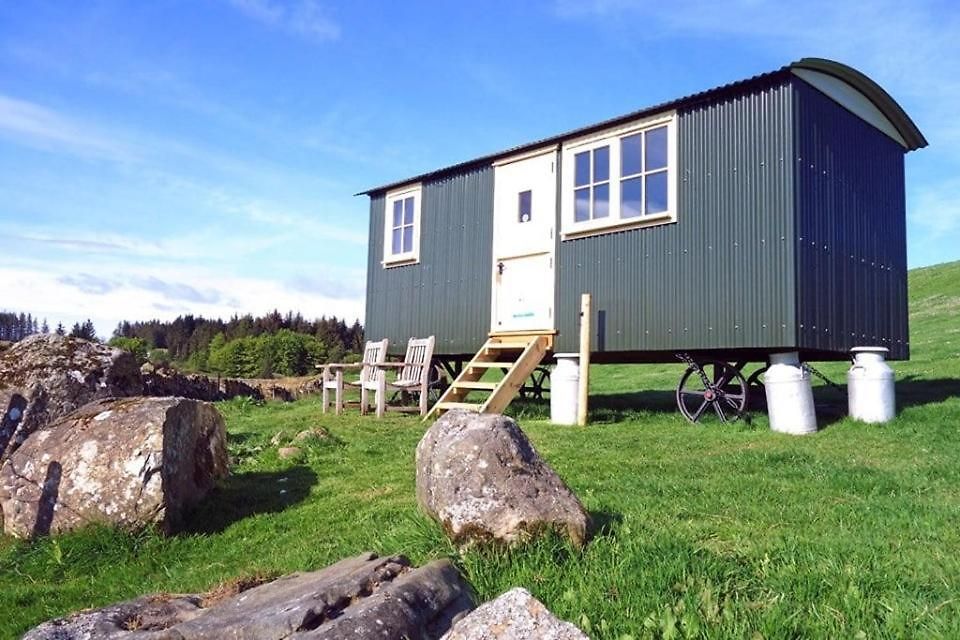 Creeside Escape Shepherds Hut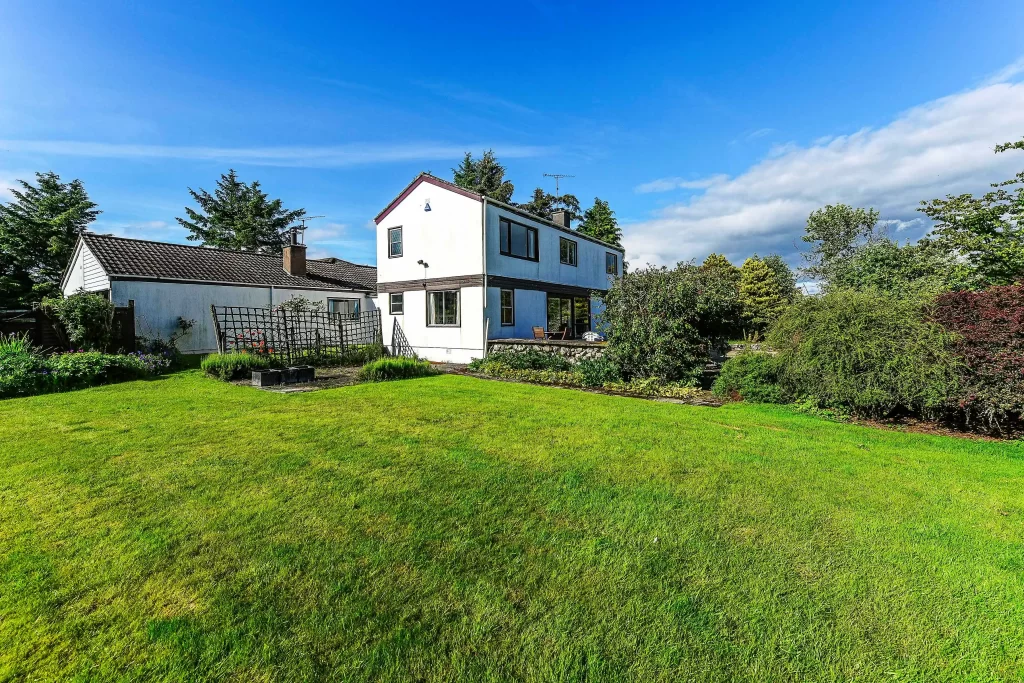 Drumwhill Home Holiday & Retreat Centre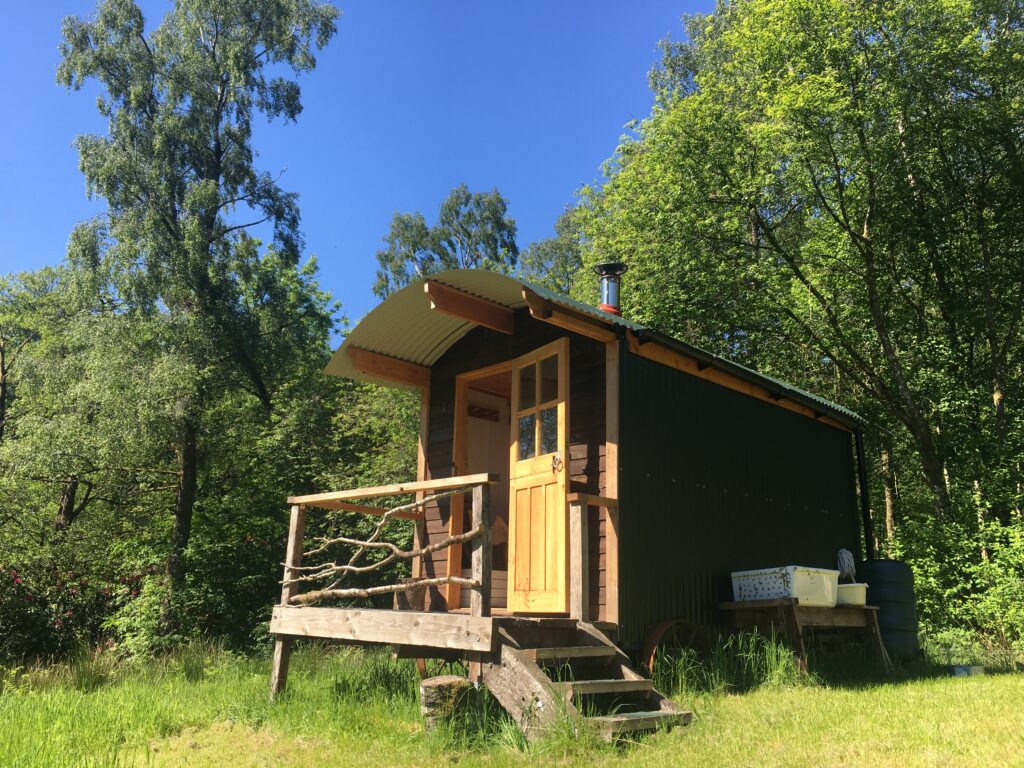 Garroch Glen Shepherds Huts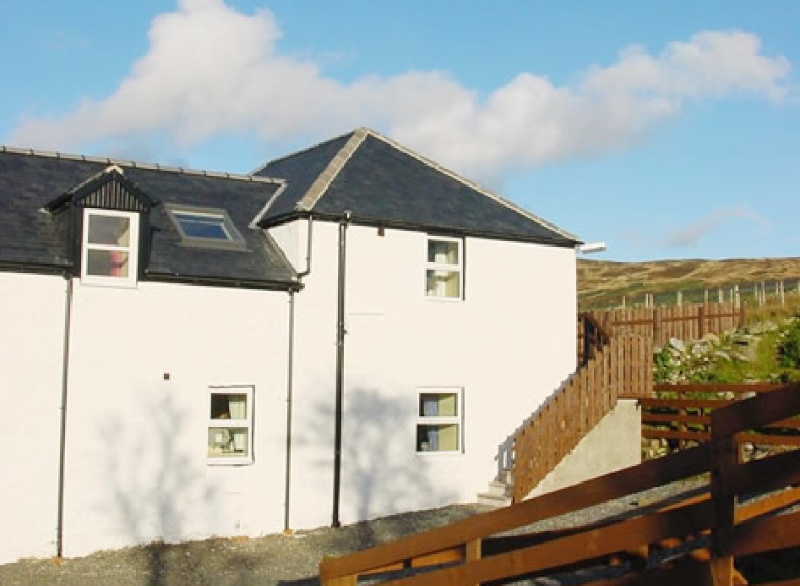 Glenquicken Farm Holiday Cottages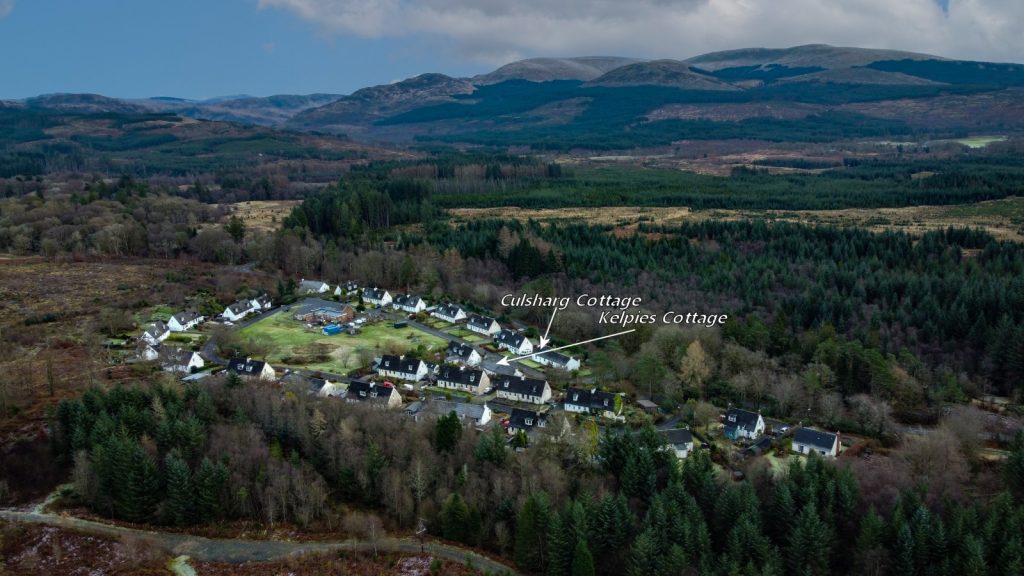 Glentrool Holiday Cottages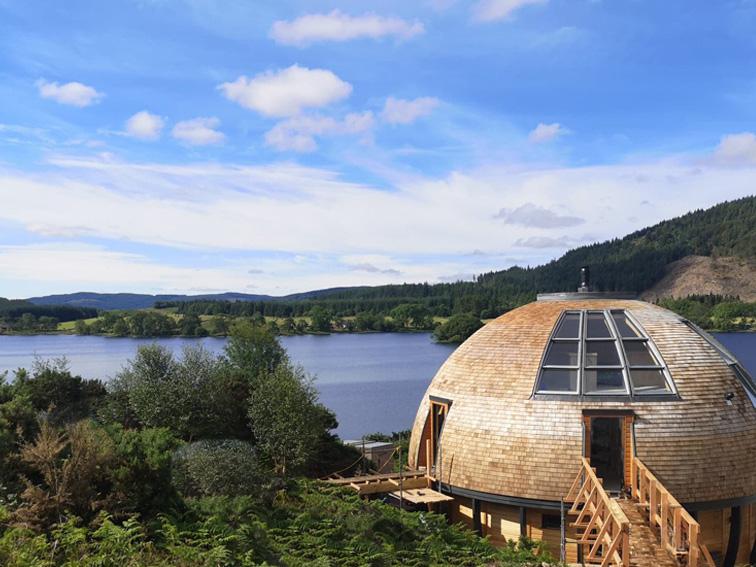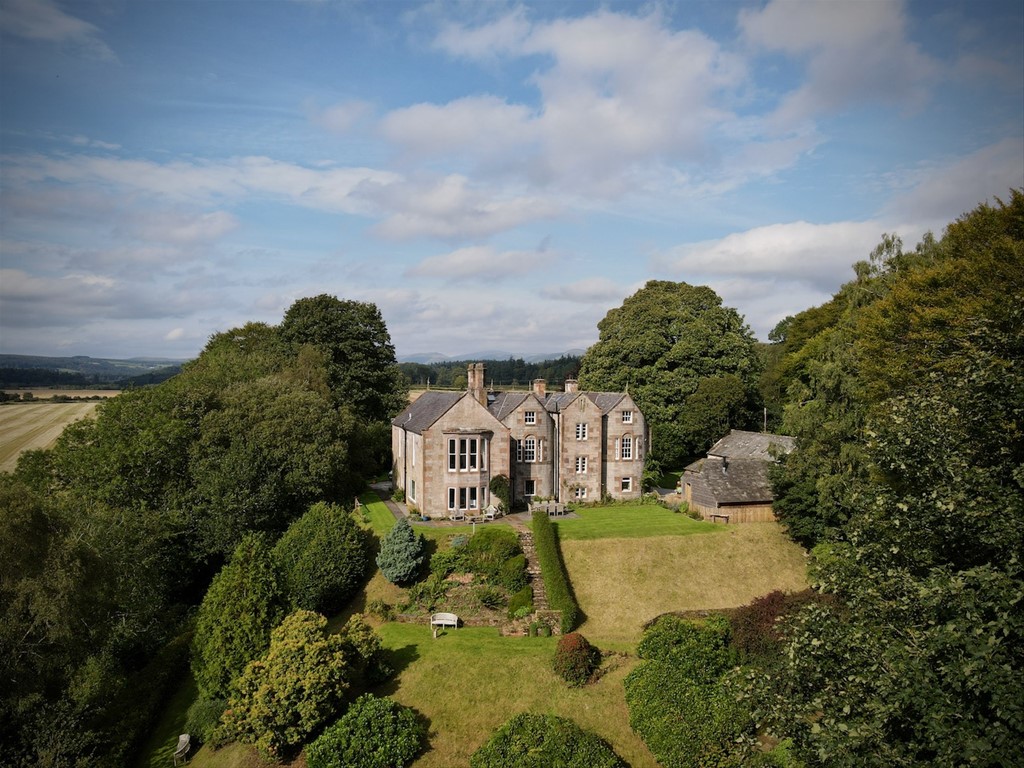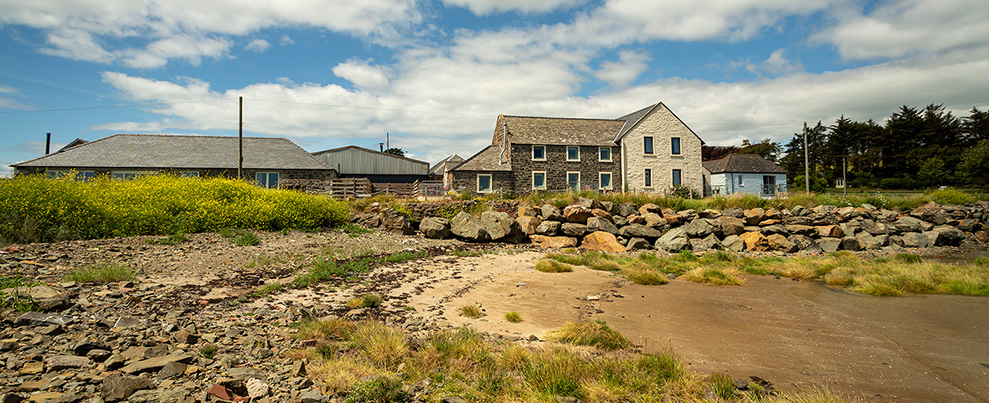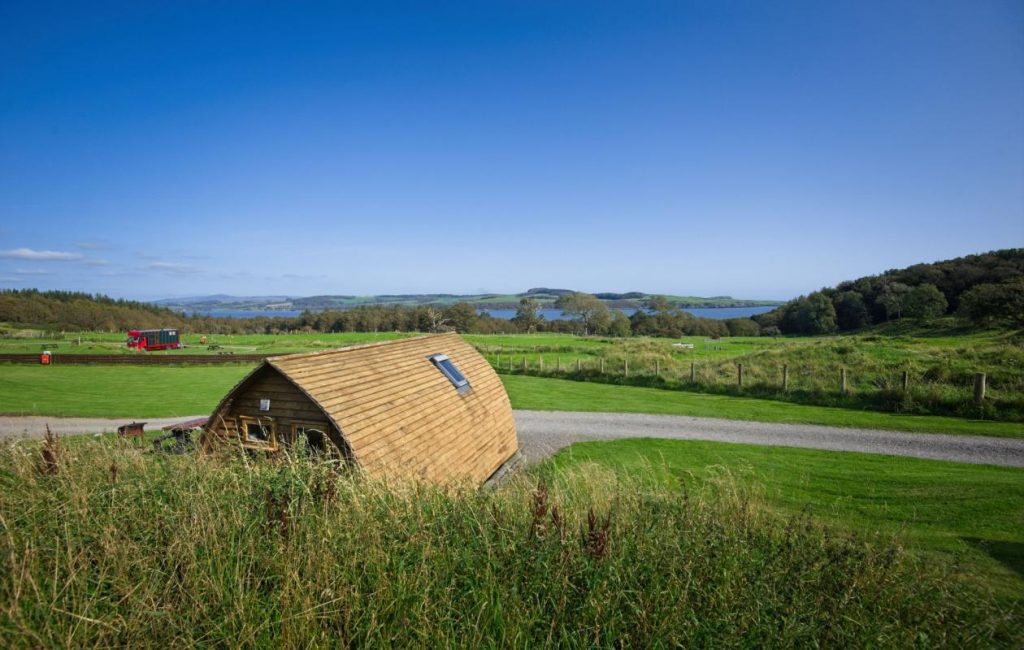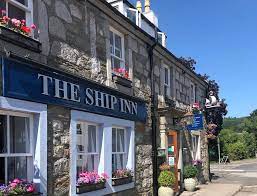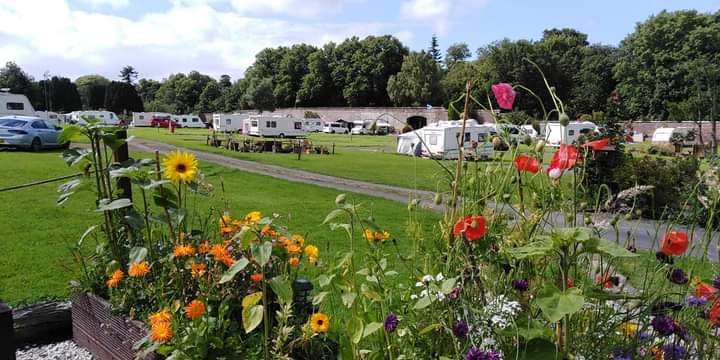 The Walled Garden Touring Park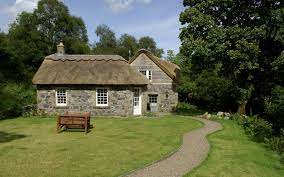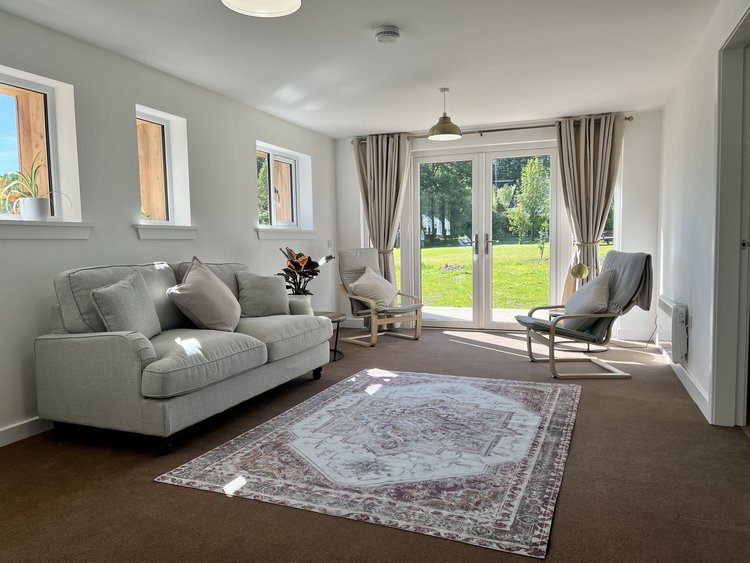 Glentrool Hive and The Coorie
×
THE TITLE
JOB ROLE
JOB DESCRIPTION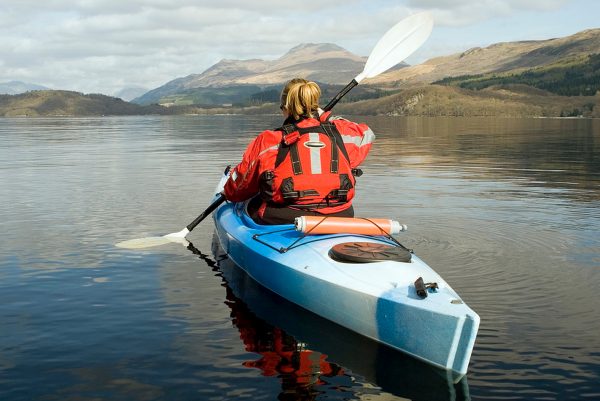 Adventure Centre for Education (ACE)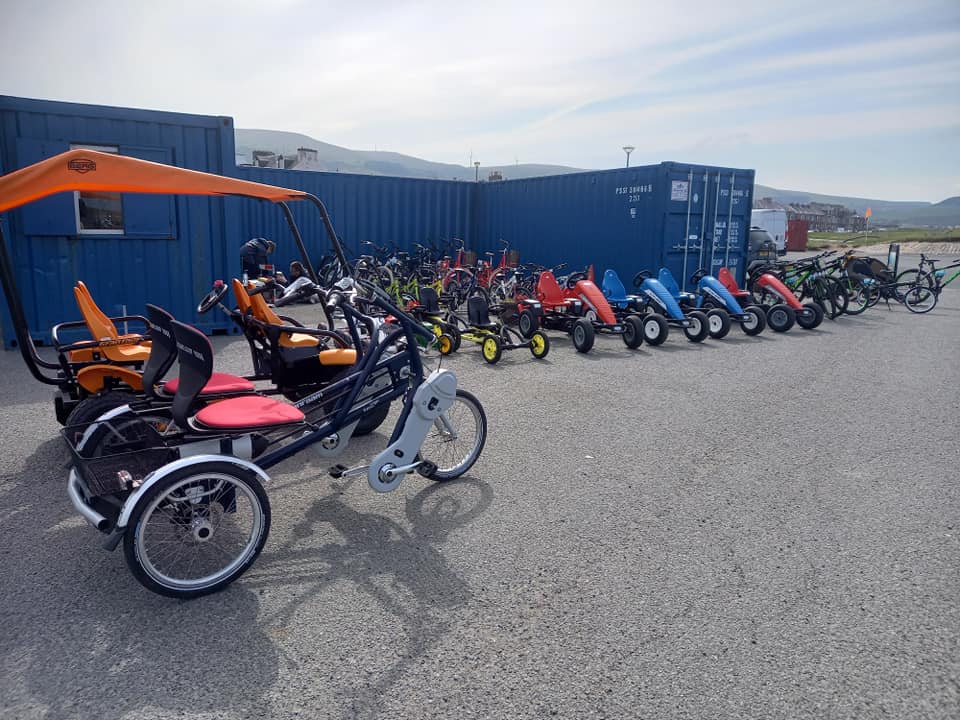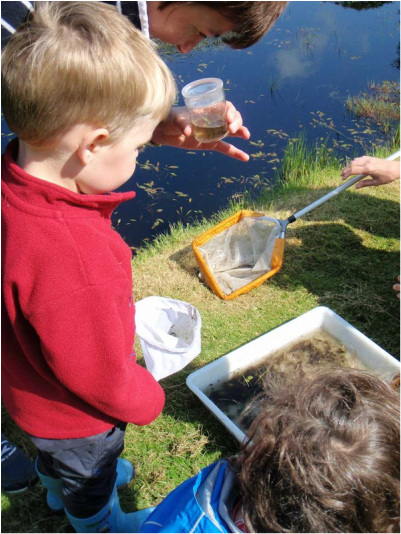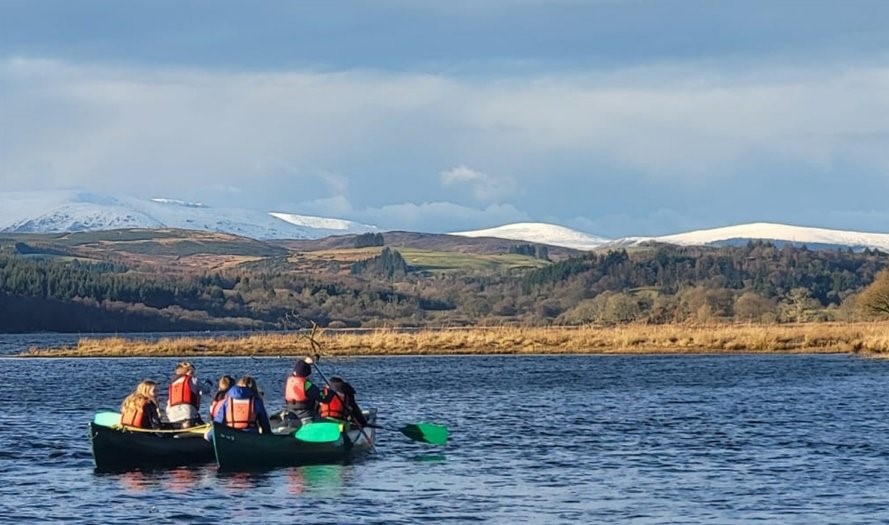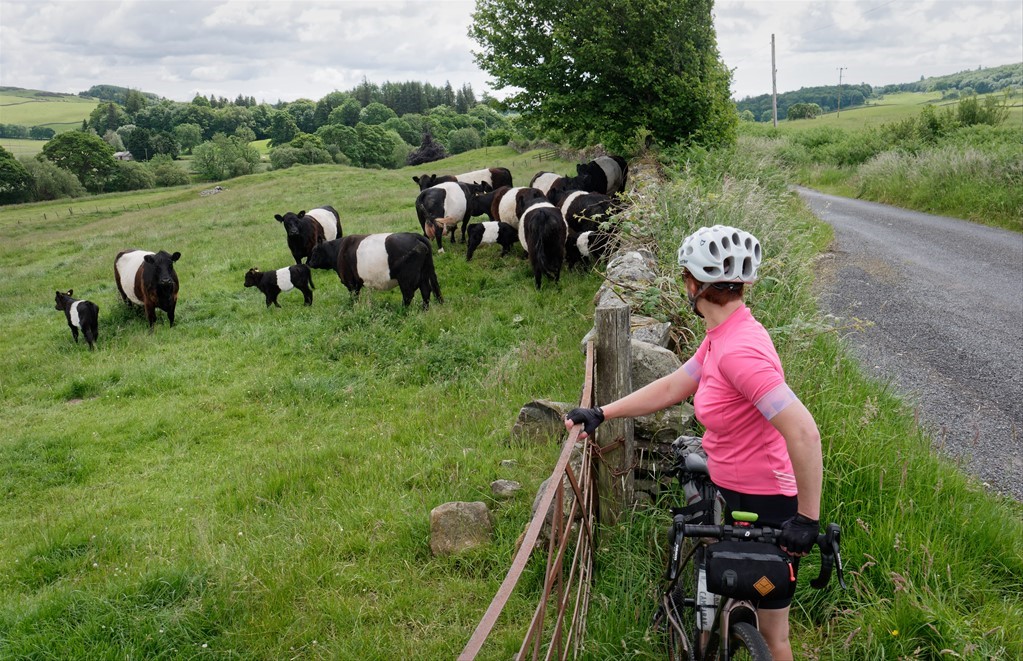 Galloway Cycling Holidays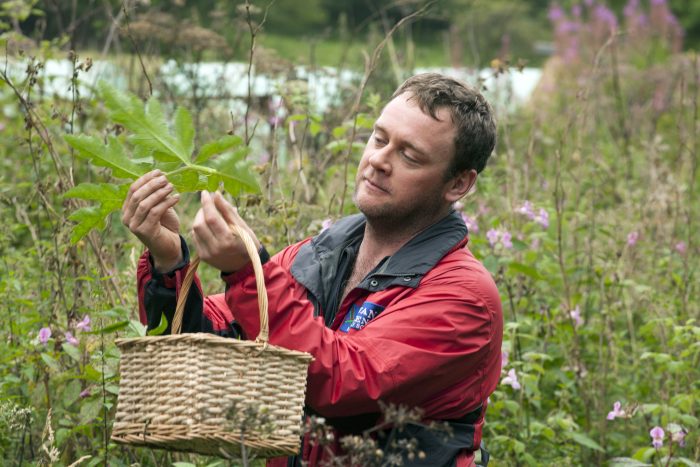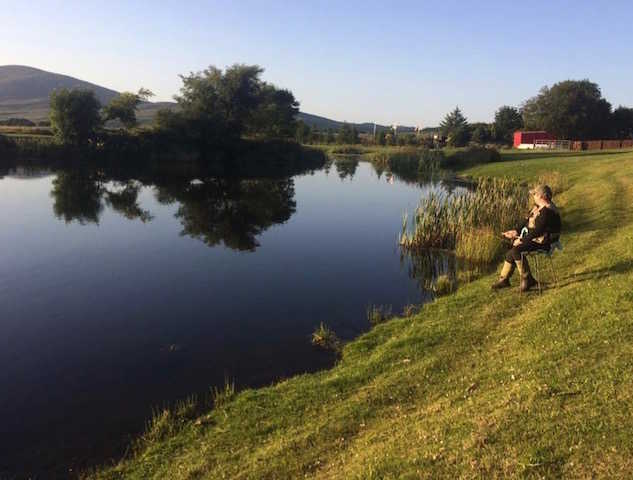 Glenquicken Troutmasters Fishery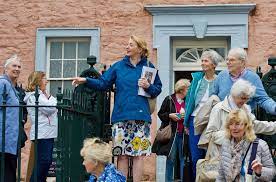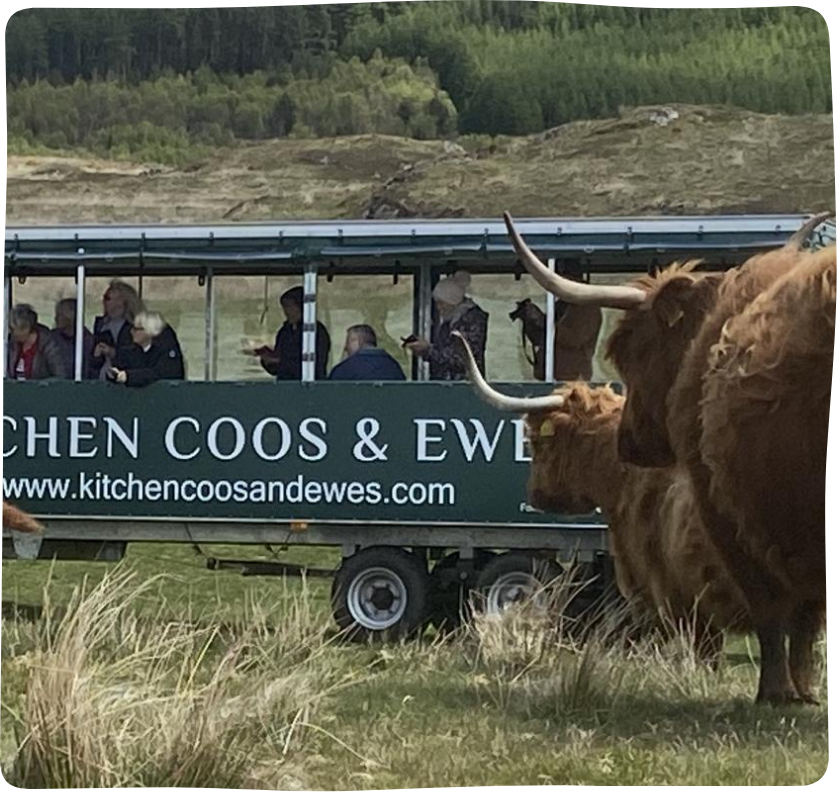 Kitchen Coos & Ewes - Activity and Produce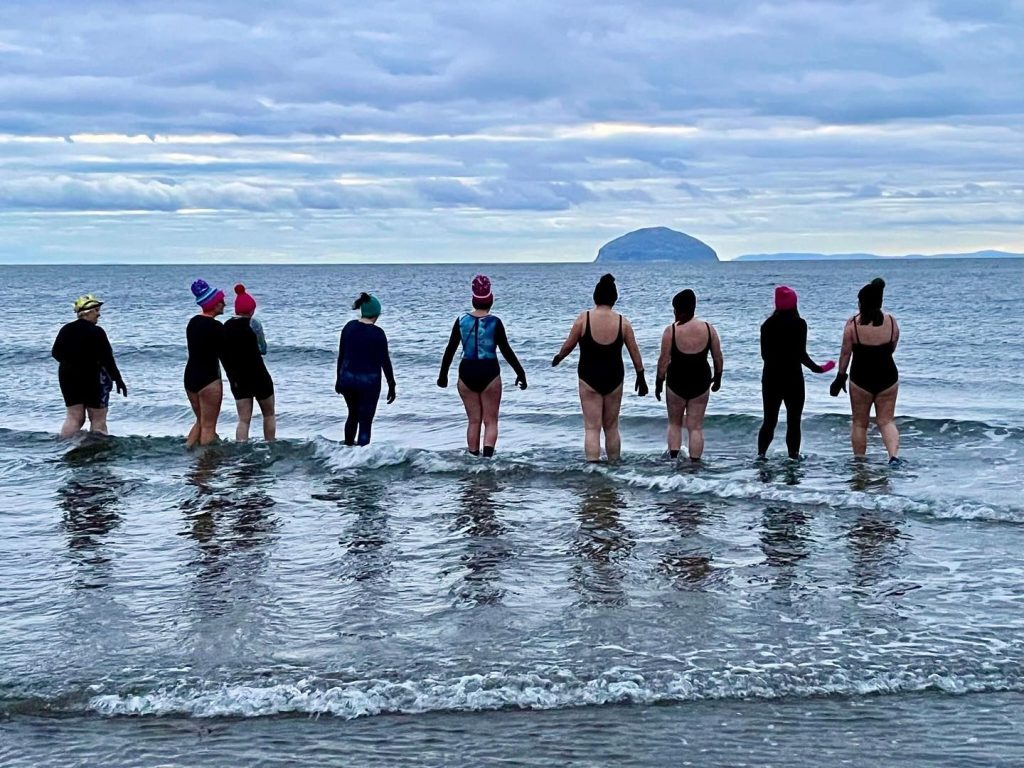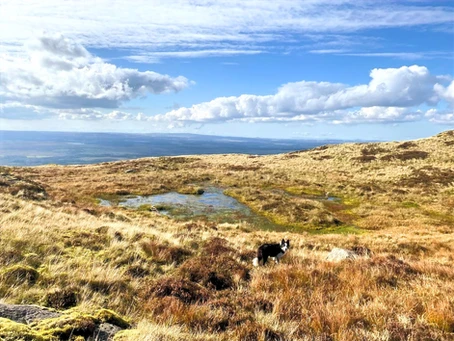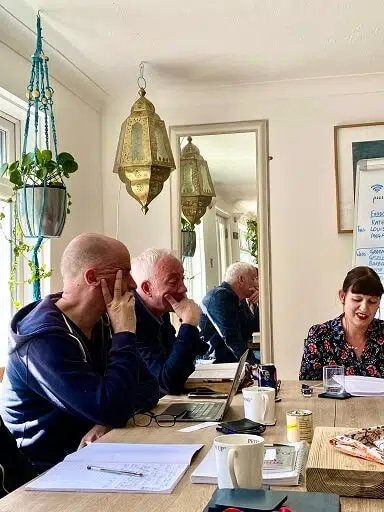 Write South West Scotland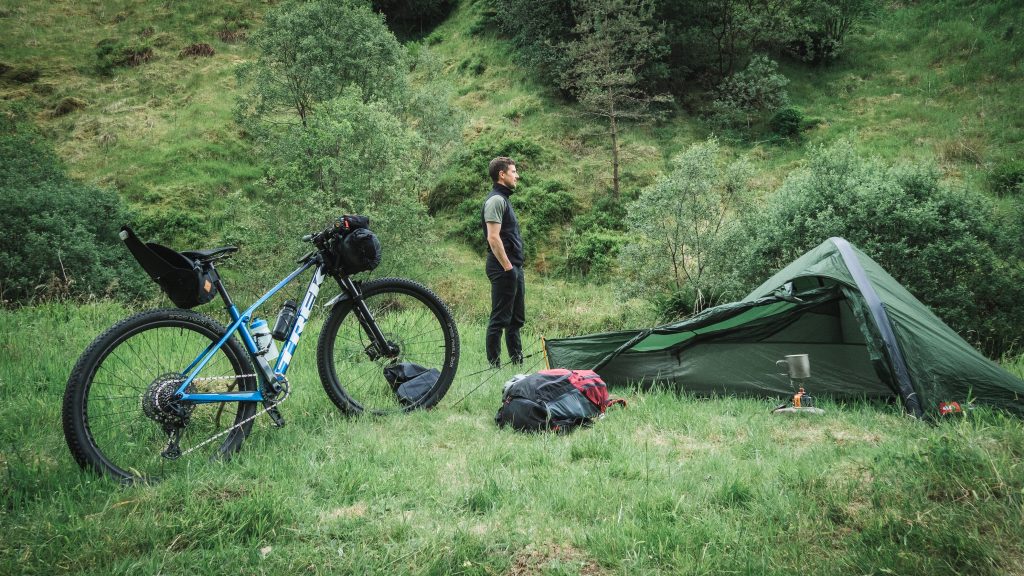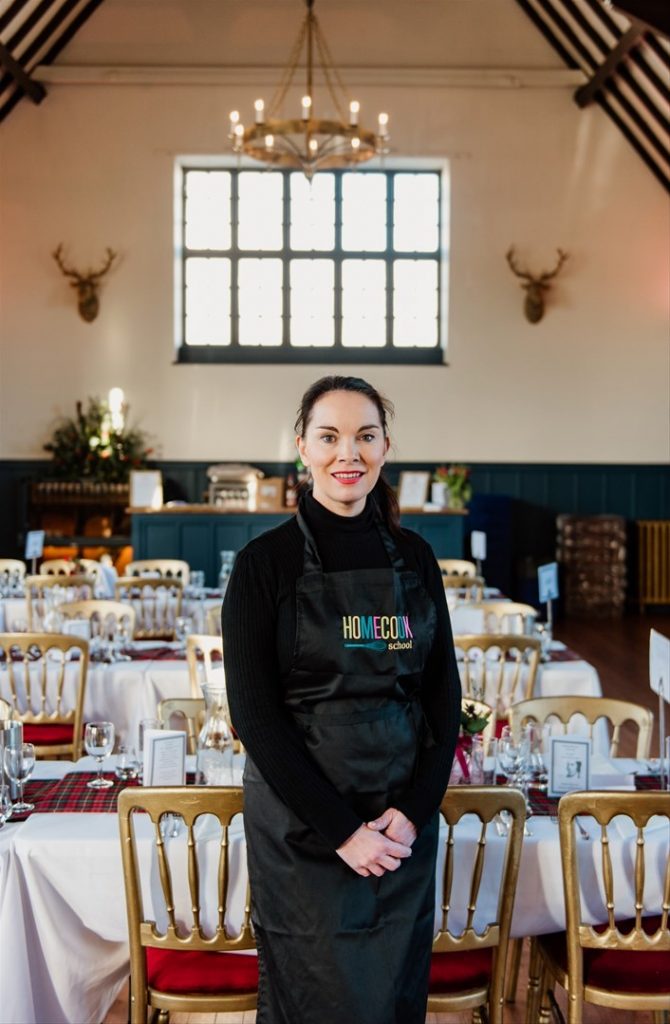 ×
THE TITLE
JOB ROLE
JOB DESCRIPTION
×
THE TITLE
JOB ROLE
JOB DESCRIPTION
×
THE TITLE
JOB ROLE
JOB DESCRIPTION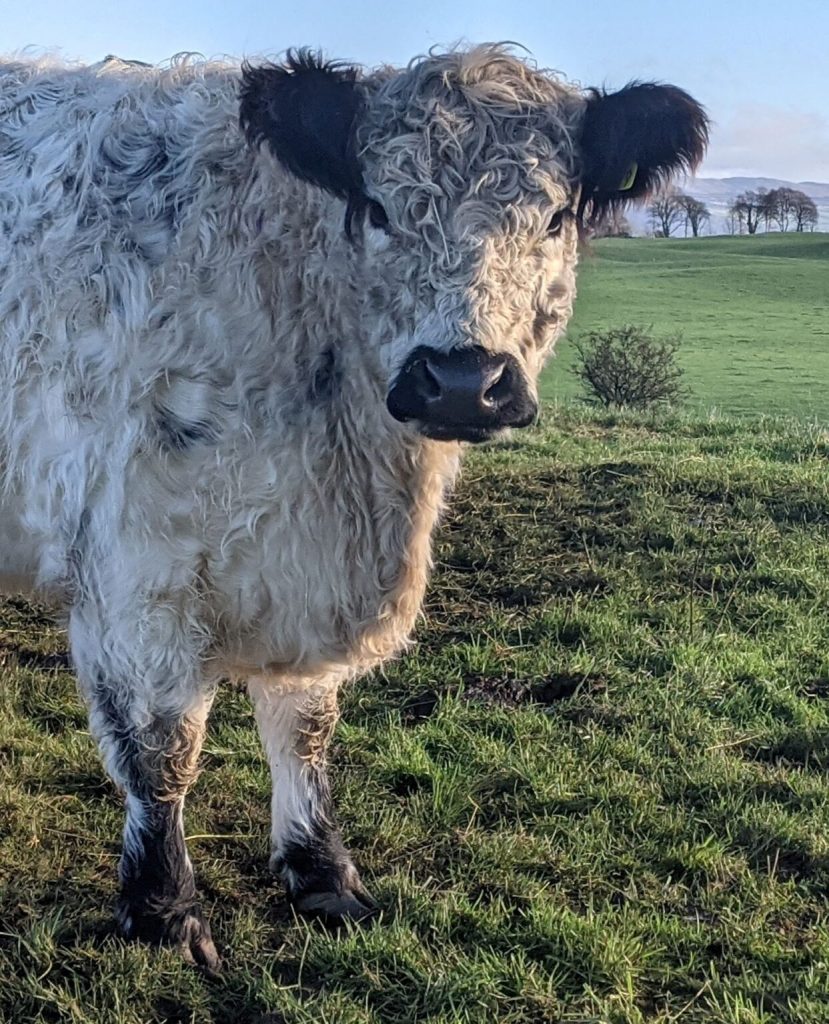 Barnbarroch Organic - Product (beef/sheep)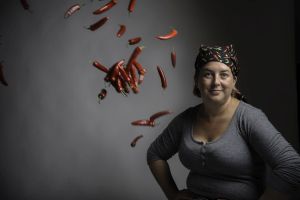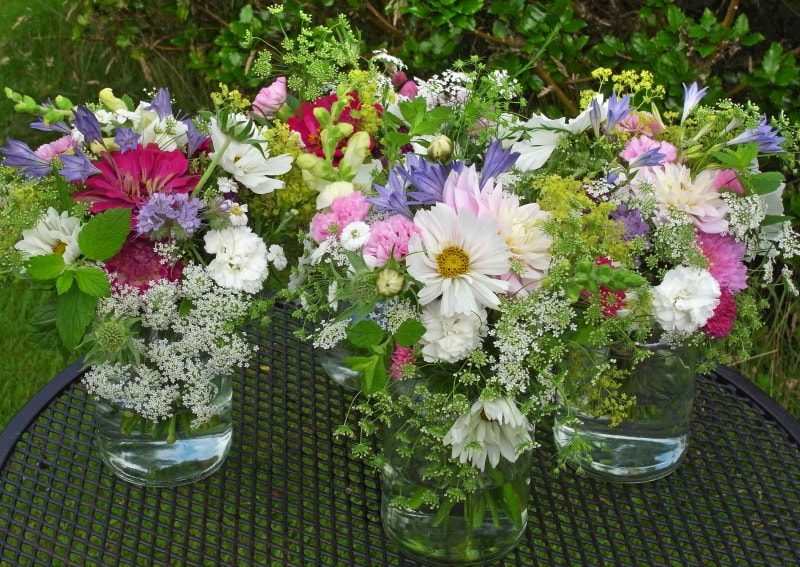 Gledpark Deer Park - Product & Activity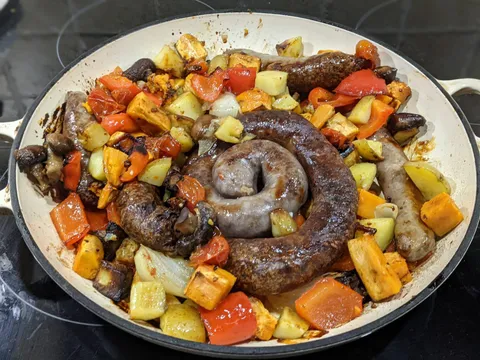 Glenquicken Farm Game Meats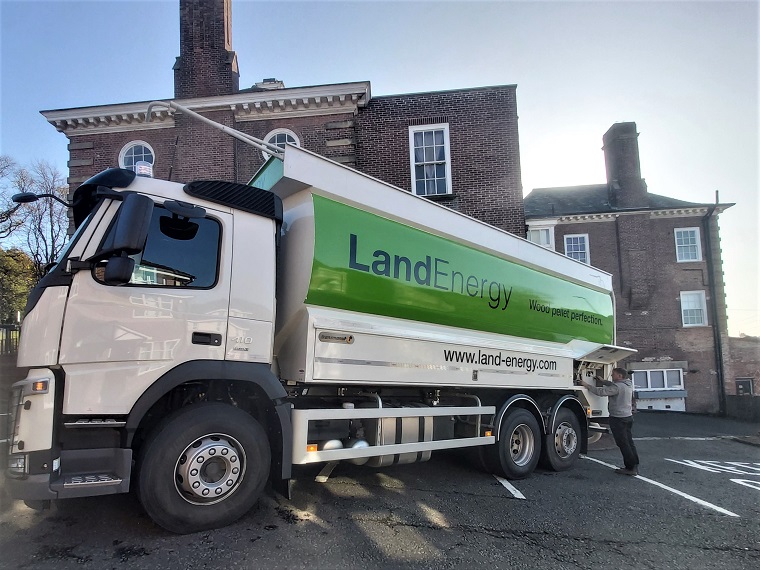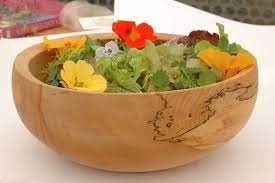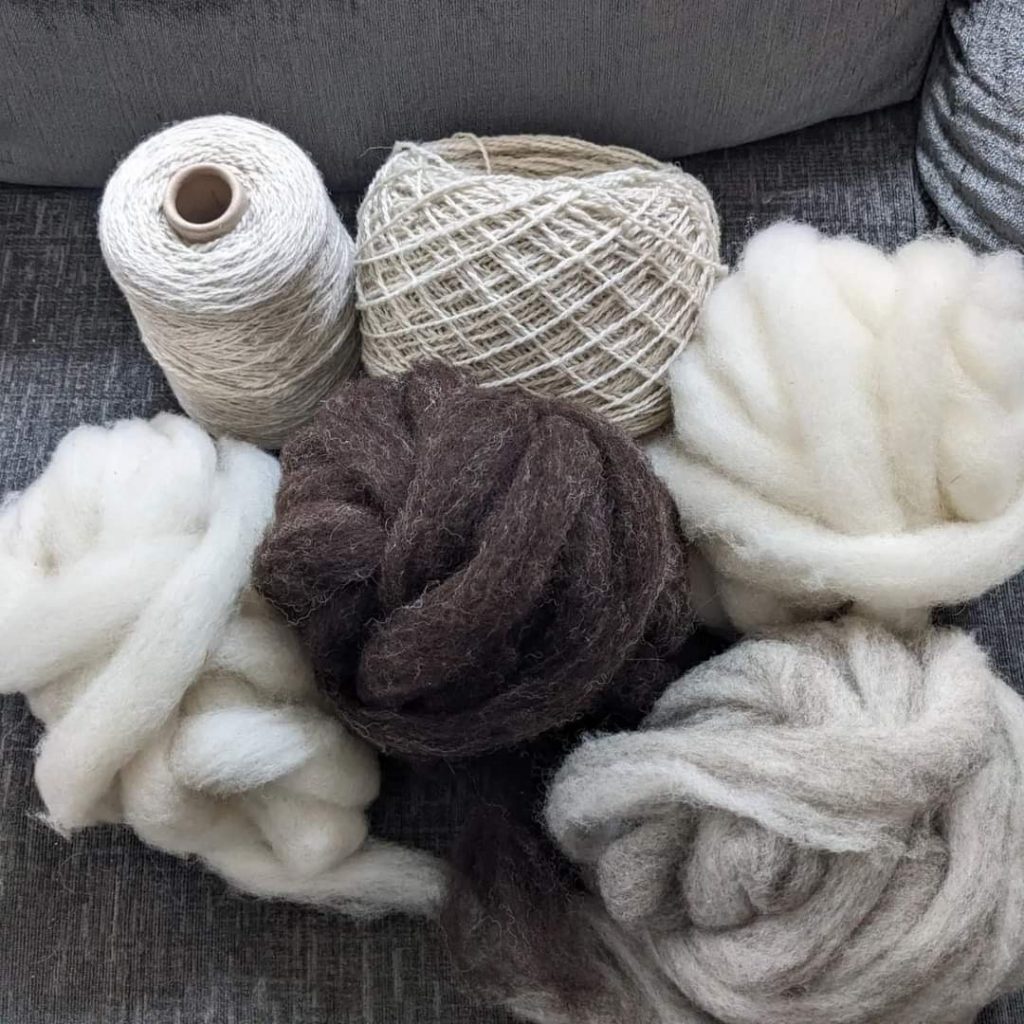 Little Tahall Farm - Accommodation & Wool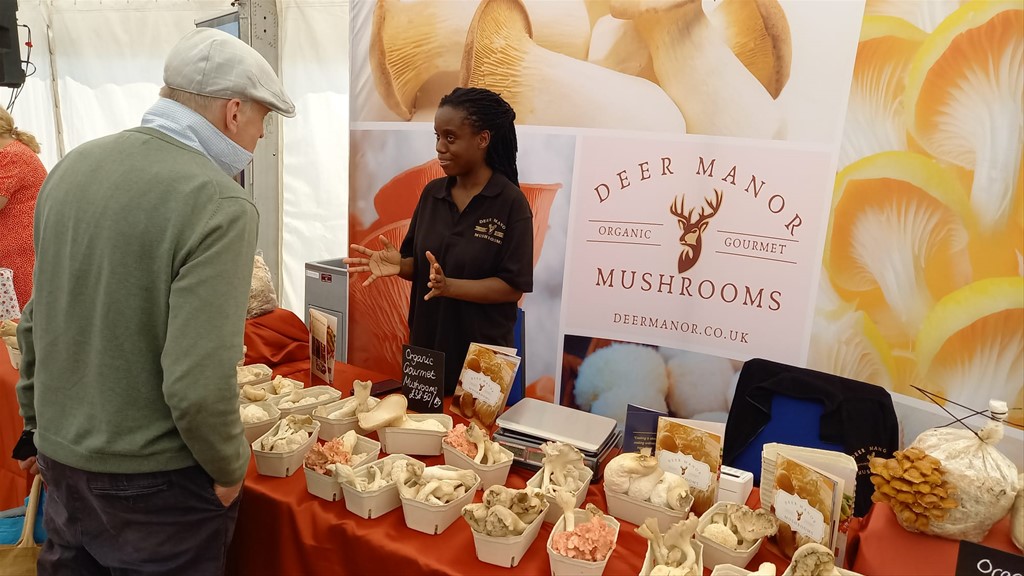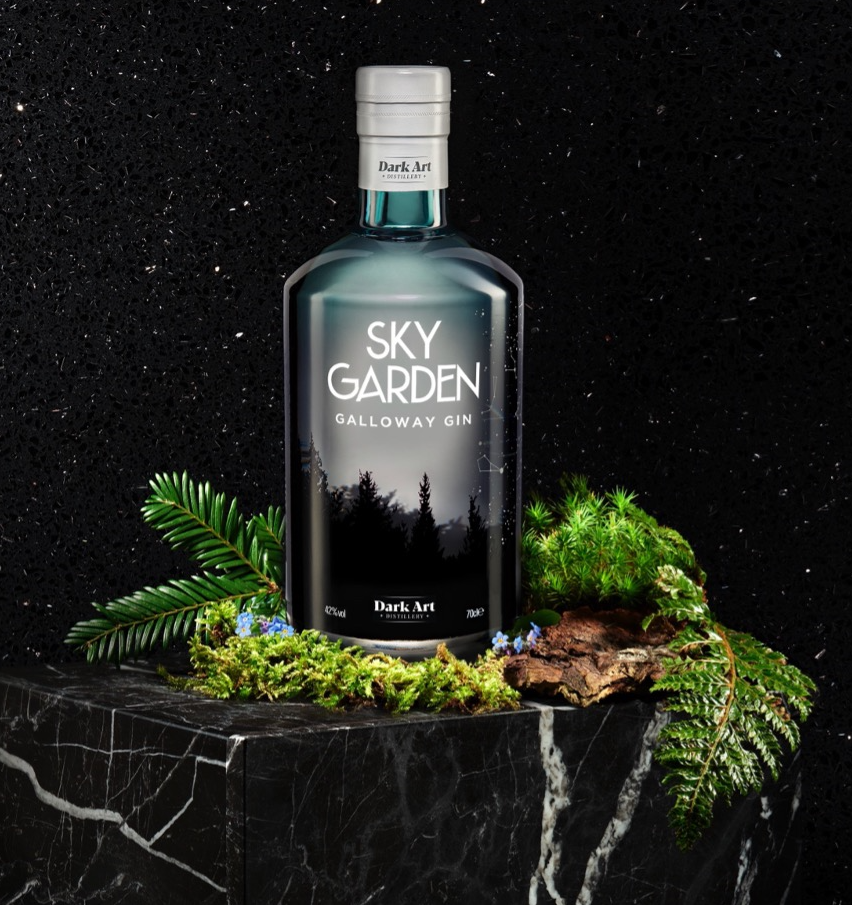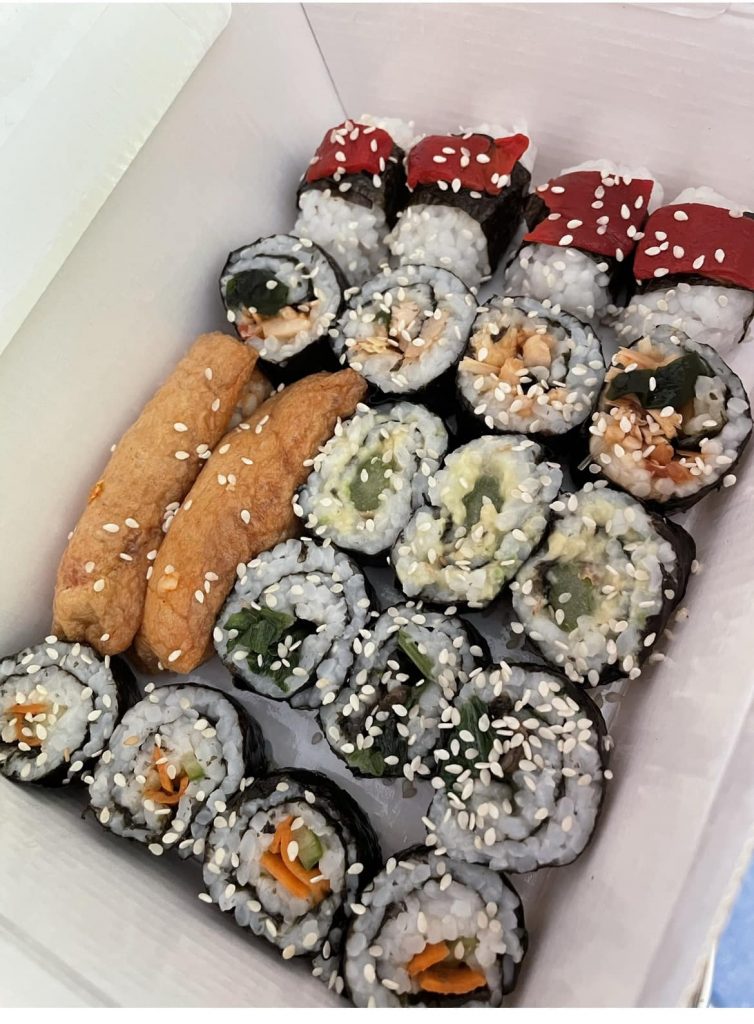 ×
THE TITLE
JOB ROLE
JOB DESCRIPTION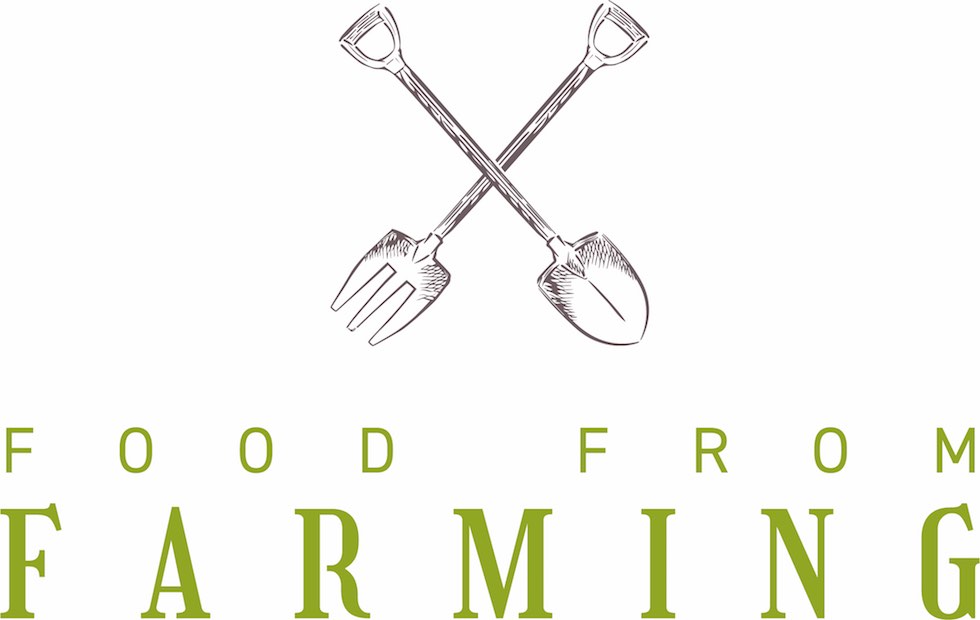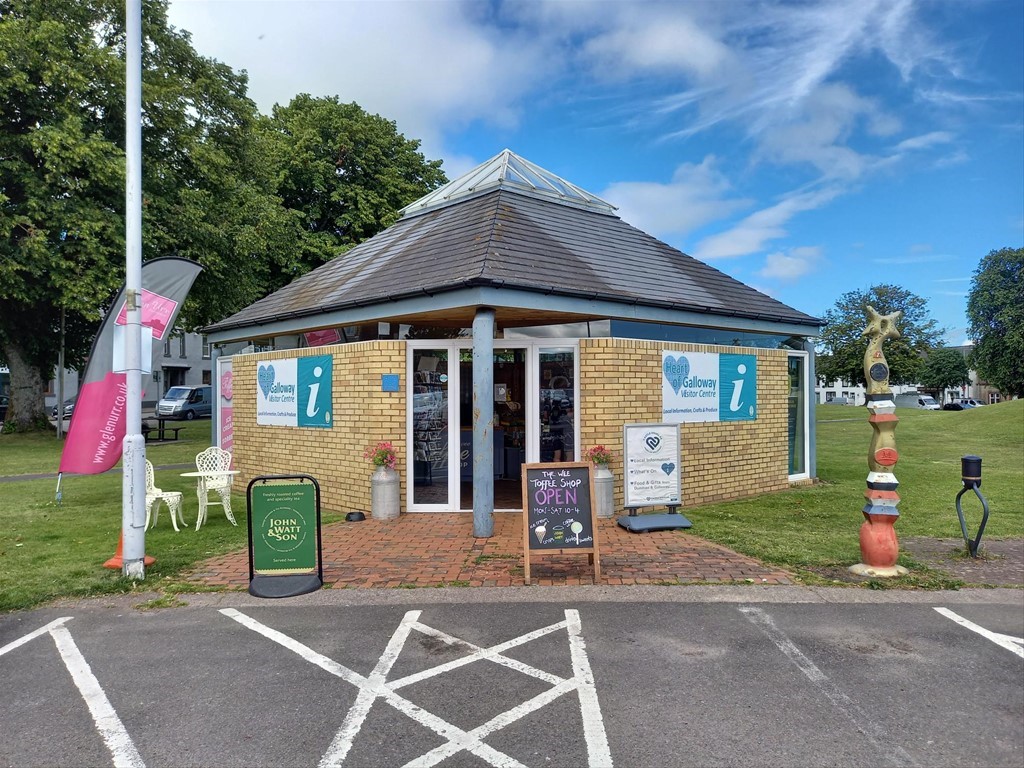 Heart of Galloway - Shop and Visitor Center
×
THE TITLE
JOB ROLE
JOB DESCRIPTION