Back to blog
Good For Business: Apply Now for the Biosphere Certification Mark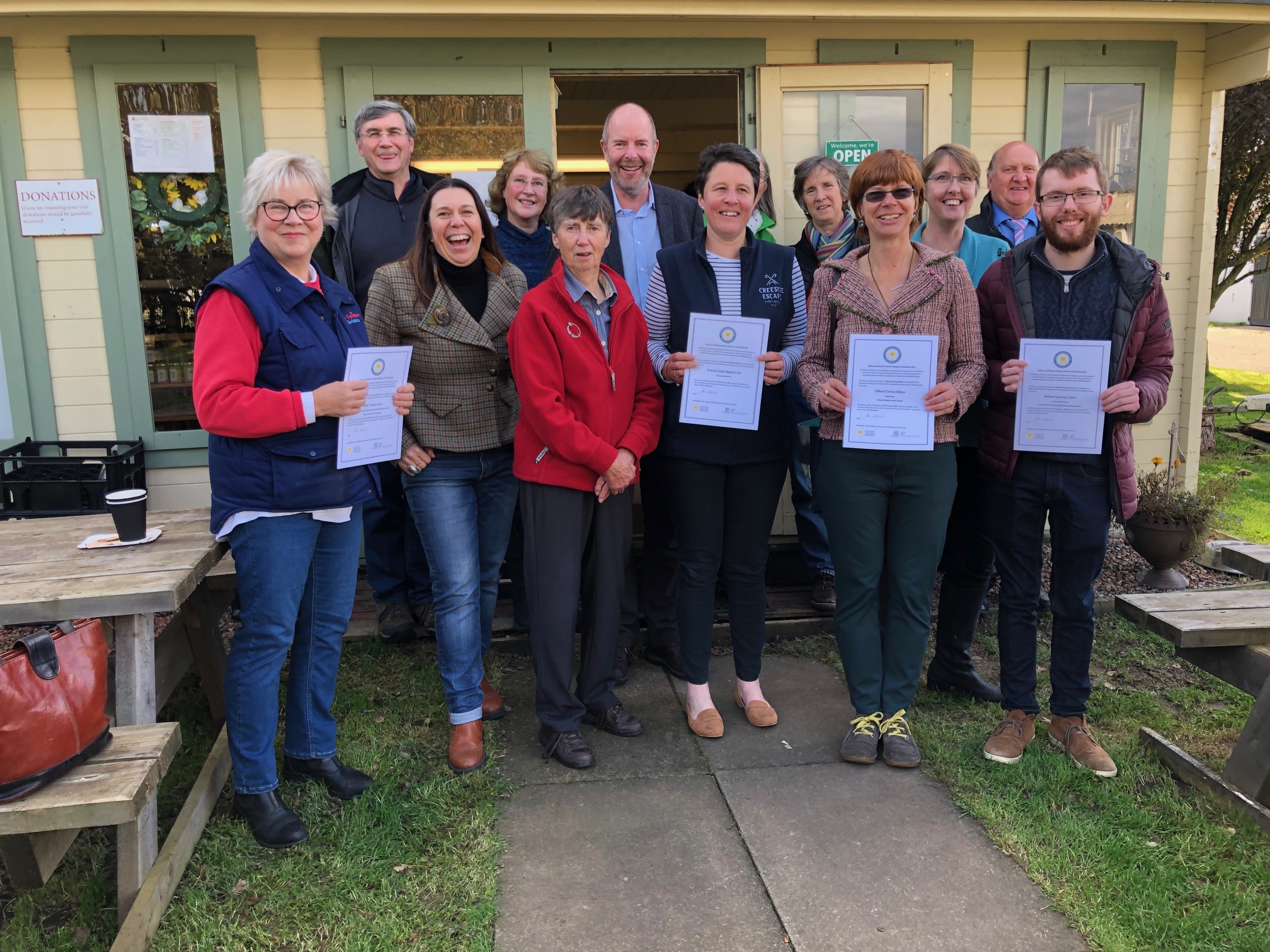 Now well into its fourth year, the Biosphere Certification Mark is our trademarked quality scheme which supports and promotes sustainable enterprise under the GSAB brand.  Applications are open now until 21st November 2022.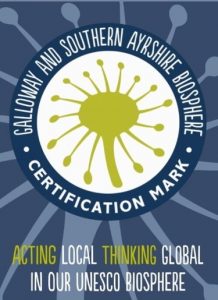 Certification is available to Proud Supporter businesses based within the GSA Biosphere region who fall into any of five categories: Food and Drink, Accommodation, Attractions, Businesses and Services, and Creative Industries. The scheme seeks to widen understanding and action towards achieving sustainability in employment, enterprise, and the regional economy. It is also helping to build stronger connections not only between sectors but between businesses and the communities in which they are based.
The designation 'UNESCO Biosphere' is currently the only internationally recognised badge for sustainability and this has great potential to be 'Good For Business' in the most literal sense of the phrase. Awarded by the United Nations Educational, Scientific and Cultural Organisation, the title 'UNESCO Biosphere' denotes world class environments and singular opportunities for economic development. The support we offer to local enterprise falls within our remit of working together to achieve sustainable development goals: among the benefits to certification are networking opportunities, marketing support, and expert advice from our specialist officers on land management, biodiversity, and how to achieve sustainability in everyday operations.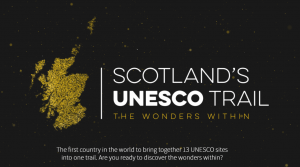 There is no charge to apply for the certification mark and we are proud that it is not a tick-box exercise; awards follow a process of assessment followed by panel review and approval, with guidance provided along the way by our Business Development team. Businesses that achieve the Biosphere Certification Mark benefit from the global visibility of UNESCO, including through promotion on Scotland's UNESCO Trail, a unique collaboration between UNESCO sites nationwide which showcases our offering in hospitality, culture and recreation to visitors from the UK and abroad.
Business owners and managers interested in applying for the Biosphere Certification Mark are invited to attend an online information session for a more detailed overview of the scheme and the application process, with the opportunity to ask questions.  Info sessions will take place via Teams on Friday 23rd Sept 10am – 10.45am and Monday 26th 6.30pm – 7.15pm – please email marie@gsabiosphere.org.uk for the link to attend.
In 2022 we launched our Green Stories webinar, designed to explain why it benefits businesses to talk about sustainability on their websites and social media, and how to better connect with a customer base that is increasingly eco-aware. Prospective certification mark applicants are encouraged to attend the next session which will take place via Teams on Wednesday 19th October between 6.30 – 7.30pm.  Please email tamara@gsabiosphere.org.uk for the link to attend.
Have you met our certified businesses yet? Click here to see the full Directory. Following our spring 2022 round of applications the Biosphere Certification Mark was awarded to Kirkcudbright Art Tours, Swim the Lochs, Way of the Wild, and Write South West Scotland. We are excitedly anticipating equally stellar applications this time around and are pleased to answer any questions via email or phone.