The Earth Beneath
There is so much to explore in our region, but some things get especially close to the heart of the Biosphere. This self-guided tour focuses on the area around Glentrool, one of our Biosphere Communities and the only village within the boundary of Galloway Forest Park. There are plenty of options for getting around, including a fantastic network of walking and cycling trails.
As you explore, see what you can spot among the flora and fauna of the Biosphere, from sundews to bluebells and from dragonflies to red kites. Let Scottish history come alive in your imagination as you find out how Robert de Bruce won his decisive battle in the glen.
Have you ever encountered a runic poem in the wild?  Spend time in contemplation as you happen upon the Biosphere's environmental art.
Exploring this area will bring you right to the foot of the Merrick, the Biosphere's highest hill.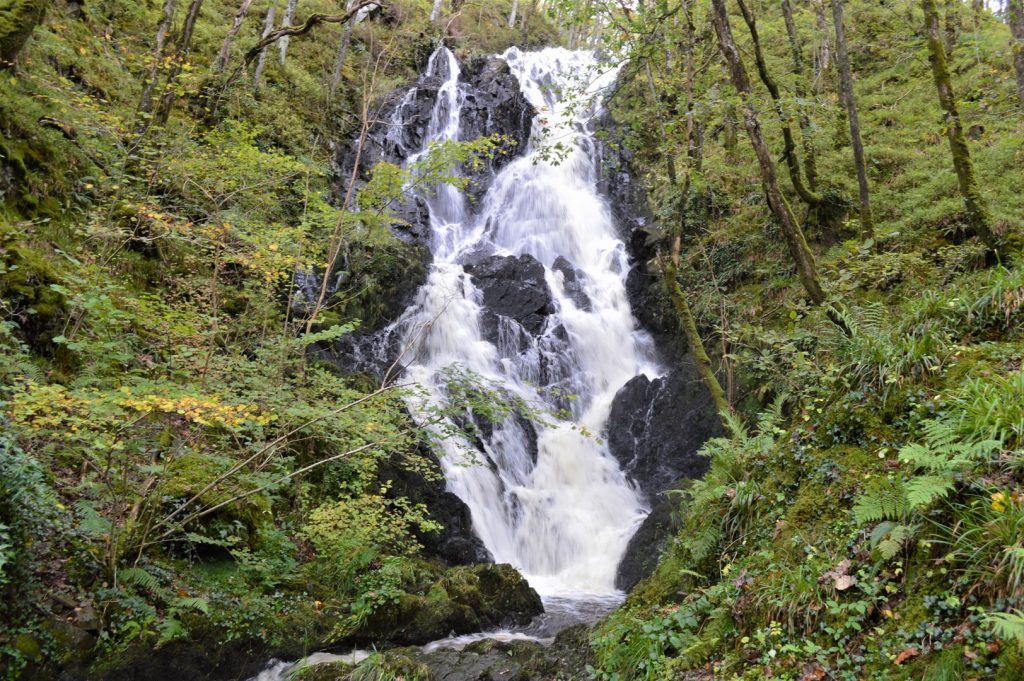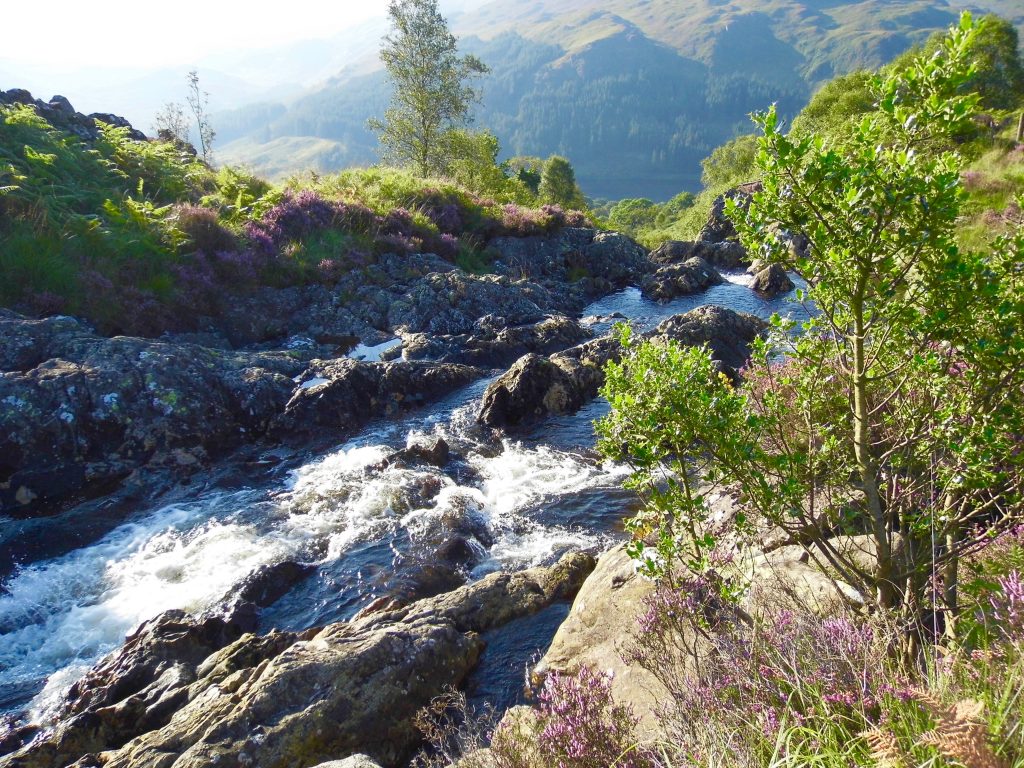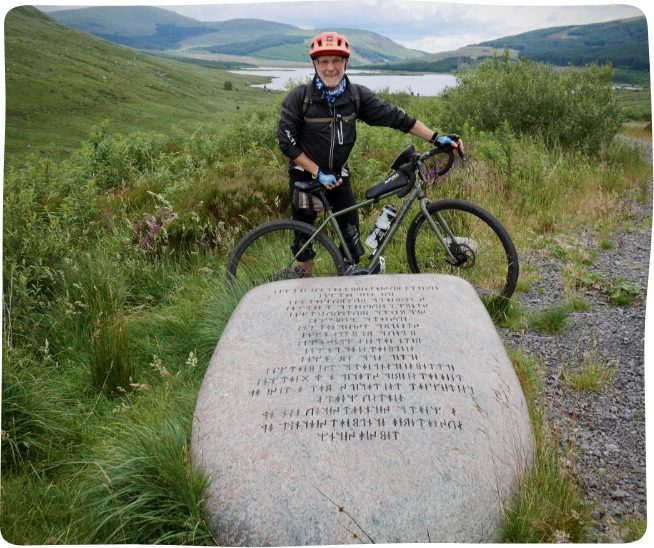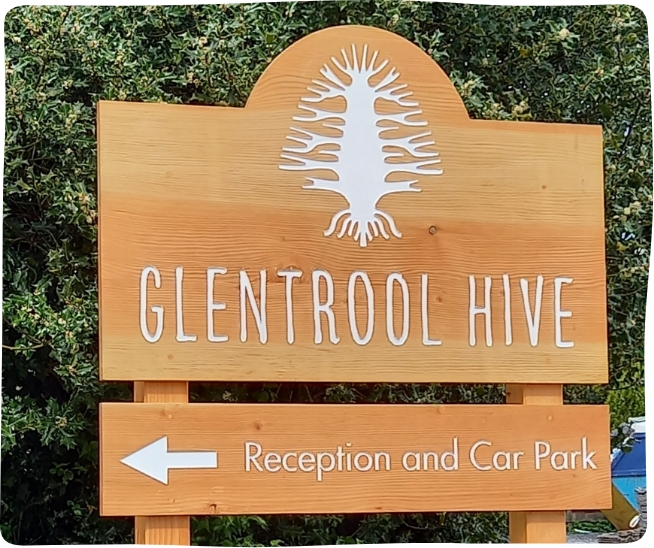 The markers on the map indicate some of the finest places to experience our ancient uplands, freshwater lochs, native woodlands – and our most breathtaking views.
The Guides & Experiences listed below are a great place to start building your own Earth Beneath itinerary and discover the stories and the magic at the heart of the Biosphere.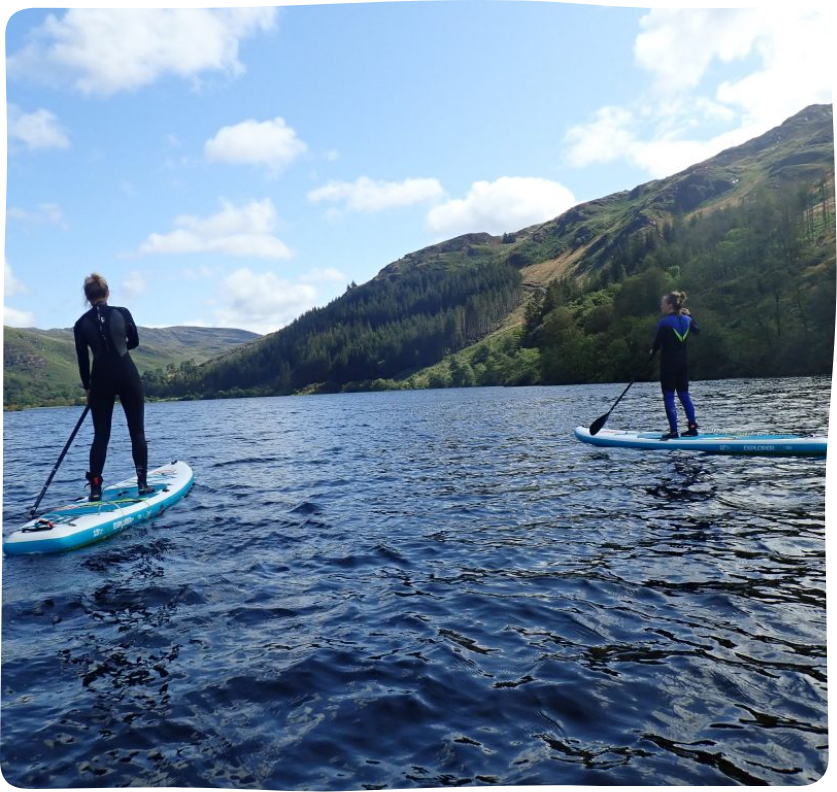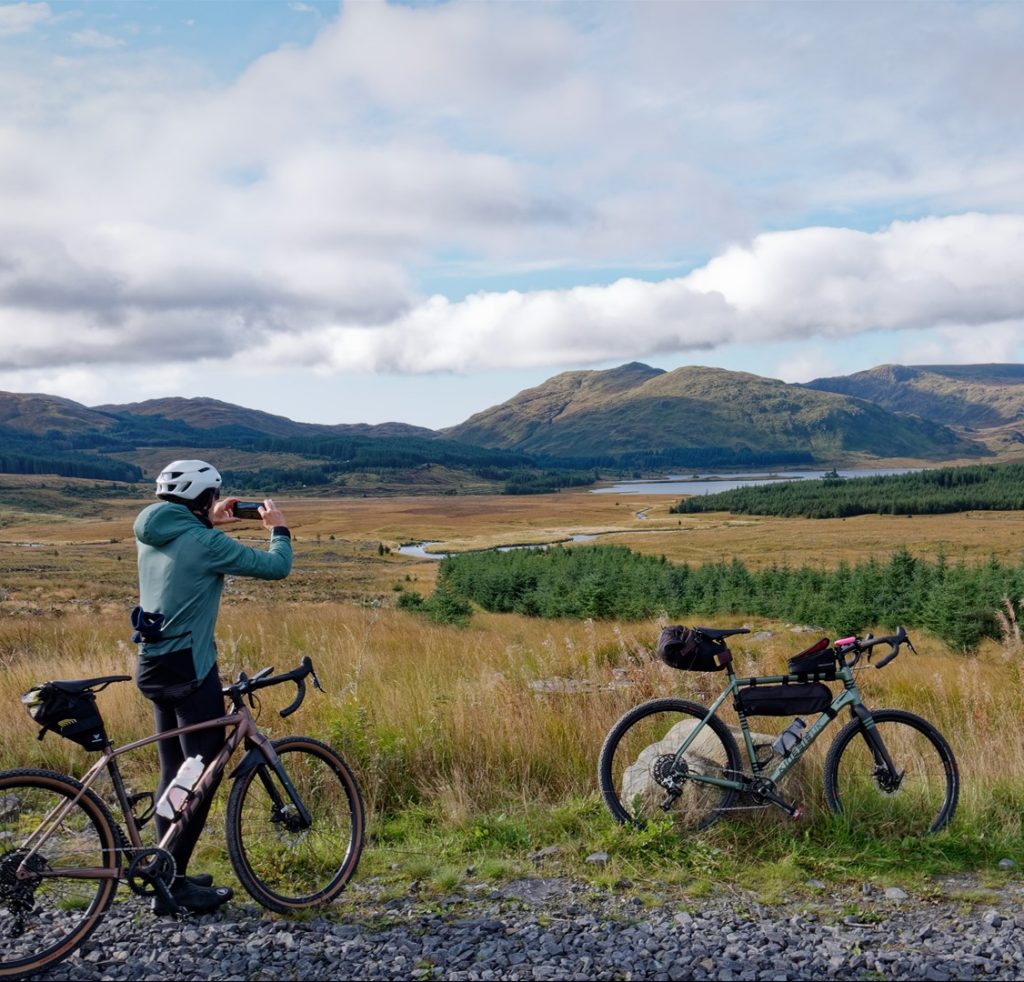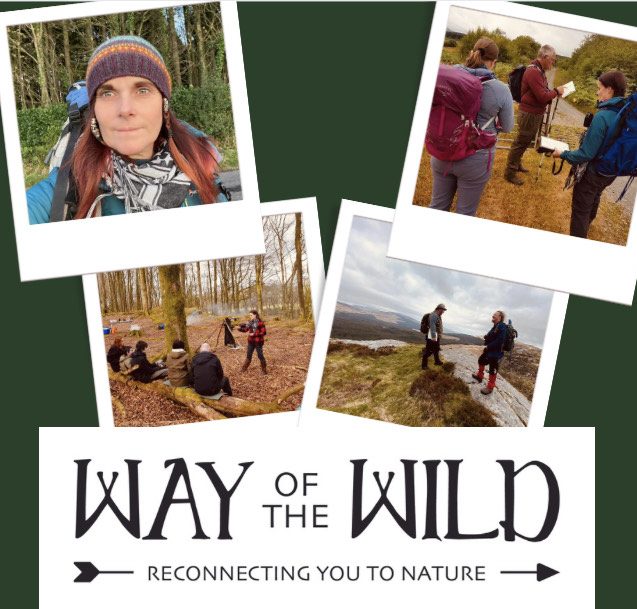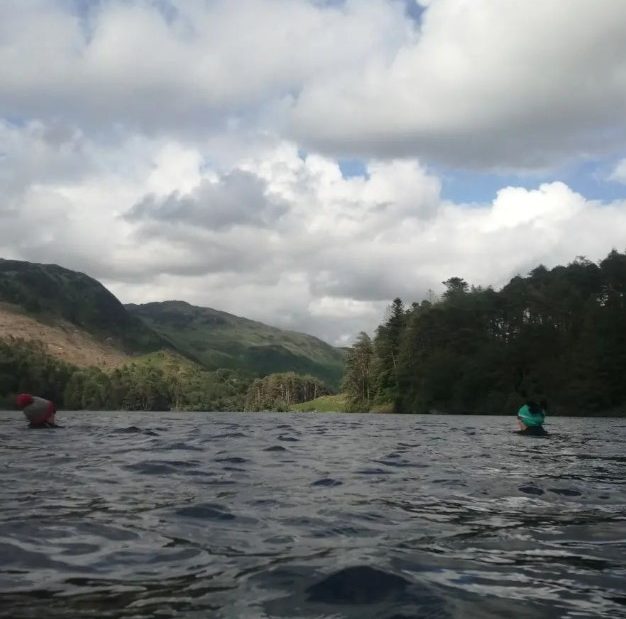 Walks
Routes beginning at Glentrool Visitor Centre
Circular walk around Loch Trool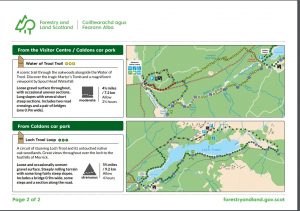 Bike Trails
7stanes Mountain Bike Centre, Glentrool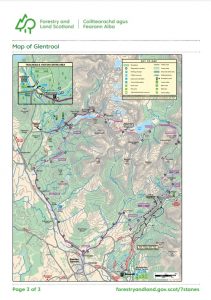 Check out our other Self-Guided Discoveries.