Back to blog
It's Food Waste Action Week in the GSA Biosphere!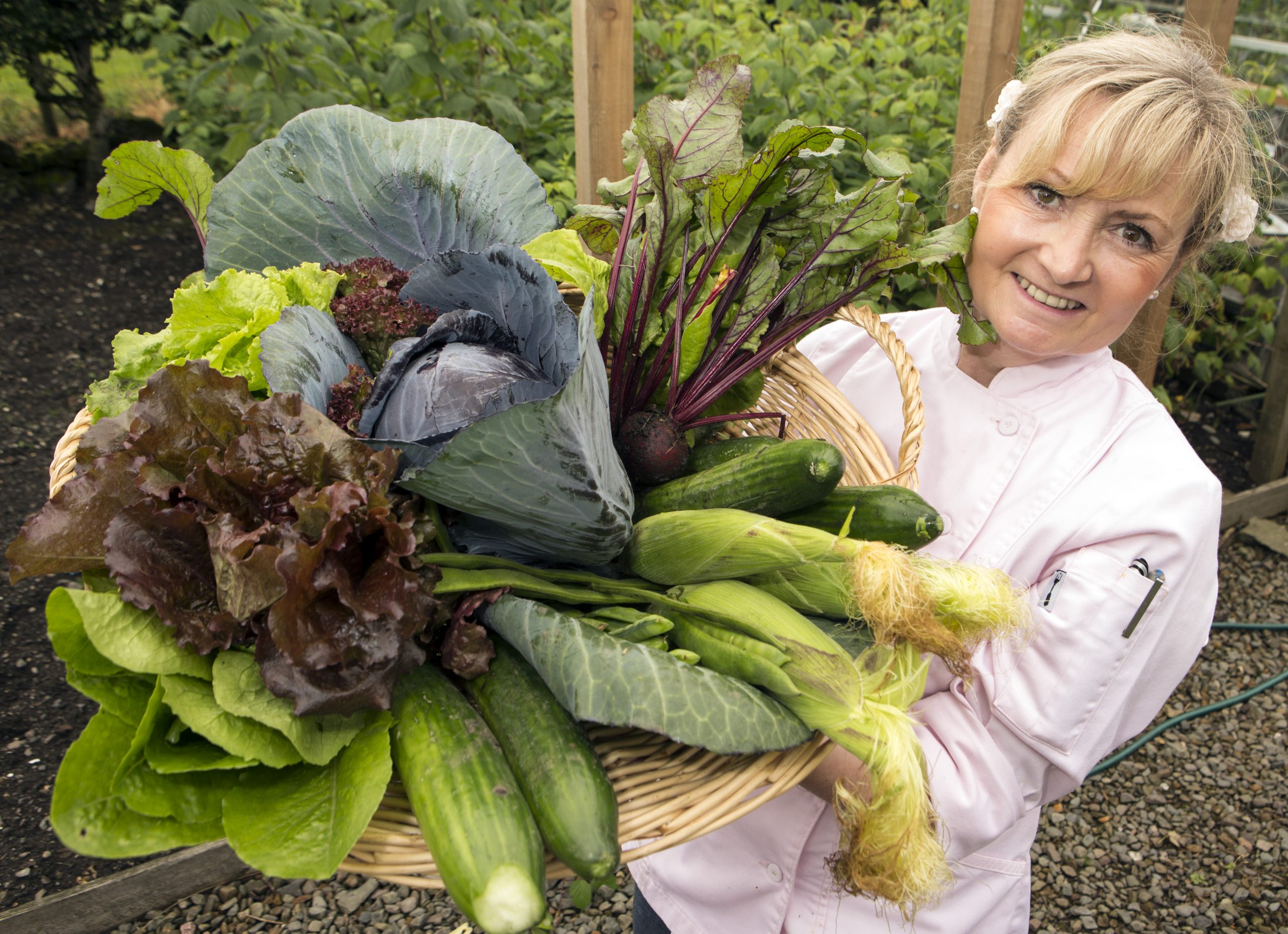 Food Waste Action Week is an annual awareness campaign which runs from 6th – 12th March this year. Led by Wrap, which campaigns to Love Food, Hate Waste, the theme for 2023 is 'Win. Don't Bin.' The goal is to increase understanding of the environmental, social and economic impacts of throwing food away – and it is often good, edible food that ends up in our bins and subsequently landfill sites. Some not-so-fun facts:
26,000 tonnes of food is wasted in the UK every day.
The largest producer of food waste in the UK is the domestic household. Food accounts for around 18% of all domestic waste.
The cost of food waste to an average UK household is around £470 each year.
The UK has 8.4 million people living in food poverty – and yet each household throws away the equivalent of 8 meals per week.
Globally the numbers are even more staggering: approximately one-third of the world's food is wasted, which equates to around 1.3 billion tonnes each year.
Happily, the reasons we typically waste food are largely within our control and it's possible to save both money and time by thinking just a bit more carefully about what and how we buy, cook and store. Some top tips:
Don't buy more than you can consume. This sounds simple but how often are our eyes bigger than our stomachs during the weekly shop? Purchasing foodstuffs that spoil before they can be used is a significant factor in the UK's level of food wastage.
Be aware of portion size when you cook. It's a cliché that everyone boils too much pasta at a time. But as well as raw, untouched food, we're also throwing away significant portions of tasty, nutritious meals that have been cooked and served. Do you regularly find yourself scraping half-finished plates into the bin? Save waste and some cash by preparing smaller servings, or freezing excess for easy meals at a later date.
Get informed about 'Best Before' and 'Use By' dates. 'Best before' does not mean that an item has to be binned on that very date. Potatoes, apples and salad are items with extremely high levels of wastage in the UK – some research indicates that around 40% of bagged salad is thrown away – and this is often driven by the belief that food becomes inedible as soon as the date on its packet comes around. Remember that 'Use by' is a deadline but 'Best Before' is a guideline, and storing food correctly helps it last longer. And if in doubt, our eyes and noses can tell us a great deal about whether food is still good to eat!
Try composting. This can be done even in a small outdoor space and many local authorities offer delivery of composting bins. The main perk is having a homemade supply of rich natural fertiliser for the garden, but it also saves space (and smells) in your kitchen bin, and reduces the rate at which you're using expensive plastic rubbish sacks. Composting can be used to dispose of a surprising variety of foodstuff as well as things like torn up cardboard and pet bedding: teabags, cooked plain rice, stale bread and eggshells are all perfectly good to add to the pile.
Turn to the internet. Bananas and sliced bread are also high up in the list of the UK's most wasted foods. An online search for 'what to do with five overripe bananas' or 'uses for stale bread' will return hundreds, possibly thousands of delicious recipes for banana bread and bread and butter pudding, among other delights. Learning more about preparing food, using up leftovers, and trying new recipes can be a rewarding pastime with lots of opportunity to build even closer connections with family, neighbours and friends.
Resources!
As a UNESCO Biosphere we are committed to supporting individuals, businesses and communities make sustainable changes that are good for people and nature. Here are some of the links and resources that our team and partner organisation use when discussing the issues raised above.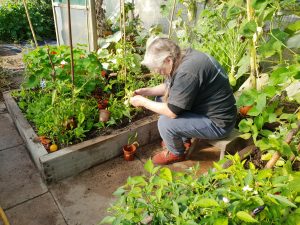 Love Food, Hate Waste and WRAP have already been mentioned, but just to reiterate that LFHW has great tips for looking after food to make it go further, and WRAP's Action on Food Waste page has support for farmers, growers, and those working in the food and drink sector, as well as info on distribution of food surplus. Guardians of Grub is an action on waste campaign designed specifically to support the hospitality and food service industry.
Community food – learning, growing and sharing locally – is a natural way to cut down on waste while developing skills and making new social connections. This wonderful map of Community Food Projects was put together by our friends at Propagate, lead partners in the D&G Sustainable Food Partnership in which GSAB is a member. Check out Good Food Stories from the region for case studies that cover farming, business and volunteer-led initiatives – they're packed full of local inspiration.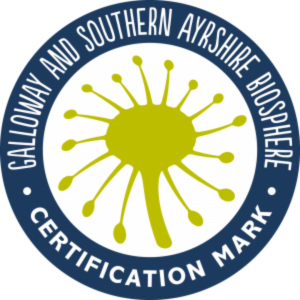 Biosphere Certification Mark businesses have been reviewed and assessed by GSAB's business development team and an expert panel, and the certification mark logo offers you, the customer/visitor/guest, assurance that they are striving to reduce, reuse and recycle in their sector. Our directory is a full list of certified businesses and includes those working with food via hospitality, farming, retail, and more. Meanwhile the list of Biosphere Proud Supporters is growing week by week and our Explore the Biosphere map allows you to toggle to show Proud Supporters in the food and drink sector, all of whom have signed up to GSAB's sustainability charter.
Our team are fans of Jack Monroe, aka the Bootstrap Cook, who shares amazing recipes for those on a low budget and has also written about how to cut food waste at home (with yet more amazing recipes included).
There are loads of great composting tips for beginners online, including from The Soil Association, The Scottish Wildlife Trust, and Net Zero Nation.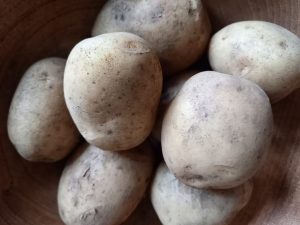 Did you know it's possible to make friends while diverting food and other organic waste from landfill? ShareWaste.com will tell you how.
Looking to get better informed and/or share info with others in your network? More stats on food waste from Zero Waste Scotland.
Finally: Black banana cake by Nigel Slater, for when the turnover in your fruit bowl isn't what it should be! (Recipe recommended by Janette from our team).