Back to blog
Food, fun and community at Ballantrae Festival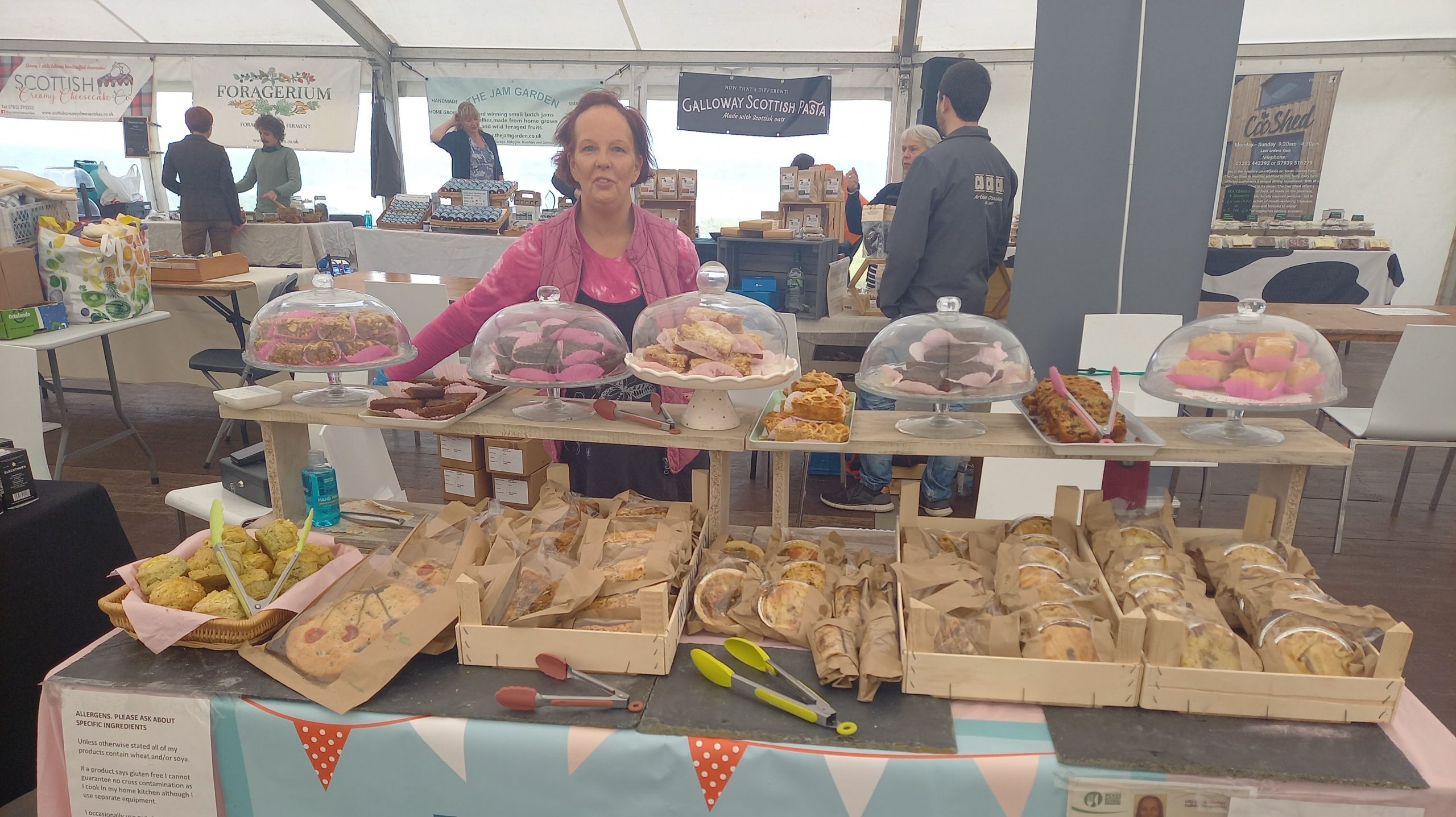 If it's Ballantrae Festival of Food & Drink then summer is definitely here! Last weekend (11th & 12th June) was a particularly exciting event as the first time the festival has been able to take  place in-person at its traditional harbourside location since 2019. And what made it extra special was that Ballantrae became a designated Biosphere Community at the beginning of 2022.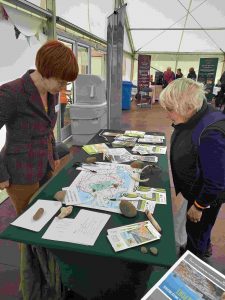 GSAB has supported BFFD since its inception and the festival is one of our Proud Supporters (for anyone who didn't know, the scheme is not only open to individuals but to businesses, community groups, schools and organisations). Promoting BFFD accords with the Biosphere's remit to work in partnership with local people, supporting community-led activity that benefits the regional economy and gives a platform to sustainability. In this case of course that means celebrating some amazing food and drink grown and produced in Scotland's southwest!
Ballantrae Festival is also an opportunity for us to connect with business owners who may not have encountered the Biosphere before and allows us to explain the benefits of connecting with the global UNESCO brand. Through our Proud Supporter and Biosphere Certification Mark schemes we are active in sustainable business development with an evolving programme of webinars, workshops and networking events. As well as connecting local businesses with GSAB we want to help them reach each other: our region becomes much, much stronger through collaboration, knowledge-exchange and good old-fashioned moral support during economically challenging times. We are also well placed to highlight further opportunities for marketing sustainable enterprise, particularly the micro and SMEs that are the backbone of this region. Businesses that connect with GSAB are also able to connect with destination marketing organisations (DMOs) such as VisitScotland and the South of Scotland Destination Alliance (SSDA), and find out more about our key partners that can support both new and established businesses, particularly South of Scotland Enterprise. If you are active on social media please do look out for some of our special campaigns and the partners involved by exploring hashtags such as #UNESCOTrail, #DiscoverSouthScotland, and #TeamSouthScotland.  And #gsabiosphere, of course!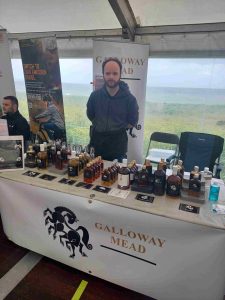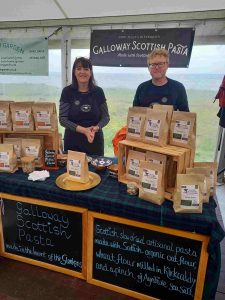 The Ballantrae Festival website has loads to explore if you didn't manage to make it to South Ayrshire this time round. And if you're looking for sustainable food and drink experiences in the Biosphere, do check out our Explore the Biosphere map. It features all our business Proud Supporters and a range of food, farming, and hospitality enterprises who have been awarded the Biosphere Certification Mark for sustainability. For further details of how to get involved as a business click here, and if you have any questions don't hesitate to contact our Business Development team via lead officer Marie McNulty: marie@gsabiosphere.org.uk.