Back to blog
Barrhill becomes our 8th Biosphere Community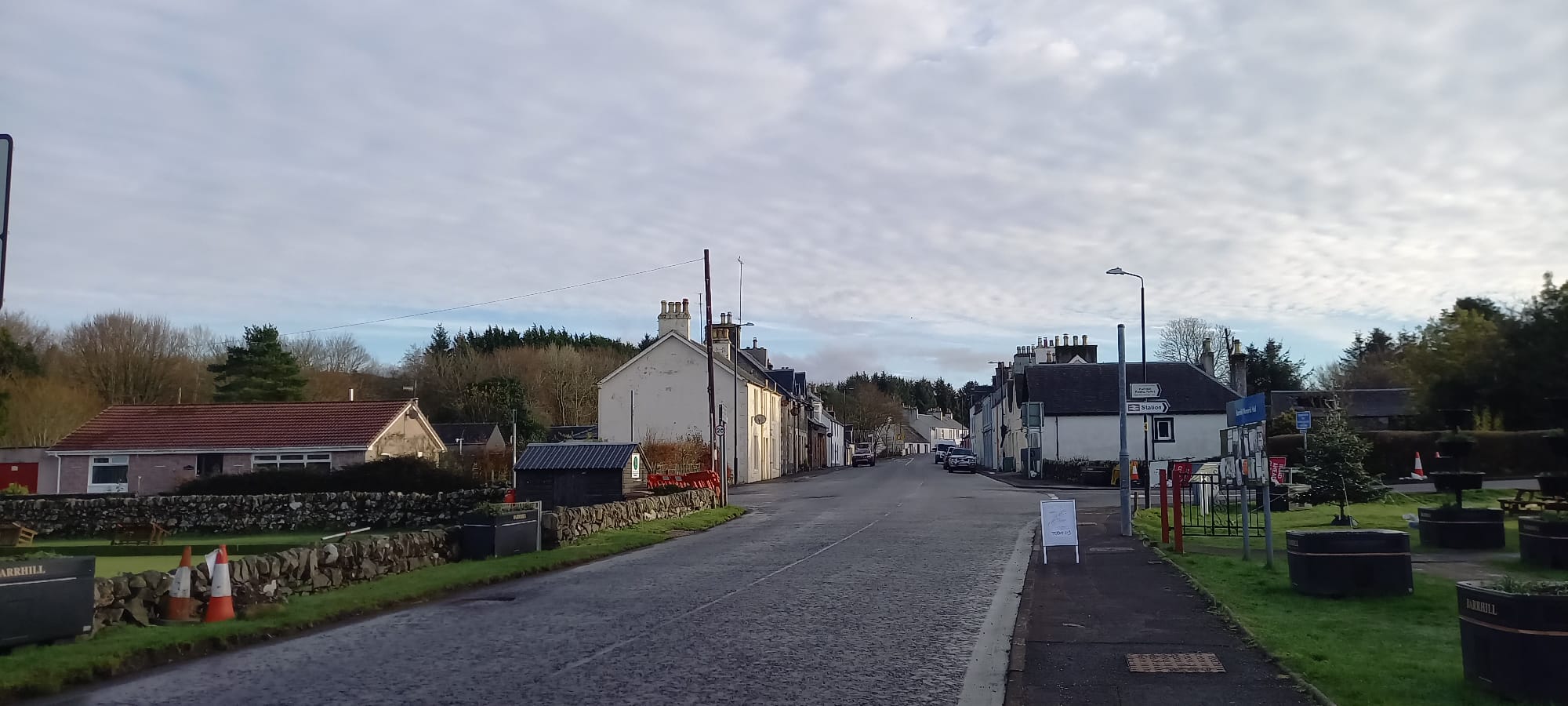 The pretty village of Barrhill has become the latest to sign up to our Biosphere Communities scheme, making it the third in South Ayrshire and the eighth in the GSA Biosphere since the initiative launched in 2015.
Biosphere Communities are all about connection: the move to join is led by local residents, and the process is accessible, inclusive and free.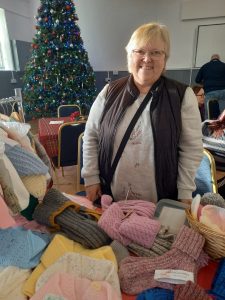 The GSA Biosphere alongside the other 737 UNESCO Biospheres around the globe share sustainable development goals and an ethos of celebrating cultural identity and sense of place. For each of the Biosphere Communities, the connection begins with meeting and talking, exploring together what makes a place special, why people love where they live, and what we can do to protect the things around us that we cherish most. Our Community & Education team, led by Jenna Cains, hosts a Sense of Place workshop to take a deep dive into these themes; as well as an articulation of (in this case) village life, this is also an opportunity to boost social connections as people chat with others they may not have met before. If the community as a collective wishes to go ahead, they sign up as Biosphere's Proud Supporters: a commitment to six principles that embody love for people and planet and positive action for the good of both. The community is invited to write about their village or town for a dedicated page – click here to read what Barrhill residents said, and see some of the images they have shared.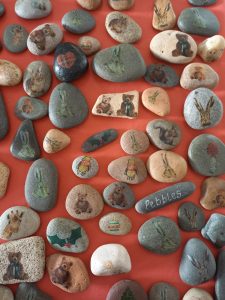 Another part of our remit as a UNESCO Biosphere is to support communities in becoming more sustainable. The Proud Supporter scheme is an excellent foundation to this, helping us understand what sustainability is and acting as a guide to making progress on our individual journeys towards living a greener life. Biosphere Communities also benefit from ongoing support from the full Biosphere team: our Land Use & Biodiversity officers are available to advice on optimising common and outdoor spaces for wildlife; the Community & Education team can host our Biosphere Footsteps programme locally, to advise on climate change resilience and living sustainably at home; while our Business Development officers are on hand to help local enterprises in all sectors make the most of the region's UNESCO designation and international marketing campaigns such as Scotland's UNESCO Trail.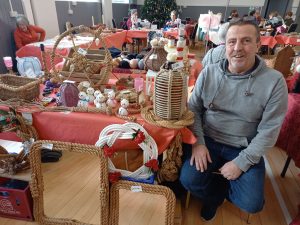 This time last year we were welcoming Ochiltree in Easy Ayrshire as the newest Biosphere Community and we are delighted to have had three villages join the scheme during 2022: Ballantrae, Colmonell, and now Barrhill. With the Biosphere Communities of Dumfries & Galloway – St John's Town of Dalry, Whithorn, Gatehouse of Fleet, and Glentrool – we are helping to connect more and more people across our 5,268km² region with the worldwide Biosphere network and all the learning that comes through international conversation and knowledge-exchange. We are especially proud to help communities promote themselves as destinations for slow and sustainable tourism that ensures conscientious, environmentally-aware visitor behaviour and an associated spend that is directed right to the hearts of our villages and towns via the diverse and dynamic micro and SMEs that are the backbone of our local economy. Biosphere Communities such as Barrhill really are showing the world that Galloway and Southern Ayrshire is an amazing place to live, work and play.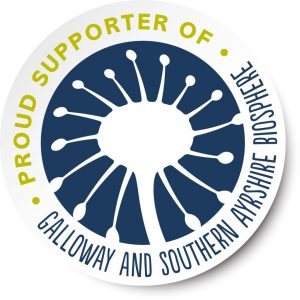 Sam Rimmer, Development Officer with the Barrhill Development Trust, says, "Barrhill supports the Biosphere just as the Biosphere supports us, from the burns watering our gardens to the fields sustaining our animals and the trees providing oxygen to breathe. We are Proud Supporters of the Galloway & South Ayrshire Biosphere as a way to embrace the environment to be part of the system that nourishes us now and to ensure it is able to nourish our children after us through sustainable practices.  We look forward to being an active supporter and to grow our network of other locals, people and businesses, all trying to be good custodians of our natural environment."
The photos we're sharing here were taken by Jenna and Tamara, our Communications lead, at Barrhill's Christmas Fair this year.
If you are part of a community council or development trust and would like one of our team to visit for a chat about the opportunities in becoming a Biosphere Community, please don't hesitate to get in touch via info@gsabiosphere.org.uk. Our Sense of Place toolkit is available for free download in our Resources section.