Back to blog
Wild Film Festival – Scotland 24th – 26th March 17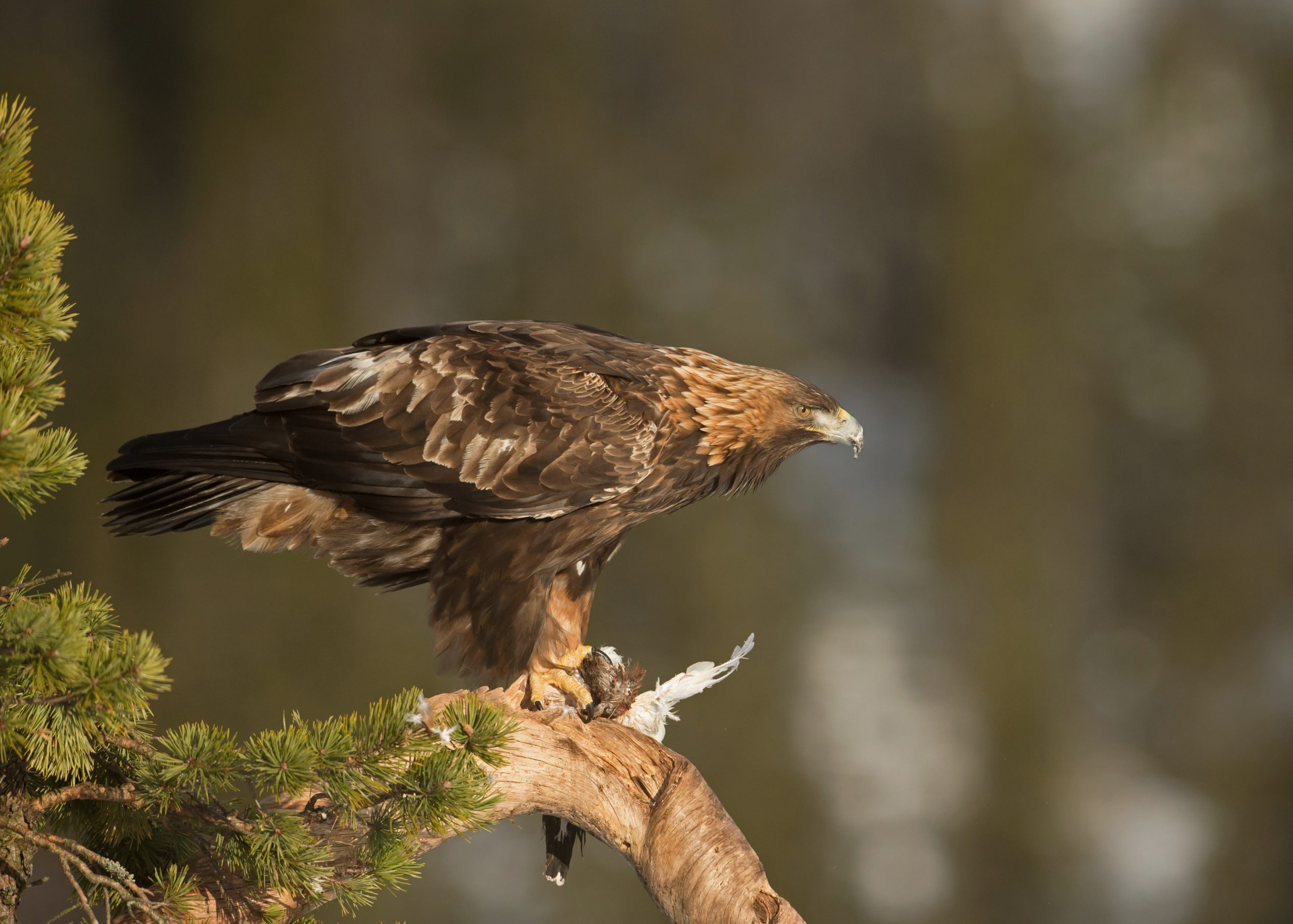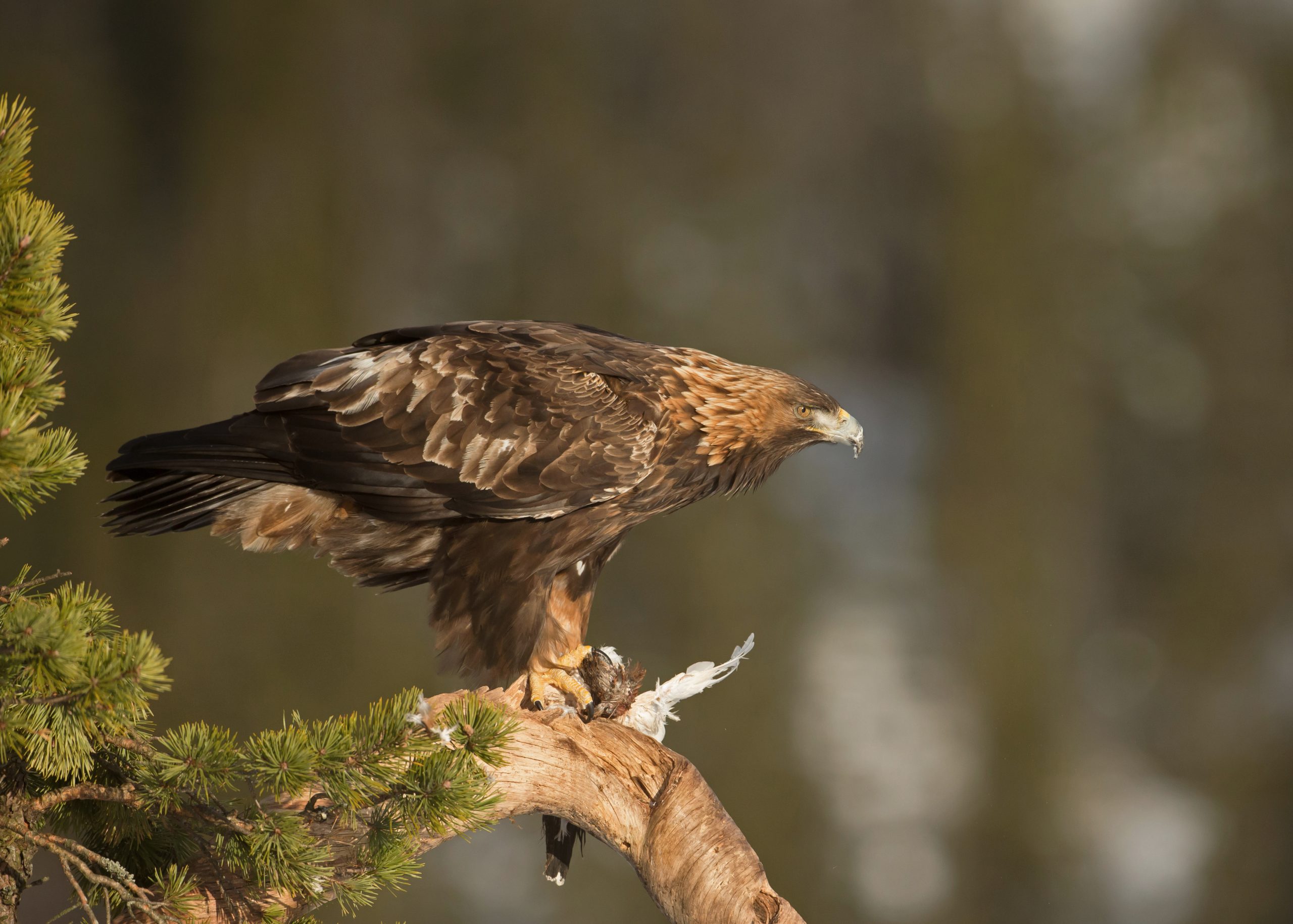 Join leading naturalists, broadcasters and filmmakers for a weekend-long celebration of the natural world with film, photography, topical talks and special guests.
In Dumfries from 24-26 March 2017 enjoy some of the world's best wildlife films, plus celebrity speakers plus two photographic exhibitions, art, music, literature and a Wild Film Fayre.
Naturalists and broadcasters Simon King (Big Cat Diary) and Iolo Williams (Springwatch) will be among the 20 speakers along with Sacha Dench "the human swan" who flew a motorised paraglider 4,500 miles from the Arctic to the UK with migrating Bewick's swans.
WFFS central themes will be Amazing Journeys, Wild Places and Rewilding. Some 30 films are being screened, many of them winners of coveted Wildscreen Panda Awards (the wildlife Oscars). A strong Scottish strand will run through every aspect of the festival.
To check out the programme go to http://www.wildfilmfestivalscotland.co.uk/programme-at-a-glance/