Back to blog
We're Recruiting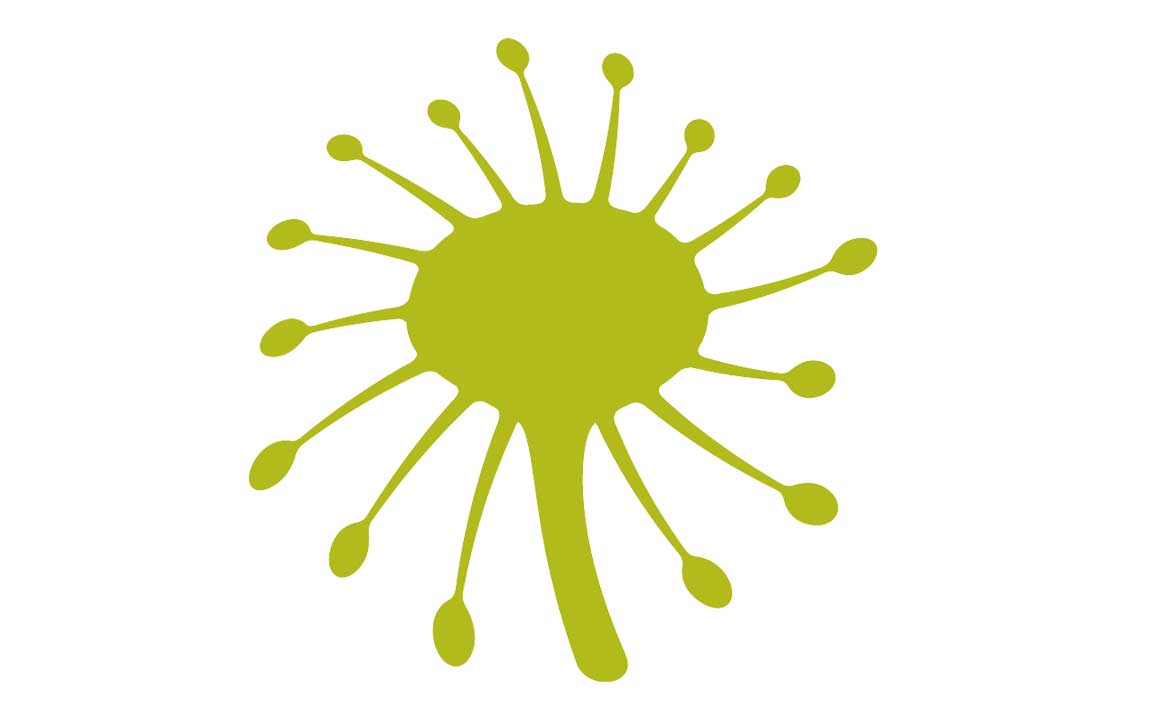 Job Vacancies – our UNESCO Biosphere is recruiting for a new Office Manager
In July 2012 Galloway and Southern Ayrshire UNESCO Biosphere was recognised internationally as a world class environment for people and nature.  It was the first UNESCO Biosphere in Scotland and is part of a family of over 700 Biospheres around the world.
With our strong focus on sustainability; our commitment to facing up to the challenges of the climate emergency and biodiversity crisis; and the opportunity to play a key role in supporting a post Covid "green recovery", the UNESCO Biosphere designation is very much "of its time".
With the core team forecast to rise to eleven full time staff over the next 12 months, along with a move to a new eco office located in the heart of the Biosphere at St John's Town of Dalry,  we are looking for a new Office Manager who will  support the continued growth and development of the organisation through the delivery of essential business support functions that will see the Biosphere grow to become one of the key environmental influencers in SW Scotland.
The Role
With a projected turnover of £0.5m – £0.8m each year, the Office Manager will be responsible for supporting the GSAB Director in all aspect of financial management associated with the organisation. They will ensure compliance with appropriate regulatory authorities (H&S, GDPR, OSCR etc) through supporting the development and instigation of organisational policies and procedures. The role will focus on providing the day-to-day operational and administrative support required to ensure the Biosphere complies with its grant funder conditions, and UNESCO reporting. They will have responsibility for HR ensuring the organisation complies with fair work best practice. They'll also be supporting Partnership Board members by minuting meetings, responding to governance and financial queries.Our UNESCO Biosphere has entered an exciting period of sustained growth both in staff numbers and initiatives that support our local communities, businesses and land managers in delivering the sustainability ethos of the Biosphere.
Office Manager – job description
Office Manager – job application form
Galloway and Southern Ayrshire Biosphere – Introduction
Applications should be received by 12 noon Monday 22nd November 2022 
Proposed date for interviews is Thursday 2nd December. Subject to current COVID restrictions, we hope to hold interviews in person.
If you'd like to discuss this role please contact Ed Forrest to arrange a suitable time – ed@gsabiosphere.org.uk