Back to blog
Vacancy – Finance and Business Support Officer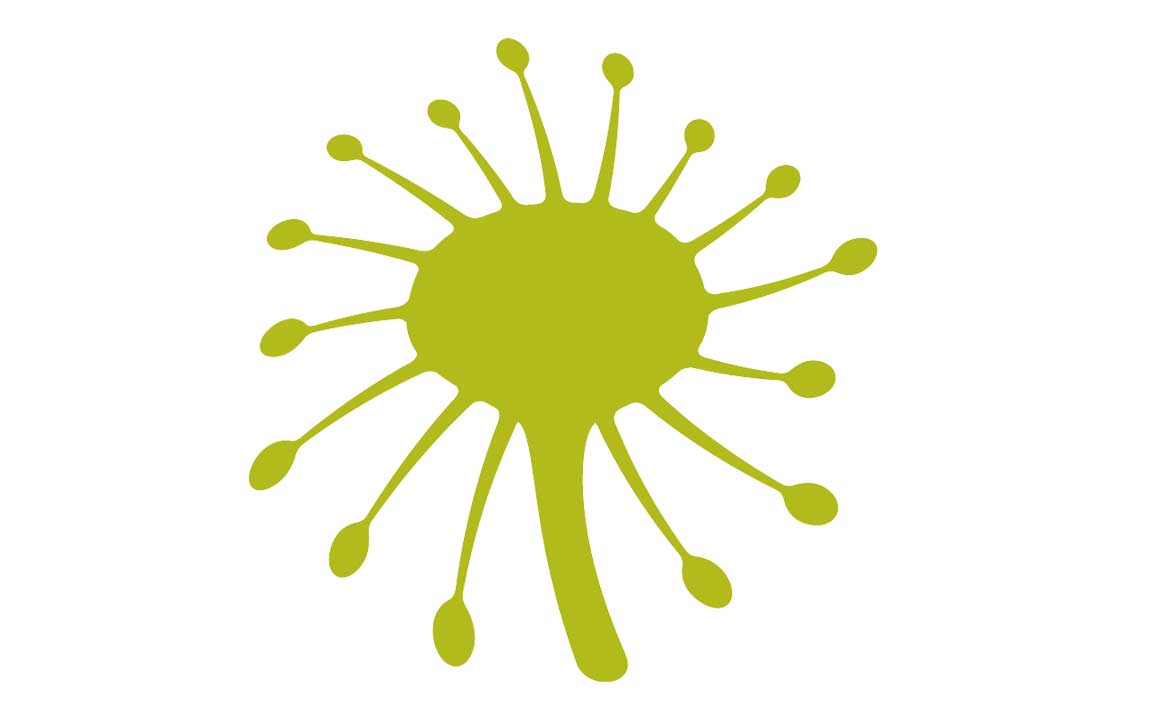 Finance and Business Support Officer
Permanent – full time hours but open to job share
Salary – £25,000 – £33,000 p.a.
Location – Home or Office
Internationally designated by UNESCO in July 2012, in recognition of its world class environment, the Galloway and Southern Ayrshire Biosphere is a dynamic organisation supporting communities, businesses, land managers and organisations across SW Scotland in delivering sustainability initiatives that benefit people and nature.
Following significant financial support from the South of Scotland Enterprise (SoSE) the Biosphere has been going through an exciting period of change, with a growing staff contingent and range of initiatives it is delivering.
The role lends itself to the option of splitting into two part time positions one focused on the Financial aspects and the other on Business Support.
With a projected turnover of £0.5m – £0.8m each year, we are looking for someone who can support the GSAB Director in all aspect of financial management associated within the organisation. They will be responsible for processing and recording day to day financial transactions through Xero accounting software and producing regular finance reports for consideration by the Biosphere Partnership Board.
The Business Support side of the role focuses on providing the day-to-day administrative support required to ensure the Biosphere organisation complies with its reporting to funding partners, UNESCO and appropriate regulatory authorities (H&S, GDPR, OSCR etc).
They will also be supporting the Partnership Board by arranging meetings, taking minutes and responding to governance queries.
Whilst our current office base is in Kirroughtree, there are aspirations to move to a new eco office located in the heart of the Biosphere at St John's Town of Dalry. We take a very flexible hybrid approach to working with existing staff working a combination of home and/or office to suit individual circumstances.
We are looking for a flexible individual (or individuals) to join the team who will support the continued growth and development of the organisation through the delivery of essential financial and business support functions that will see the Biosphere grow to become one of the key environmental influencers in SW Scotland.
Finance and Business Support Officer Job Description
Finance and Business Support Officer Application Form
Application and further enquiries to:
Ed Forrest
Biosphere Director
Email: ed@gsabiosphere.org.uk
Tel:  0771 7767936