Back to blog
The GSA Biosphere wins at the VisitScotland Thistle Awards 2022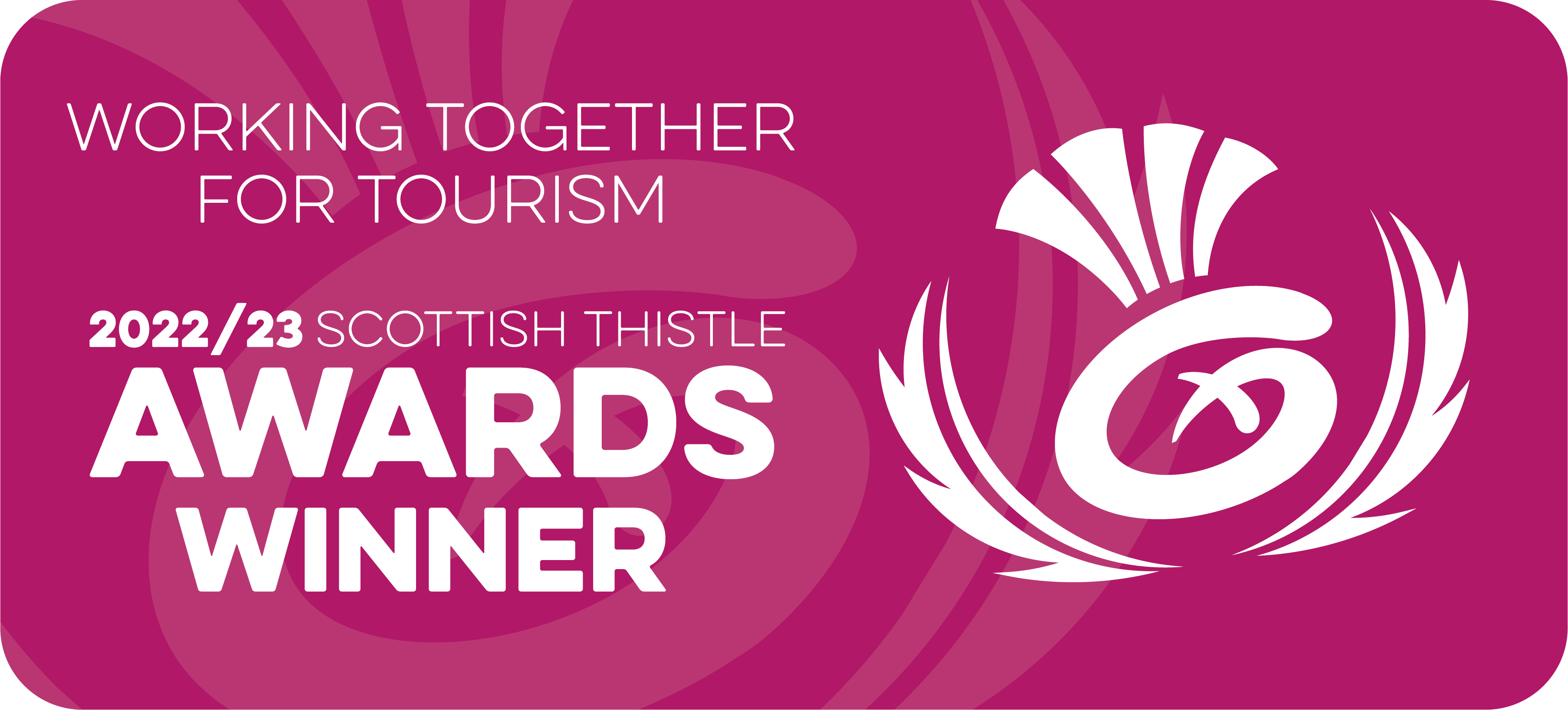 Our team were part of a glittering evening at 2022's West Regional Finals of the VisitScotland Thistle Awards last week, and are beyond proud to have brought home the Working Together For Tourism Award.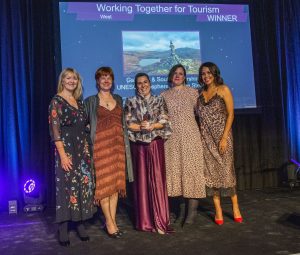 This is very much recognition for the connectivity and energy that exists in the industry across Galloway and Southern Ayrshire and really signals what UNESCO Biospheres can do for sustainable tourism. Globally, the Biosphere ethos is to create active and innovative cross-sector partnerships, which is exactly what we are striving to do in leisure, hospitality and tourism: by facilitating networking and knowledge-exchange, and through sharing the work that local business owners and managers are doing to become more sustainable. This award recognises not only the GSA Biosphere as an organisation but all the businesses that have signed up as Proud Supporters, those that have achieved the Biosphere Certification Mark, all our Biosphere Guides, and everyone providing Biosphere Experiences across this amazing region.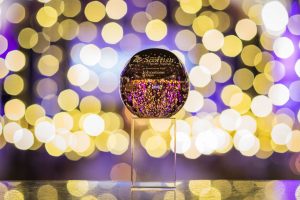 The Thistle Awards West Regional Finals were held at Òran Mór in Glasgow and attendees enjoyed a three-course meal with entertainment. The evening was a huge success for our UNESCO Biosphere, with an array of Biosphere Certification Mark businesses triumphing in their categories: The Ship Inn at Gatehouse of Fleet (Best Eatery Experience, and Best Hotel Experience Under 20 Rooms), Kitchen Coos and Ewes, (Best Outdoor of Adventure Experience), and Loch Ken Eco-Bothies (Best Self-Catering Accommodation Experience).
If you are new to the GSA Biosphere please do explore the rest of our website to find out who we are, what we do, and how we can support your own sustainable business to connect with others and with global marketing opportunities such as Scotland's UNESCO Trail. Our Explore the Biosphere map shows who is already a part of this collective effort to showcase southwest Scotland. If you want to get involved either as a supporter or by applying for certification, you can find out more here or drop a line to our Business Development team via info@gsabiosphere.org.uk.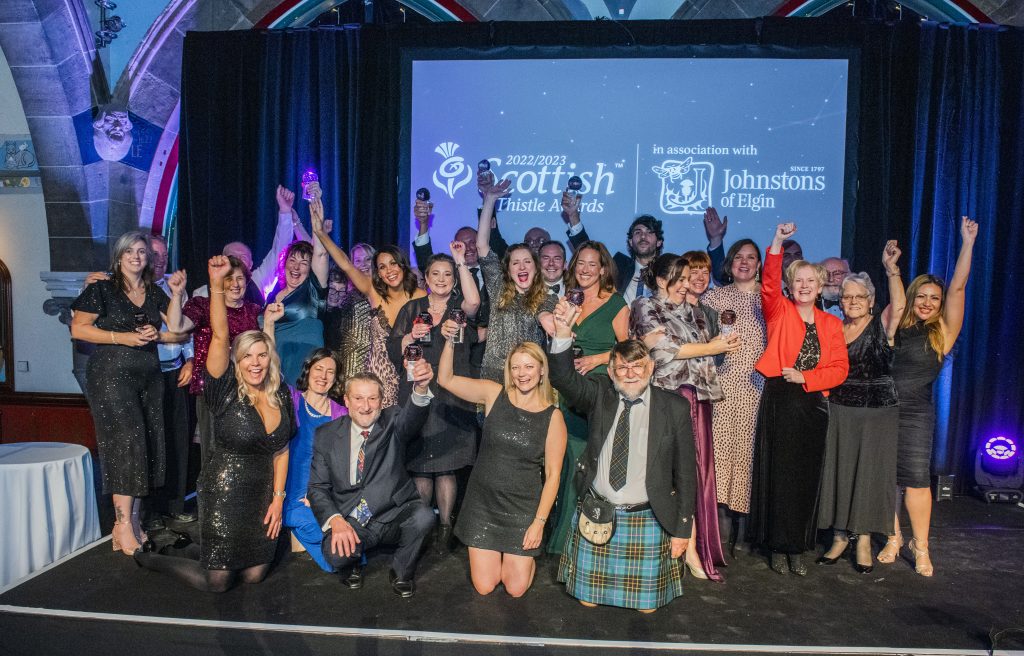 Photos copyright Chris Watt Photography.