Back to blog
Sustainable Stays on Scotland's UNESCO Trail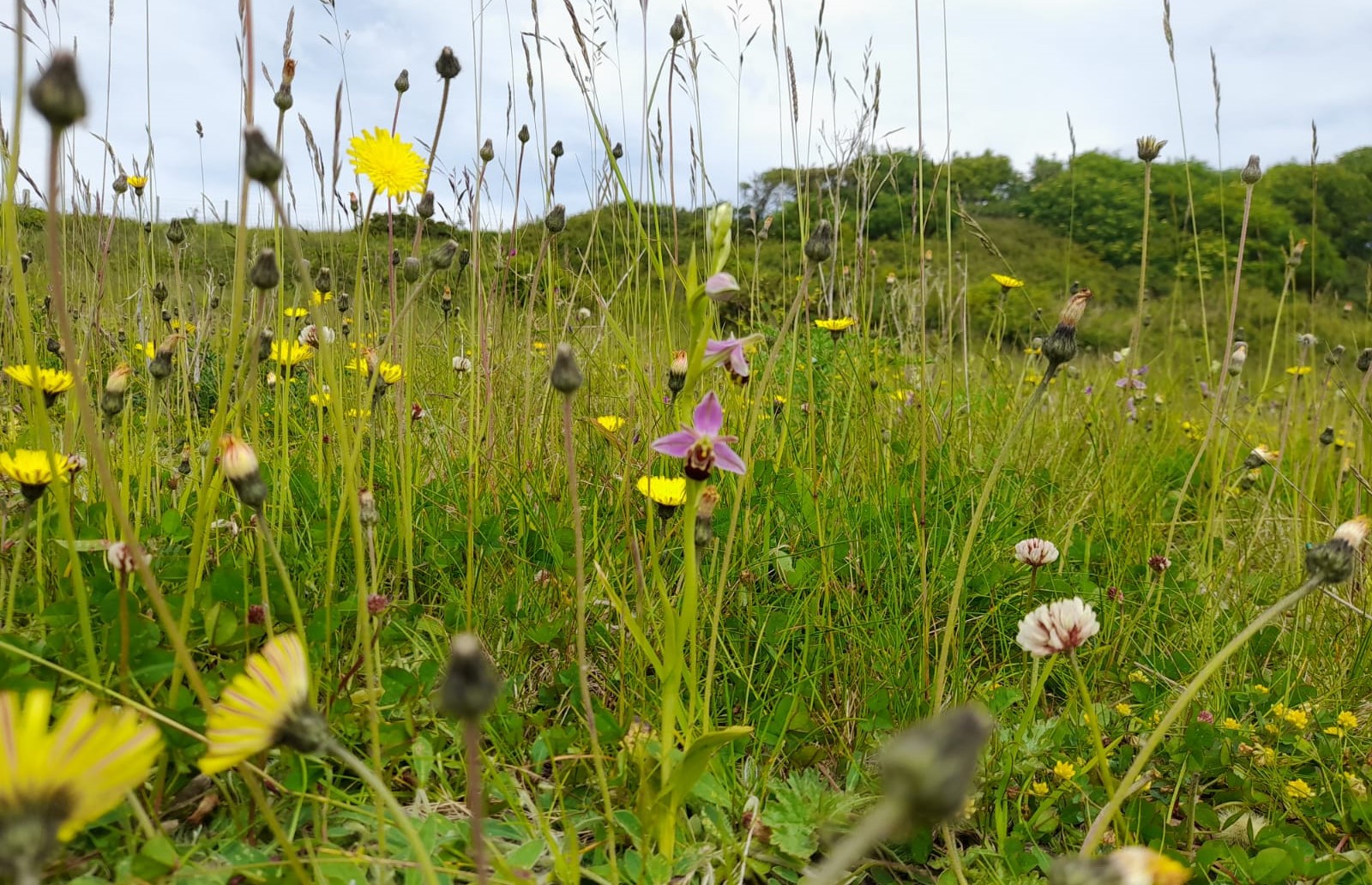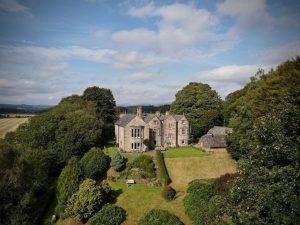 Many of us will be feeling we need something to look forward to after a rough ride through 2022. The Galloway & Southern Ayrshire Biosphere is one of thirteen stops nationwide on Scotland's UNESCO Trail and we are proud to be able to promote a fantastic variety of accommodation options for holidays, staycations and get-away-from-it-all weekends. Hospitality businesses that have been awarded the Biosphere Certification Mark offer the guarantee of a sustainable experience: places to stay that are run to bring positive impacts to local communities, the environment, and the Biosphere's regional economy. We and VisitScotland and the rest of our partners in Scotland's UNESCO Trail are committed to ensuring that tourism is a force for good.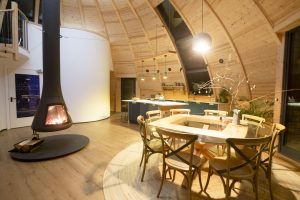 Whatever your itinerary and budget may be, please do take a look at the Accommodation section on our Explore the Biosphere page. Options range from glamping pods to luxury B&Bs via historic hotels and shepherds' huts. In the north of the region there's Nithbank Country Estate at Thornhill (pictured above right), which as its name suggests sits overlooking the River Nith, the focal point for an exciting creative community project that launched in 2022. Further south, Eco-Bothies on the shores of Loch Ken (pictured left) offer peace, quiet, and hot tub under the stars, with Galloway Activity Centre at hand for visitors who want a bit of adventure; GAC's year-round activity programme includes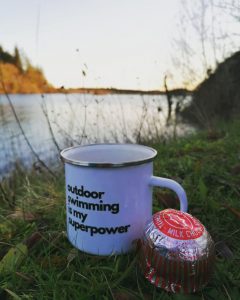 kayaking, mountain biking, paddleboarding and more. For a real rural retreat Creeside Escape at Barrhill; owner Sarah Redman is a wild swimming iinstructor, and there's nothing quite like a mugful of something hot after a brisk dip in Loch Trool! (Sarah's mug is pictured right). Garroch Glen near St John's Town of Dalry offer close-to-nature tranquillity, while the Walled Garden Touring Park does the same for campers and caravanners in the unspoilt beauty of Carrick. Those seeking a taste of rural life might like to book one of the cottages at Glenquicken Farm, Ross Bay or the Biosphere Community of Glentrool (Beth & Dave Currie, pictured below left, are your hosts at Glentrool Holiday Cottages), while Creetown offers the unique, community-run Barholm Centre, which invites you to 'arrive as guests, leave as friends.'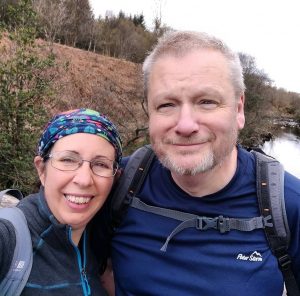 And don't forget: if you are running a business in the GSA Biosphere region, Scotland's UNESCO Trail is a unique opportunity to reach a new, international, eco-aware audience that is looking to connect with the heritage and culture of southwest Scotland. To find out how the Biosphere Certification Mark scheme can provide a new marketing platform and add value to your enterprise – whether you are working in hospitality or another sector entirely – get in touch with our Business Development team via esther@gsabiosphere.org.uk. The next round of applications for certification will open in spring 2023 and it is never to early to get prepared; Team GSAB is here to help with guidance and advice not only on sustainable practices but with marketing and networking. If you have a bit of spare time over the festive break do take a look at our online Resources which include photos, videos and other marketing tools that are free to download.
Finally – did you pause to look at our featured image, the low-level shot of wildflowers taken at Biosphere-certified Solway View wigwam, camping and caravan site. Spot the wee purple flower near the middle of the photo; that's a bee orchid (Ophrys apifera), which is extremely rare in Scotland. Maybe you'll see one in person if you come to stay!