Back to blog
Searching for Modern Makers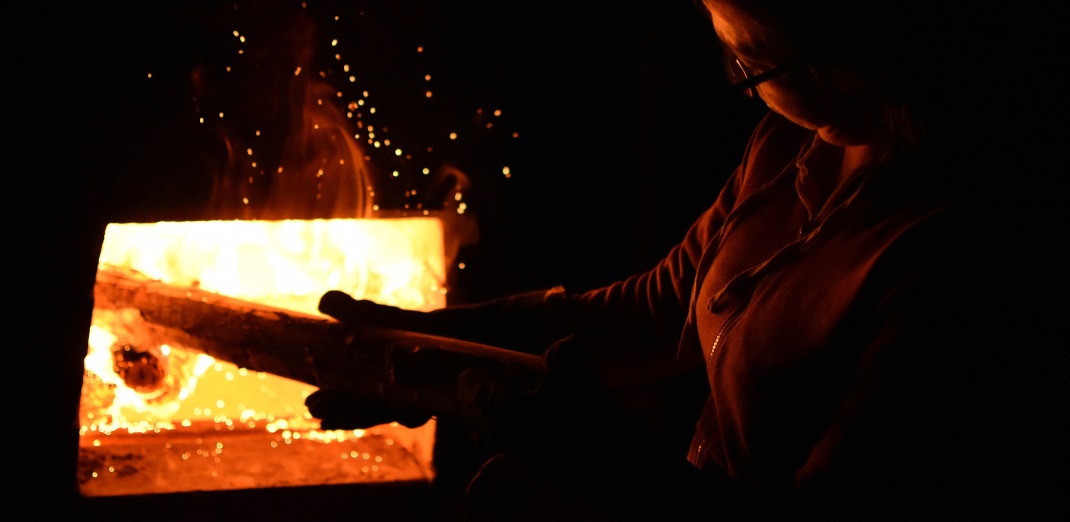 Upland are looking for a small group of young people (16-25 years) from Dumfries and Galloway to take part in Modern Makers 2017. The project is a chance for up to four young people to be tutored intensively for 30-35 days by a professional craft maker to learn craft skills.
The professional makers for the 2017 programme will be slipware potters Douglas Fitch and Hannah McAndrew. Students of the Modern Makers programme will be introduced to all aspects of the slipware process, from the mixing of materials, the making and decorating of the pots, through to assisting in the exciting firing of the pieces in the wood kiln. They will also be offered an insight into the running of a pottery business, visits to other potter's workshops to explore different approaches to the craft, to galleries and a pottery fair.
See the brief for full details. If you know of anyone who might be interested please tell them about this amazing opportunity.