Back to blog
Restoring Peat Bogs in East Ayrshire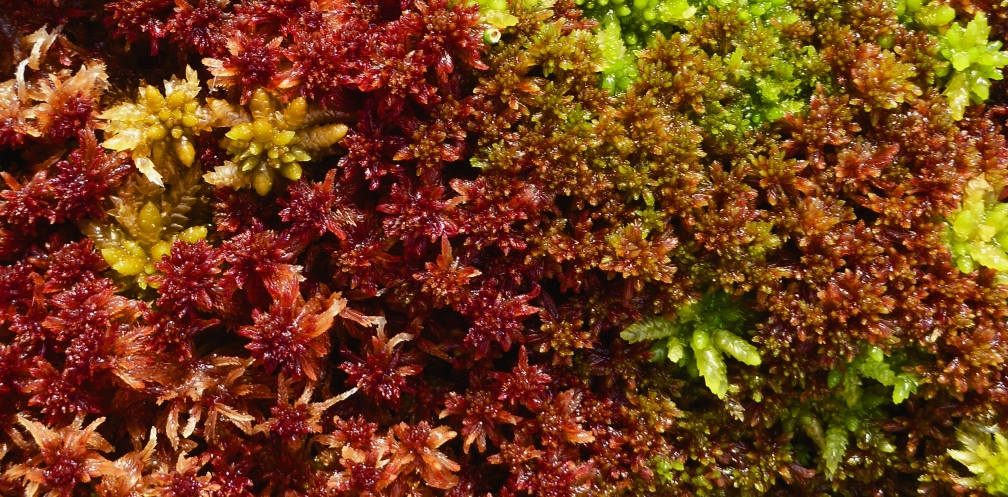 The East Ayrshire Coalfield Environment Initiative (CEI) have carried out ditch blocking at two raised peat bogs in Galloway and Southern Ayrshire Biosphere , creating wetland habitat and supporting peat formation.
Raised bogs are rare and threatened wetland habitats containing peat soils. In the UK, we have lost around 94% of our raised bog habitat through agricultural drainage, peat extraction for horticulture and afforestation. Low Moss and Dalmellington Moss are two of the best examples of this habitat remaining in East Ayrshire.
Low Moss and Dalmellington Moss have been drained and burned in the past to dry out the bog for grazing. Over time this has degraded the habitat, resulting in fewer peatland plants in favour of grasses and scrub. CEI staff have been working with site owners' Hargreaves (Low Moss) and the Scottish Wildlife Trust (Dalmellington Moss) to come up with restoration plans and to carry out the work needed to improve the bog habitat. We will continue to work together in the future to ensure the sites are appropriately managed. In early 2017 specialist contractors, Openspace (Cumbria) Ltd, used low-ground pressure excavators to install 3,150 peat dams and 11 plastic piling dams, and 2,575 metres of bund to block up drainage ditches and slow water loss across 50 hectares of bog.
Retaining water on the site can result in less flooding downstream and prevent peat erosion, which releases stored carbon into the atmosphere. Wetter bogs can support a spongy carpet of specialist plants including colourful Sphagnum mosses, which accumulate over time to form peat. As peat forms, it traps carbon from the atmosphere, helping to tackle climate change. Bogs are also home to amazing wildlife such as hen harriers, curlew, adders and many species of invertebrate.
Find out more about East Ayrshire Coalfield Environment Initiative here.