Back to blog
Raiders Gravel joins our roster of accredited Sustainable Events for the second year!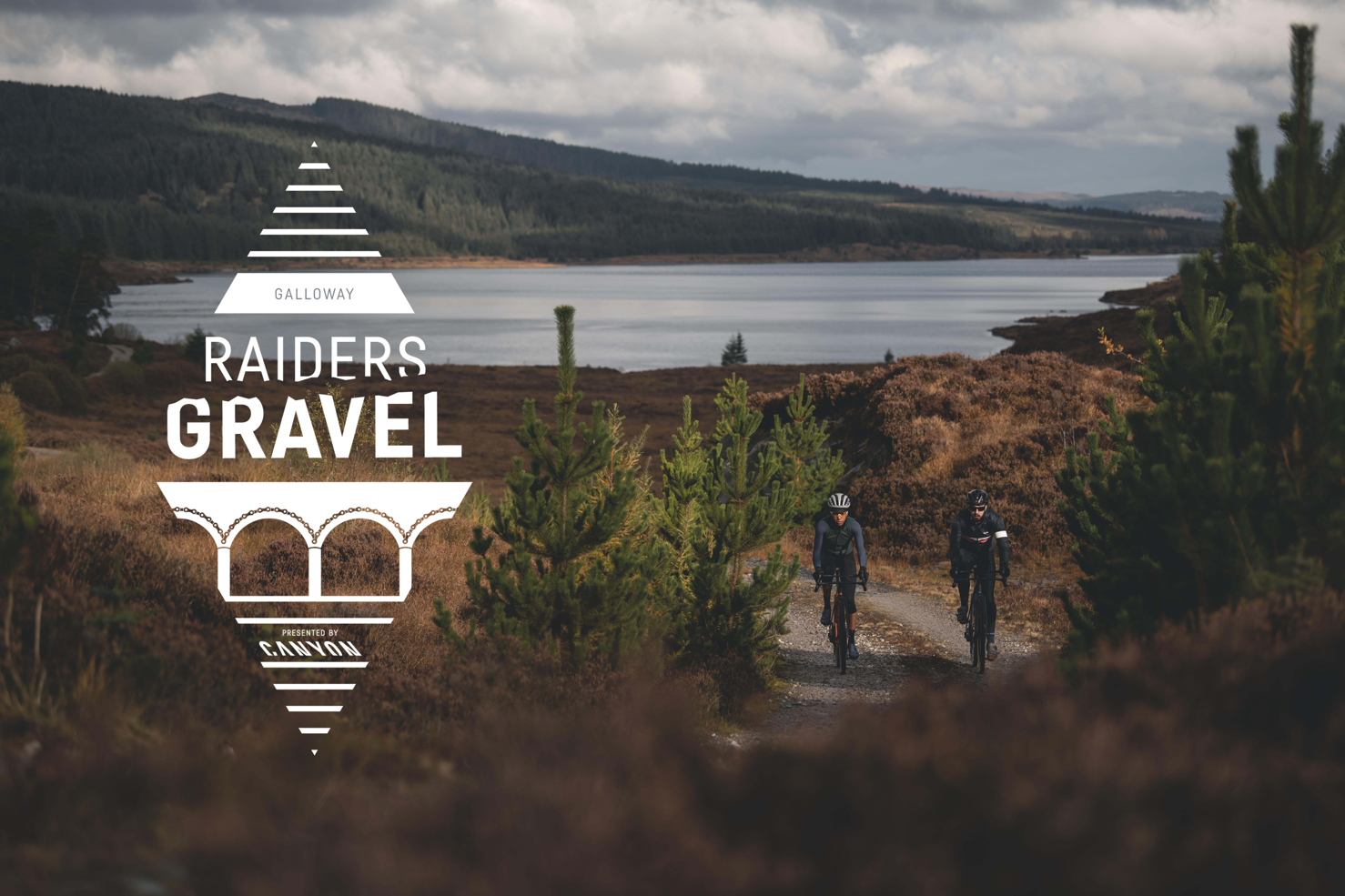 Raiders Gravel – "a truly Scottish gravel cycling adventure" taking place in the GSA Biosphere between 31st August and 3rd September – has been awarded Biosphere accreditation as a sustainable event for the second consecutive year.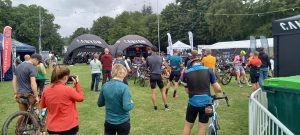 Our Sustainable Events Charter launched in 2022 as a Biosphere-wide initiative that supports event organisers who are striving to create brilliant days out that are also environmentally-aware, and which return tangible benefits to the communities in which they are held. Raiders Gravel was the very first signatory to the scheme, with a commitment to conserving the attributes that make this UNESCO Biosphere a world class environment for people and nature. As well as supporting local food and drink suppliers and promoting low carbon travel options for competitors and those attending to watch, Raiders has taken The Big Plastic Pledge, which encourages us to eliminate single-use plastics as part of a long term and conscientious change to more sustainable habits.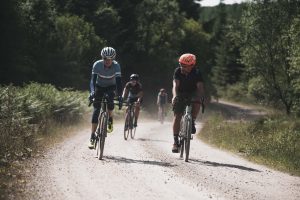 Raiders Gravel is a three-day gravel stage race which attracts competitors from all around the world, with 'Race or Ride' options to suit keen amateurs looking for a new gravel experience as well as the pro-cyclists entering the Grand Masters categories. The course was created by Warren Sanders and Esther Tacke of Biosphere Certification Mark business Galloway Cycling, and specifically designed to showcase the breathtaking drama of the Galloway Hills and Galloway Forest Park. This year Raiders has attracted over 300 entrants, more than double the sign-ups in 2022. The Event Village is located in the Biosphere Community of Gatehouse of Fleet, which sits within a National Scenic Area and has plenty to see and do for non-cyclists, fans and supporters, including the historic Mill on the Fleet exhibition and visitor centre (top tip: lose yourself in the secondhand bookshop upstairs!), nature walks in Cally and Carstramon Woods, and of course cycling, for those who aren't quite up to Raiders level (yet!).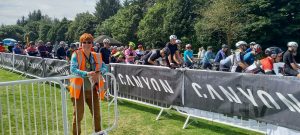 Whether you're rolling out or staying in Gatehouse to enjoy the vibe, look out for Esther, Warren, and other Biosphere businesses in and around event HQ. This year organisers RedOn are working with Christy Miles of Way of The Wild (a Biosphere Guide and Certification Mark holder), and Proud Supporters Blackbird Opera (entertainment) and Teapots (delicious vegan catering including pies of very high renown!).
Read more about Raiders Gravel including routes, off-bike activities, and the festival's connection with the Galloway and Southern Ayrshire UNESCO Biosphere here. If you are planning an event within the GSA Biosphere region and would like to find out more about becoming accredited through our Sustainable Events Charter, please visit the Get Involved page or email info@gsabiosphere.org.uk.