Place in the Biosphere Project
Running from 2018 – 2021 as part of the National Lottery Heritage Fund Great Places Scheme, PLACE in the Biosphere was all about telling a story. Local residents across the Borgue peninsula, Wigtownshire Moors and Stinchar Valley were invited to take a closer look at their surroundings and make connections between past and present, people and place. With guidance from our PLACE Project Officer, participants explored new ways to engage with their natural and cultural heritage and share their discoveries with others. This manifested in an exciting programme of films, exhibitions, and outdoor interpretation as PLACE volunteers uncovered the forgotten history of our rural villages and towns. Poems were written, old photographs unearthed, and the language and locations of the Biosphere were mapped.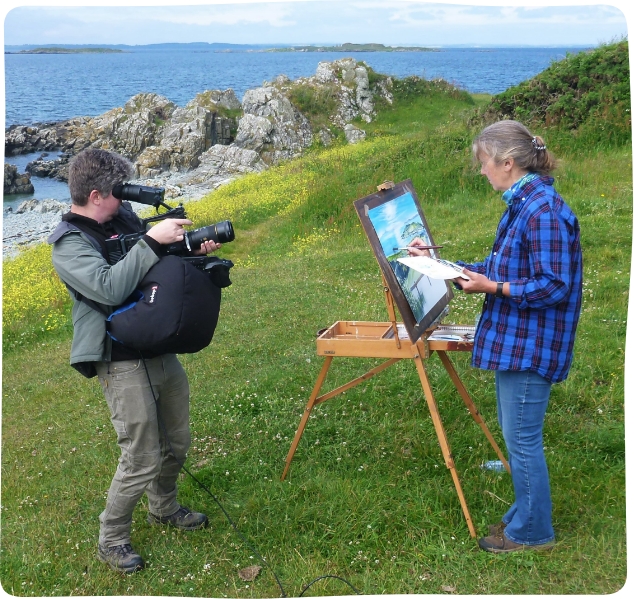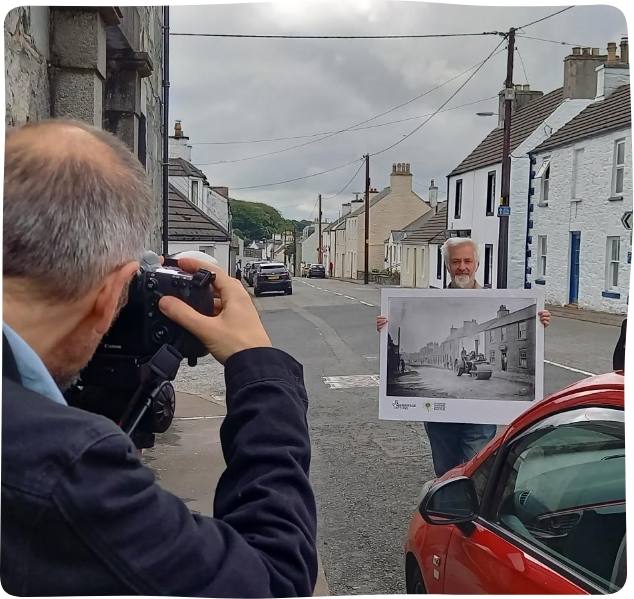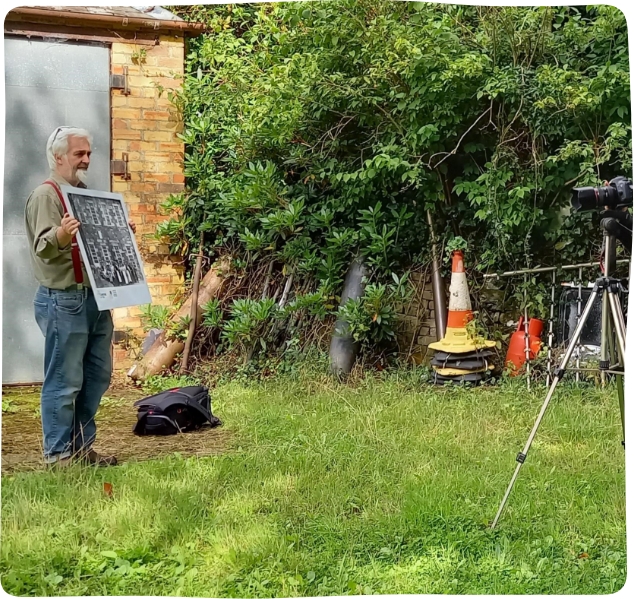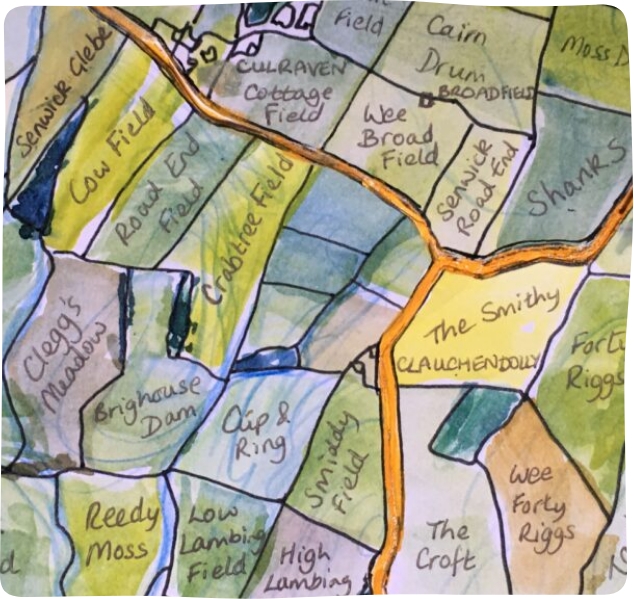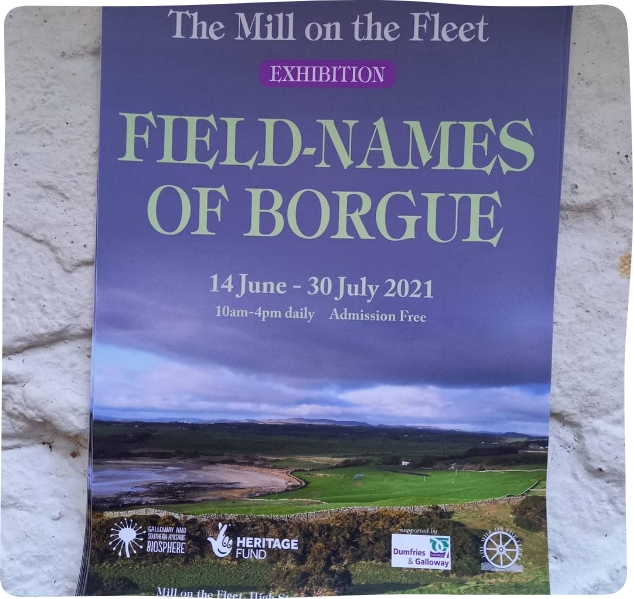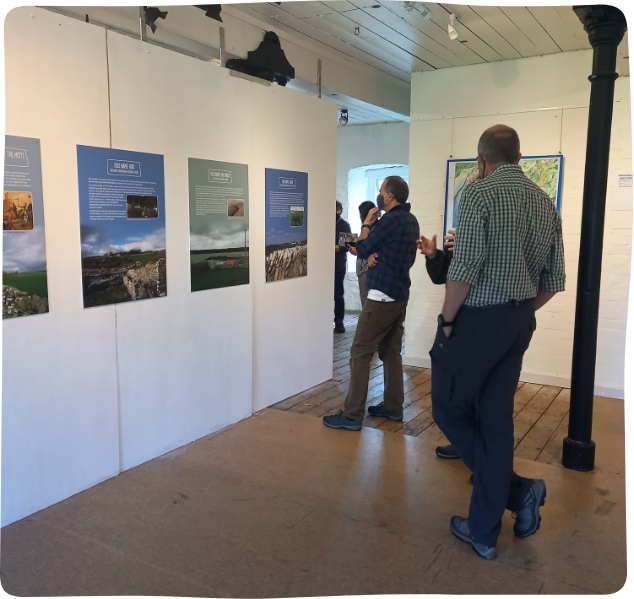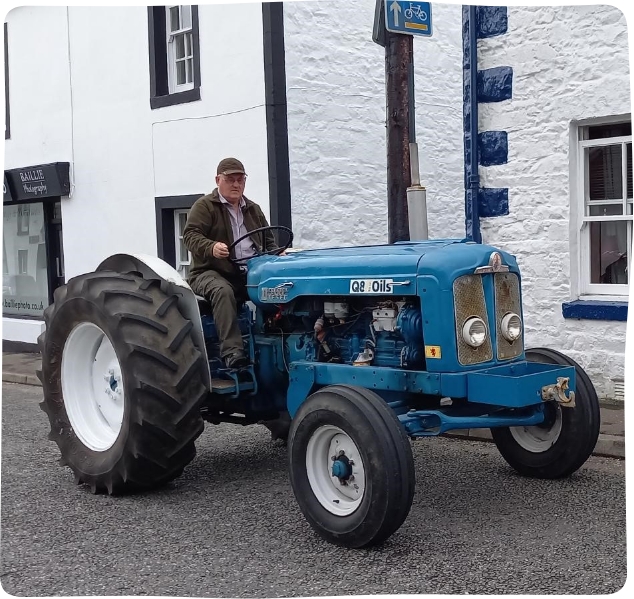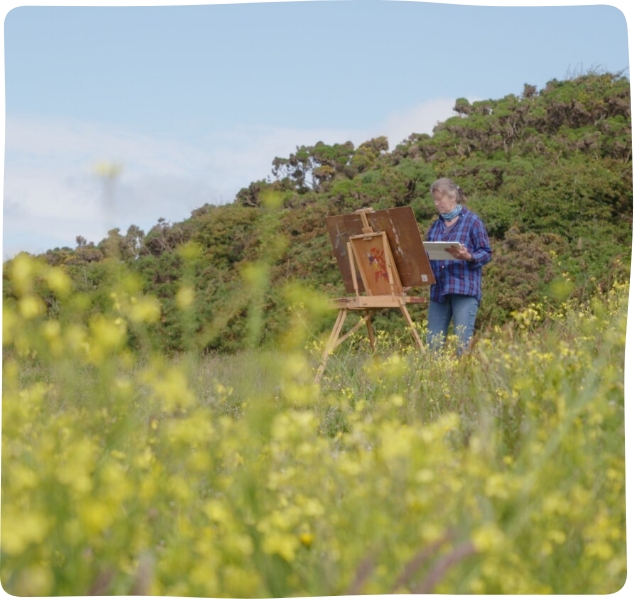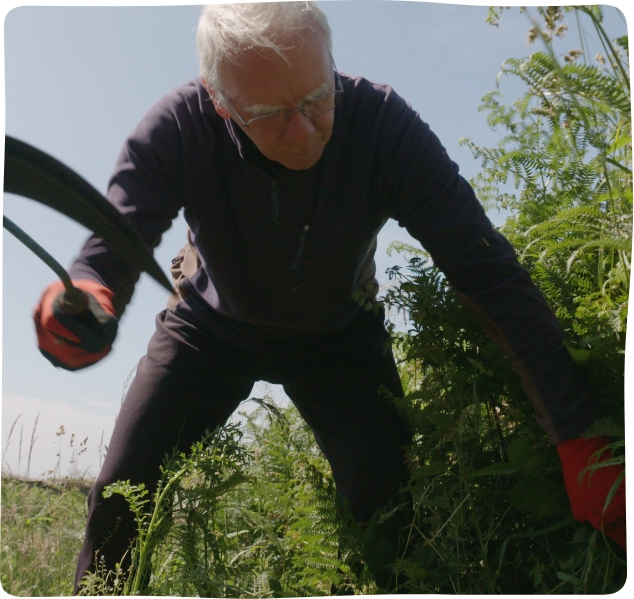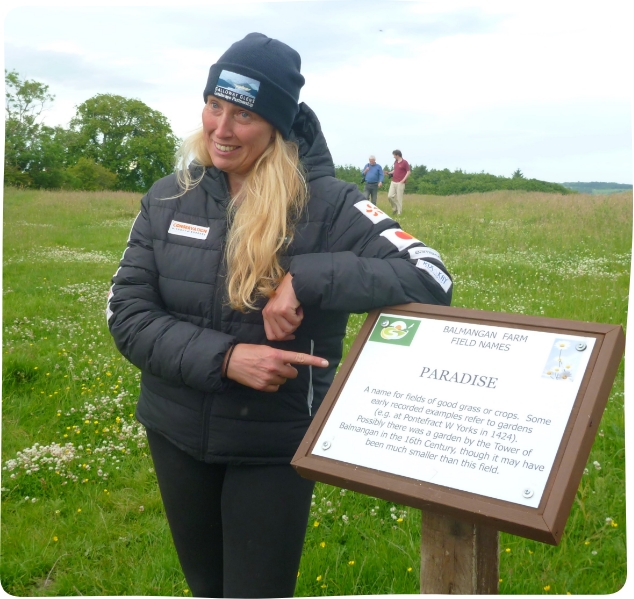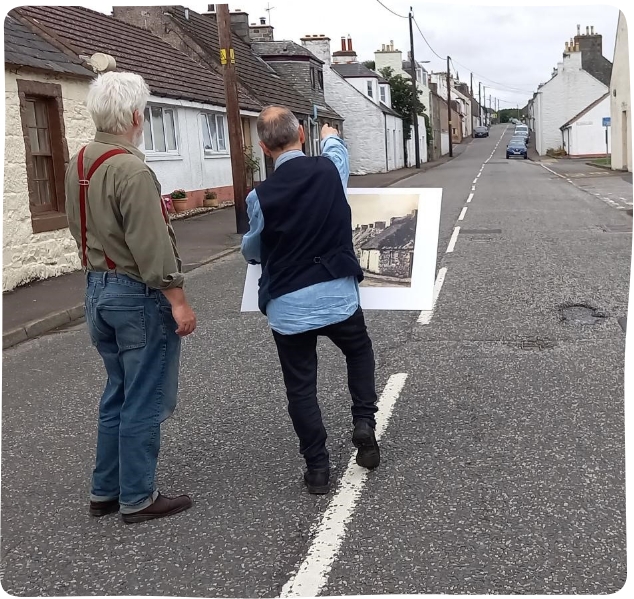 PLACE inspired the sharing of stories across southwest Scotland and beyond. The project drew interest from around the world via social media, including through its fascinating Tumblr blog. With its goal of putting heritage at the heart of communities, PLACE had a strong focus on inclusivity and accessibility, bringing some memorable in-person events and generating a wide range of digital and 'live' resources. We are delighted to share the outcomes of PLACE and will continue to platform the project as a legacy learning resource.
The PLACE in the Biosphere Project was conducted in partnership with nine communities and co-funded by Galloway & Southern Ayrshire UNESCO Biosphere, Dumfries and Galloway and South Ayrshire Councils, and the Southern Uplands Partnership.
We invite you to explore some of what was created and discovered below. More from the PLACE in the Biosphere Project is available for download in our Archive.
Watch these old photographs of Kirkcowan fade from past to present and back again…
When this photograph was taken in the late 1890s the steam roller was a novelty and the tailors in 16 Main Street watched the road being mended. Now known as The Blue House, the inhabitants watch as a vintage tractor passes by.
When this photograph was taken in the 1860s there were three inns in the village for visitors arriving on the newly constructed railway to stay in. Today only the Craighlaw Arms remains and the ducks have been replaced by cars.