Back to blog
NOTICE OF ANNUAL GENERAL MEETING 2020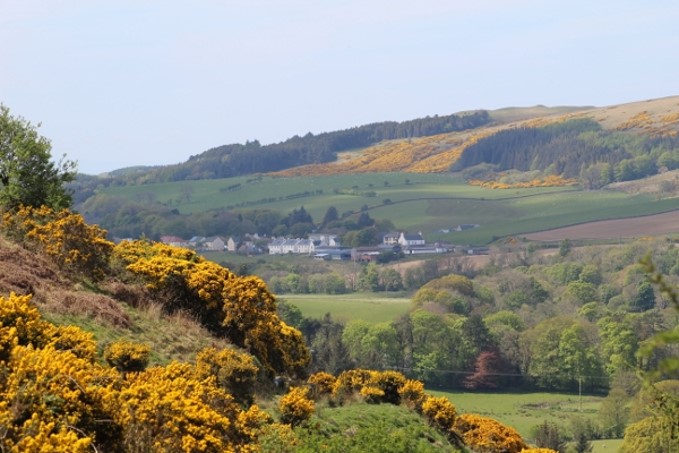 Galloway and Southern Ayrshire UNESCO Biosphere

NOTICE OF ANNUAL GENERAL MEETING
TO BE HELD ON Friday 4th December 2020
AT 1.00 PM ON ZOOM, ONLINE
The Biosphere Annual General Meeting will be held on Friday 4th December 2020 at 1pm.   Due to Covid movement restrictions, this will be held online, using the Zoom platform.  The formal business of the AGM will be followed by a presentation focusing on how the recently announced £1.9M funding from SOSE will see the Biosphere grow as an organisation to play a leading role in the Sustainability agenda in SW Scotland.
If you would like to join us, please email ed@gsabiosphere.org.uk  with your name and email address and we will send you a link to the meeting the day before.
It's free to become a Proud Supporter of Galloway and Southern Ayrshire Biosphere , just click here and complete the very short form.
You can find GSAB's Audited Accounts for the financial year April 2019 – March 2020 here.
We hope you will be able to join us online on 4th December.