Back to blog
Looking ahead to a spring and summer of sustainable events!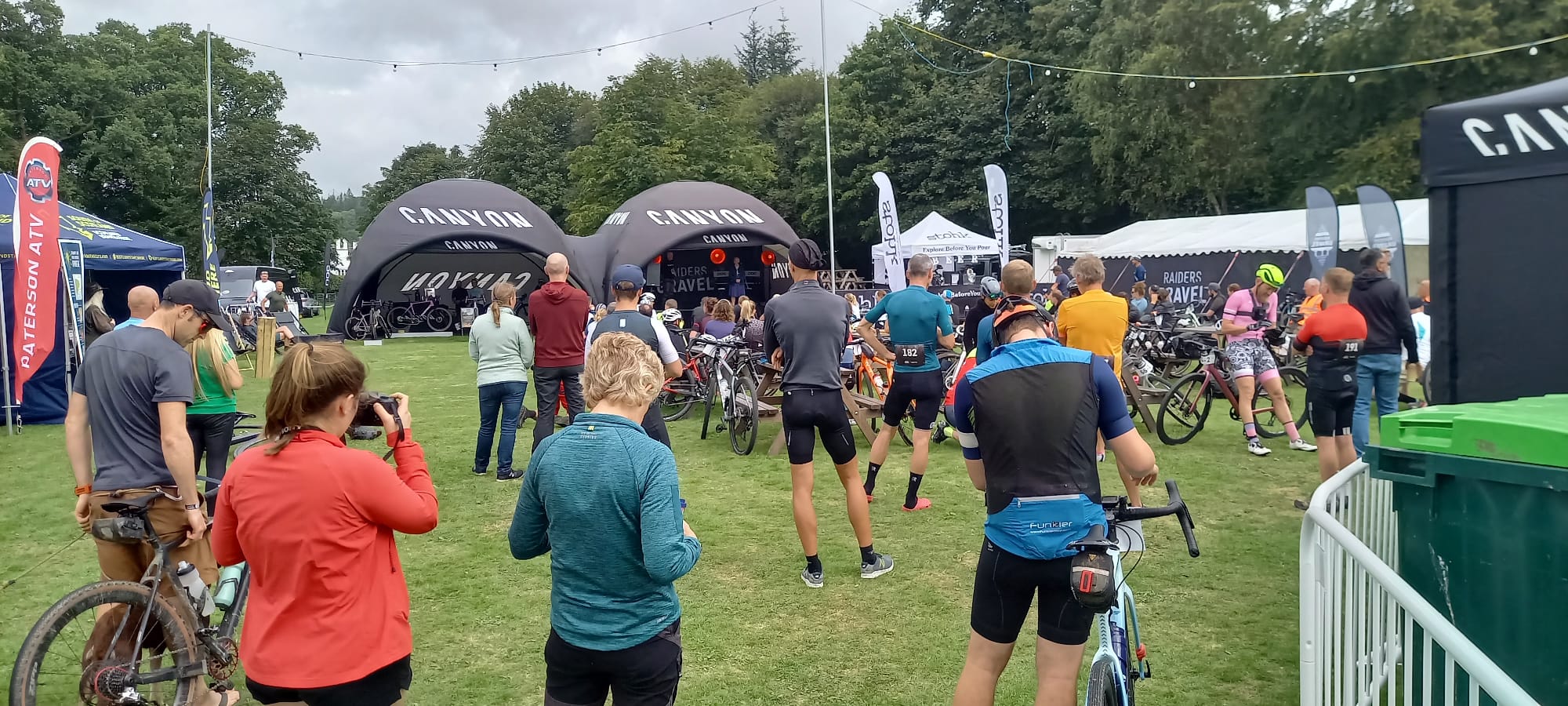 The GSA Biosphere's Sustainable Events Charter launched in 2022 and has already welcomed signatories with international reach. Here's what we're looking forward to in spring and summer 2023:
The Newton Stewart Walking Festival takes place between 12th-18th May this year, covering seven days and listing more than 30 routes, all guided by trained walk leaders and with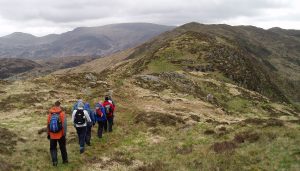 transport provided. An annual celebration of exploring our great outdoors, Walkfest has a GSA Biosphere theme this year and will be heading out into Core Areas including Cairnsmore of Fleet National Nature Reserve. Our team even features on the itinerary, accompanying some excursions and delivering an evening talk on the Biosphere's natural gems on Saturday 13th May. As a member of our Sustainable Events Charter scheme, Walkfest is committed to empowering people to spend time in nature, helping improve community health and wellbeing, and raising awareness of the region's UNESCO designation.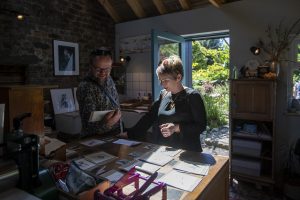 Spring Fling is Scotland's premier arts and crafts open studio event and will take place between 27th – 29th May this year. Listing makers and creatives right across D&G, Spring Fling is an opportunity to meet artists in person, observe them at work, and hear directly about what inspires their craft. Which is also the perfect opportunity to fall in love with a piece and take it home! Many of those opening their studios for Spring Fling are Biosphere Proud Supporters (find them in the Creatives category on our Explore the Biosphere map) and include Laura Derby with Rugaura, who has been awarded the Biosphere Certification Mark for sustainability in business. Spring Fling will carry the Biosphere badge as an event which is supporting our economy and promoting heritage, culture, and local products.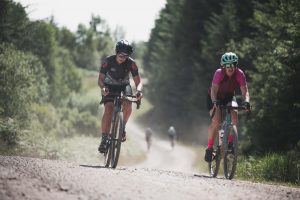 Raiders Gravel was the first to sign up to our Sustainable Events Charter in 2022 and after the brilliant success of that inaugural event, Raiders returns between 31st August – 3rd September this year. With an HQ in the Biosphere Community of Gatehouse-of-Fleet, organisers work closely with Esther Tacke and Warren Sanders of Biosphere-certified business Galloway Cycling Holidays to create unforgettable gravel routes for competitive cyclists who come to our UNESO Biosphere from across the UK and abroad. At all stages, Raiders aims to minimise environmental impacts (eg by promoting plastic-free) while maximising benefits to the rtegional economy through collaboration with local suppliers. As a cycling festival, by definition Raiders is supporting low carbon leisure, tourism and 'life on two wheels', also encouraging attendees to extend their stays, visit attractions, and learn more about what makes southwest Scotland such as special place.
Find out more about our Sustainable Events Charter here. New sign-ups are always welcome, at any time of year. The scheme is entirely free to join and we would be pleased to answer any questions you have as a venue or event organiser. Please contact info@gsabiosphere.org.uk to get in touch with our team.