Back to blog
Ken-Dee Biosphere Route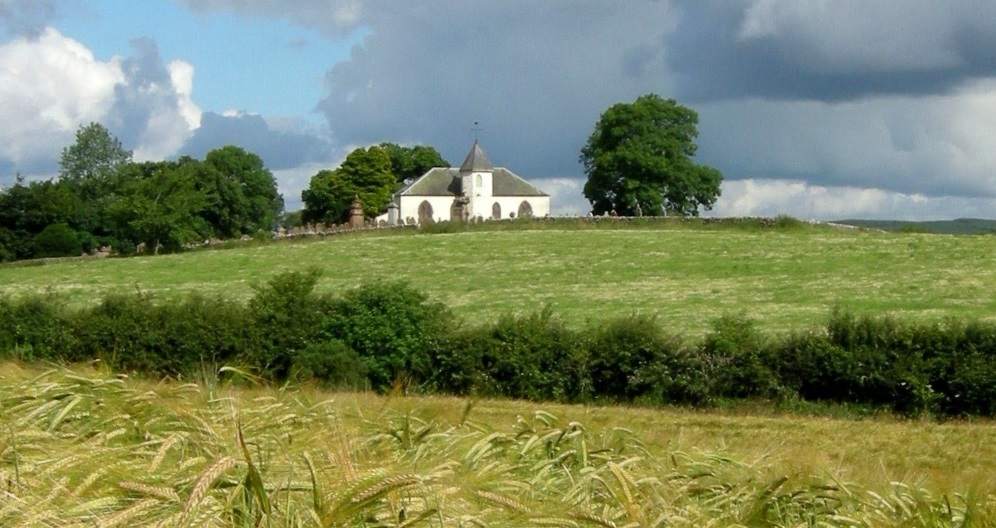 A third Biosphere route has now been added to the website. Developed to give a flavour of all aspects of the Biosphere the routes are based around the natural assets provided by rivers and lochs at: Loch Doon and Carrick Forest Drive; Loch Trool and the Cree Valley; and now, Loch Ken and the River Dee.
The Loch Ken and River Dee is a 35 mile circular route starting from Castle Douglas and include a range of attractions that focus on special qualities of the Biosphere; wildlife and natural beauty, heritage and culture, inspiration, tranquillity, local produce and most importantly recreation and enjoyment. Discover osprey and bats at Threave, ancient grave yards, wet woodlands at Ken-Dee marshes, red kites at Bennan as well as Catstrand arts venue and Galloway Activity Centre on Loch Ken.
Look out for the leaflets helping you explore the Biosphere where you can discover nature and landscapes as well as the big Biosphere ideas of conservation, learning and development.
See the routes here.