Back to blog
'It's More than Just Light' Dark Sky Places Conference – Program speakers now confirmed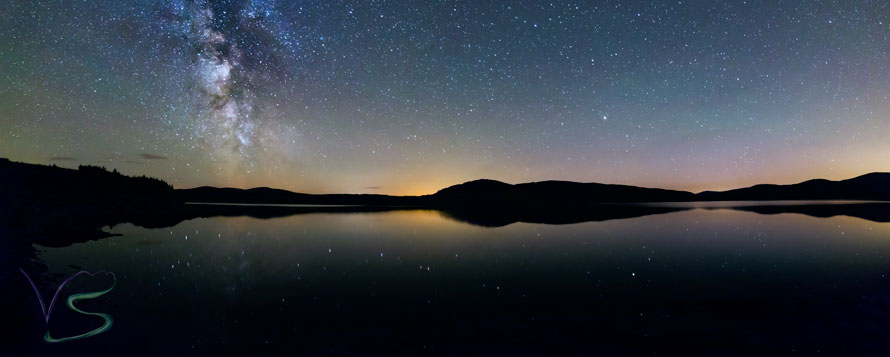 A great line up of national and international speakers has now been confirmed for the September conference covering a variety of themes from:
Lighting constraints and design with architectural insights of the built environment we need to light. What is good lighting design and challenges in its application?
Light and​​ ​its ecological impact and ​it's effect on human​s.​
Darkness and its cultural​ ​role and significance to humanity. The role of 'community' in dark sky places
Dark skies and its effects​ ​and relationship to health and well-being.
The technical aspects of the planning regulations and safety codes, how you measure the dark environment. Why are the regulations set and how do we change them?
Transformational effects of Dark Skies and opportunities for economic development through eco-tourism.
We do hope you can join us at this special 3 day event. Day ticket now available for Thursday 21st September
For more information and a detailed program visit:
http://eudarkskiesconference.com/agenda/