Back to blog
Help us track down the Biosphere's Most Wanted in April!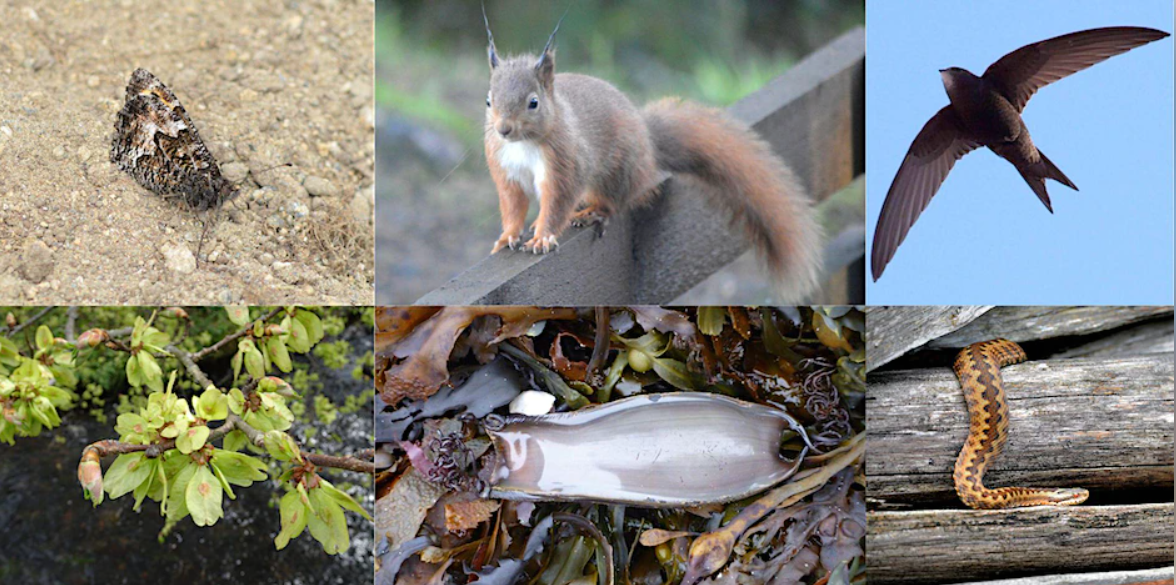 The Biosphere's Most Wanted, our new nature recording project led by citizen science, returns this month as we head outdoors to track down some of the most special species of flora and fauna that live here in beautiful southwest Scotland.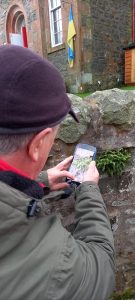 Nature recording is a free and accessible way to get involved with supporting local biodiversity – all you need is an app on your mobile phone. Here at the GSA Biosphere we're using iNaturalist (also usable on a desktop); no existing knowledge of species or habitats is required, as you simply point your phone camera at whatever you find, take a picture, and the app does the rest! Similarly there is no requirement to go on epic expeditions into the wilds of our UNESCO Biosphere (though of course you can if you wish); part of the fun of nature recording is that it's something everyone can do in any local green space. All the records you collect feed into a database that can be used by national and international research bodies to pinpoint areas where species of interest are living and breeding (or not), and where they may need additional support due to pressure factors such as land use changes, warming climate, roads/traffic and new building work, etc.
The next sessions of The Biosphere's Most Wanted will take place through April, one in the exceptional surroundings of Threave Garden & Nature Reserve and another two in the designated Biosphere Communities of Colmonell and Whithorn. Each one incorporates a presentation on who are our most wanted and why, an iNaturalist workshop, and a wildlife walk to put things into practice. These events are free to attend and family-friendly (children must be accompanied). We have included links to each separately for convenience, just click through below to book your place. Any questions? Get in touch with project lead Malcolm Haddow via malcolm@gsabiosphere.org.uk.
Most Wanted Colmonell – Saturday 15th April, 10:30 – 12 noon
Most Wanted Threave – Monday 17th April, 10:30 – 12 noon
Most Wanted Whithorn – Saturday 29th April, 10:30 – 12 noon