Back to blog
Habitat Management and SRDP Workshops – 22nd Feb & 1st March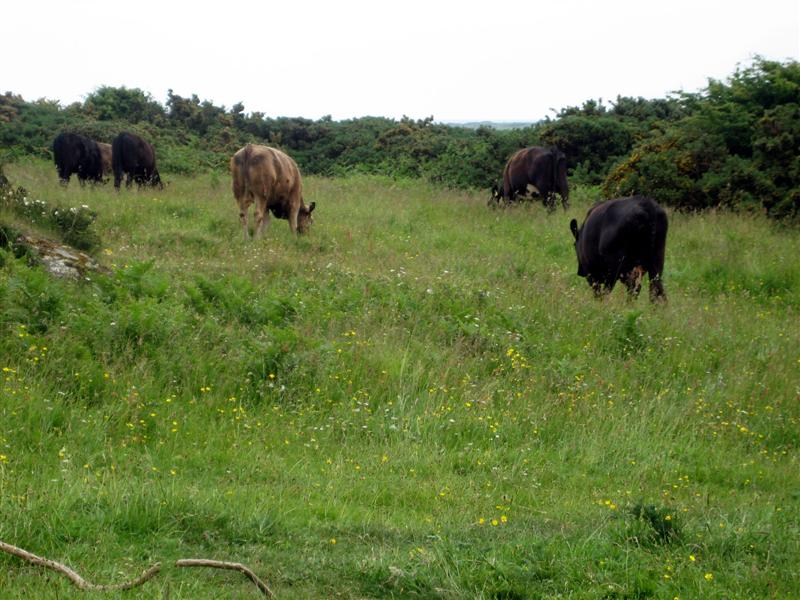 Are you a farmer within the Galloway and Southern Ayrshire Biosphere?
It is widely anticipated that the future of farming support will be environmentally based. This means farmers will need to know:
Which wildlife habitats they have on their holding;
How to manage them and
How to demonstrate the positive management being carried out.
Our Biosphere Workshops  will help you identify and manage wildlife habitats on your farm and consider the wider benefits of doing so as part of a thriving farm business.
The workshop will give practical advice on:
Habitat management to help farm sustainably and retain the rich diversity present within our Biosphere.
What's needed for a high quality SRDP AECS application – providing guidance and help in unravelling the mysteries of the SRDP Agri-environment and Climate Scheme (AECS) 
We will be providing handouts on key habitats and AECS requirements
When and Where (places are limited so booking is required):
Time: 10.30am to 3pm
Ayrshire Workshop: Wednesday 22nd February, Carrick Centre, Maybole
Galloway Workshop: Wednesday 1st March, Kirroughtree Courtyard, Stronord, Newton Stewart.
If you wish to book a place on one of the workshops please email wendy@gsabiosphere.org.uk indicating your area of interest: eg. Moorland, inbye, AECS, any habitats you know you have and any dietary requirements.