Back to blog
GSA Biosphere named as finalist in prestigious awards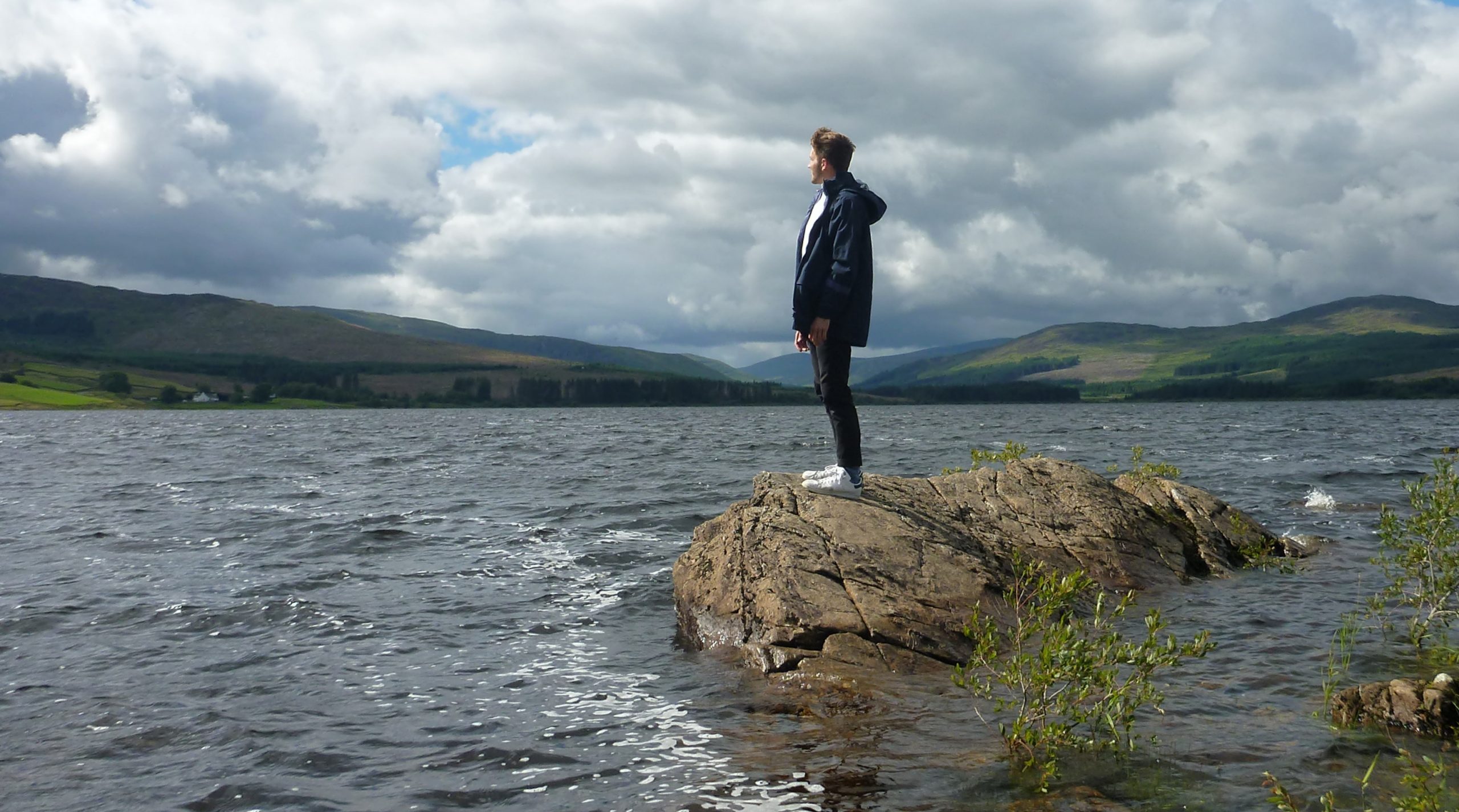 It has been announced this month that the Galloway & Southern Ayrshire Biosphere is among the finalists for two prestigious awards in 2023.
We're delighted to have been shortlisted for the Scottish Land & Estates 'Helping It Happen' Awards in the Working With Communities category. These national awards are are sponsored by NatureScot and recognise the role of estates, farms, rural businesses, and individuals who are helping rural Scotland thrive. GSAB's work with local communities includes pioneering learning initiatives such as Biosphere Footsteps and Carbon Literacy, which are helping people save energy and reduce waste in their everyday lives while contributing to Scotland's Net Zero goals. We're continuing to grow our Biosphere Communities initiative, which explores heritage and sense of place while providing our rural villages and towns with exceptional destination marketing opportunities through Scotland's UNESCO Trail and UNESCO UK's Local To Global. As well as celebrating GSAB's shortlisting we're excited to see Biosphere Proud Supporters and partner organisations have made it to the the finals as well, including The Crichton Carbon Centre, The Wee House Company, Go Girvan, and We Hae Meat, and that our Partnership Board member Laura Warrender is a contender for the Rural Rising Star Award. Read more about the awards and finalists here.

And we're equally excited to be finalists in the Ayrshire Chamber of Commerce Business Awards, in the Tourism category. These regional awards recognise business achievements and celebrate success, showcasing the fantastic diversity of Ayrshire's enterprise landscape. We're especially proud of our Business Engagement and Development officers who work so hard to help make this a place where all sectors can thrive, and where visitors to our UNESCO Biosphere are assured of an experience as sustainable as it is memorable. We are committed to doing all we can to make our vibrant visitor economy even better (and greener!) than it already is, and we aim to benefit businesses and tourists alike through an offer that includes the Biosphere Certification Mark, Sustainable Events Charter, Biosphere Guides, Experiences, and itineraries, and a year-round programme of free events. Read more about the Ayrshire Chamber of Commerce Business Awards and finalists here.

The winners of both the Helping It Happen Awards and Ayrshire Chamber of Commerce Business Awards will be announced at gala ceremonies in Edinburgh and Ayr in October –  no better excuse for our team to venture beyond the Biosphere! Huge thanks as ever to our partners South of Scotland Enterprise, D&G Council, East Ayrshire Council, and South Ayrshire Council, whose funding and support helps drive all the initiatives listed above.