Back to blog
Finance and Office Manager Vacancy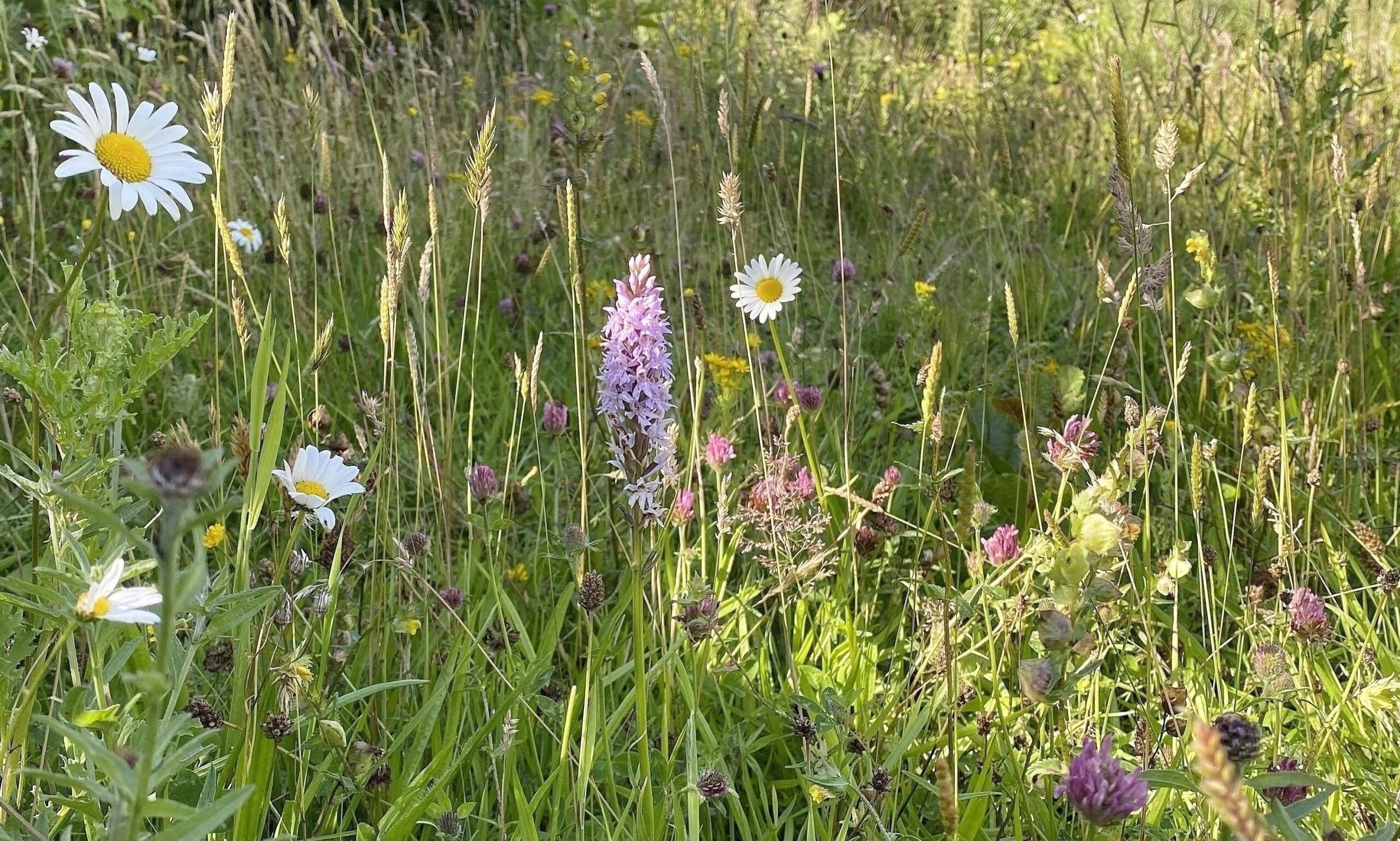 Finance and Office Manager
Permanent – full time
Salary £31,000 – £33,000 p.a.
Located in St John's Town of Dalry, Dumfries and Galloway (to be confirmed)
In July 2012 Galloway and Southern Ayrshire UNESCO Biosphere was recognised internationally as a world class environment for people and nature.  It was the first UNESCO Biosphere in Scotland and is part of a family of over 700 Biospheres around the world.
With our strong focus on sustainability; our commitment to facing up to the challenges of the climate emergency and biodiversity loss; and the opportunity to play a key role in supporting a post Covid "green recovery", the UNESCO Biosphere designation is very much "of its time".
Our UNESCO Biosphere is just entering an exciting period of sustained growth both in staff numbers and initiatives that support our local communities, businesses and land managers in delivering the sustainability ethos of the Biosphere.
The Finance and Office Manager is the first of a series of new positions to be appointed who will join the existing Biosphere Manager and Business Development Lead Officer in growing the organisation.
The role will be responsible for taking the lead in setting up the Biosphere as a new independent business, putting in place the processes and policies that will enable us to employ staff and deliver projects that will see the Biosphere grow to become one of the key environmental influencers in SW Scotland.
With a projected turnover of £0.5m – £0.8m each year we are looking for someone who can bring their financial expertise, knowledge of HR, office management and communication skills to help ensure the Biosphere really is the success it deserves to be.
If this sounds like you then please download the;
Finance and Office Manager Job Description and Person Specification
Closing Date for Applications is 20th November 2020
Interview Dates 7th/9th and 14th/15th December 2020 (to be held remotely)