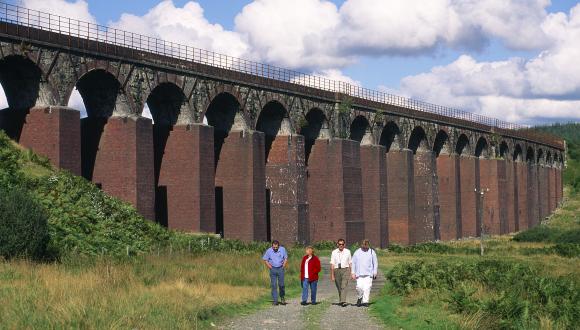 Cairnsmore of Fleet National Nature Reserve
Cairnsmore of Fleet National Nature Reserve is a wild rugged landscape at the heart of our Biosphere where you may be lucky enough to see golden eagle or peregrine whilst enjoying one of the way marked trails.
View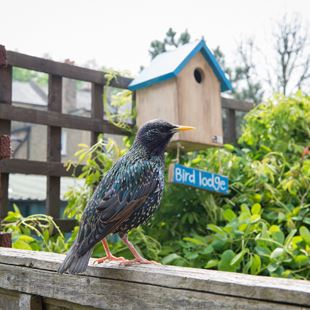 Crook of Baldoon
Crook of Baldoon is a complete contrast, a coastal reserve over looking Wigtown Bay which is the largest Local Nature reserve in the UK, its a great place for waders and in winter is home to thousands of pink footed geese.
View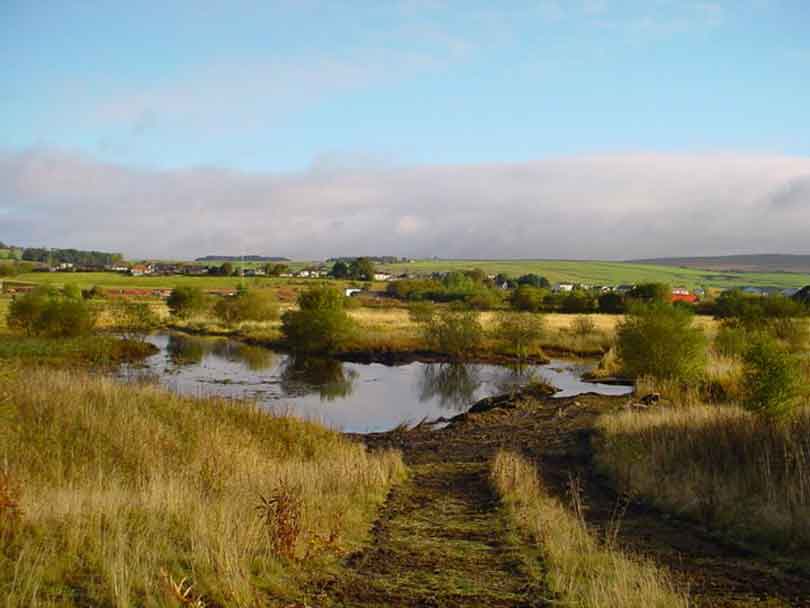 Knockshinnoch Lagoons
Knockshinnoch Lagoons at the head of the Nith Valley is an old mining site that is now teeming with wildlife including kingfisher and water vole.
View