Back to blog
Explore Biosphere Routes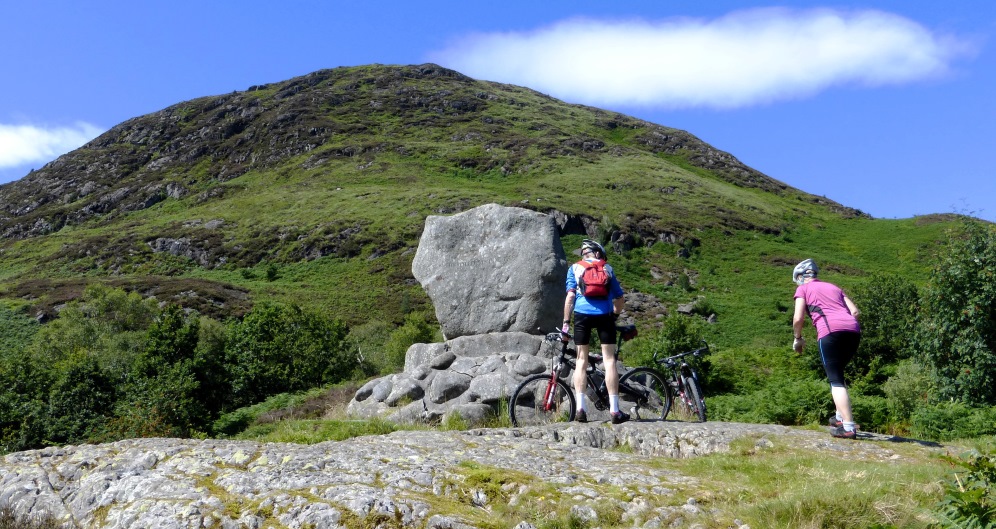 There is no one place that demonstrates how the UNESCO Galloway and Southern Ayrshire Biosphere designation helps inspire a positive future and so a series of Biosphere itineraries have been developed. Look out for the leaflets helping you explore the Biosphere where you can discover nature and landscapes as well as the big Biosphere ideas of conservation, learning and development.
Giving a flavour of all aspects of the Biosphere the routes are based around the natural assets provided by rivers and lochs at: Loch Doon and Carrick Forest Drive; Loch Trool and the Cree Valley; and still in development, Loch Ken and the River Dee.
The itineraries feature businesses and organisations that appreciate the value of the natural assets found in south west Scotland and have shown their aspiration to be proud supporters of the Biosphere by agreeing to the six principles of the Biosphere Charter. The leaflets include a range of attractions that focus on special qualities of the Biosphere; wildlife and natural beauty, heritage and culture, inspiration, tranquillity, local produce and most importantly recreation and enjoyment.
The Biosphere ethos aims to encourage cooperation and collaboration to show that a sustainable way of living is not only possible but already happening. The new leaflets illustrate the wide ranging ambitions of the Biosphere to inspire a positive future that benefits both people and nature.  Taken together the routes illustrate how the Biosphere designation is an accolade that is relevant to all of us.
See the routes here.