Back to blog
Escape to nature at Solway View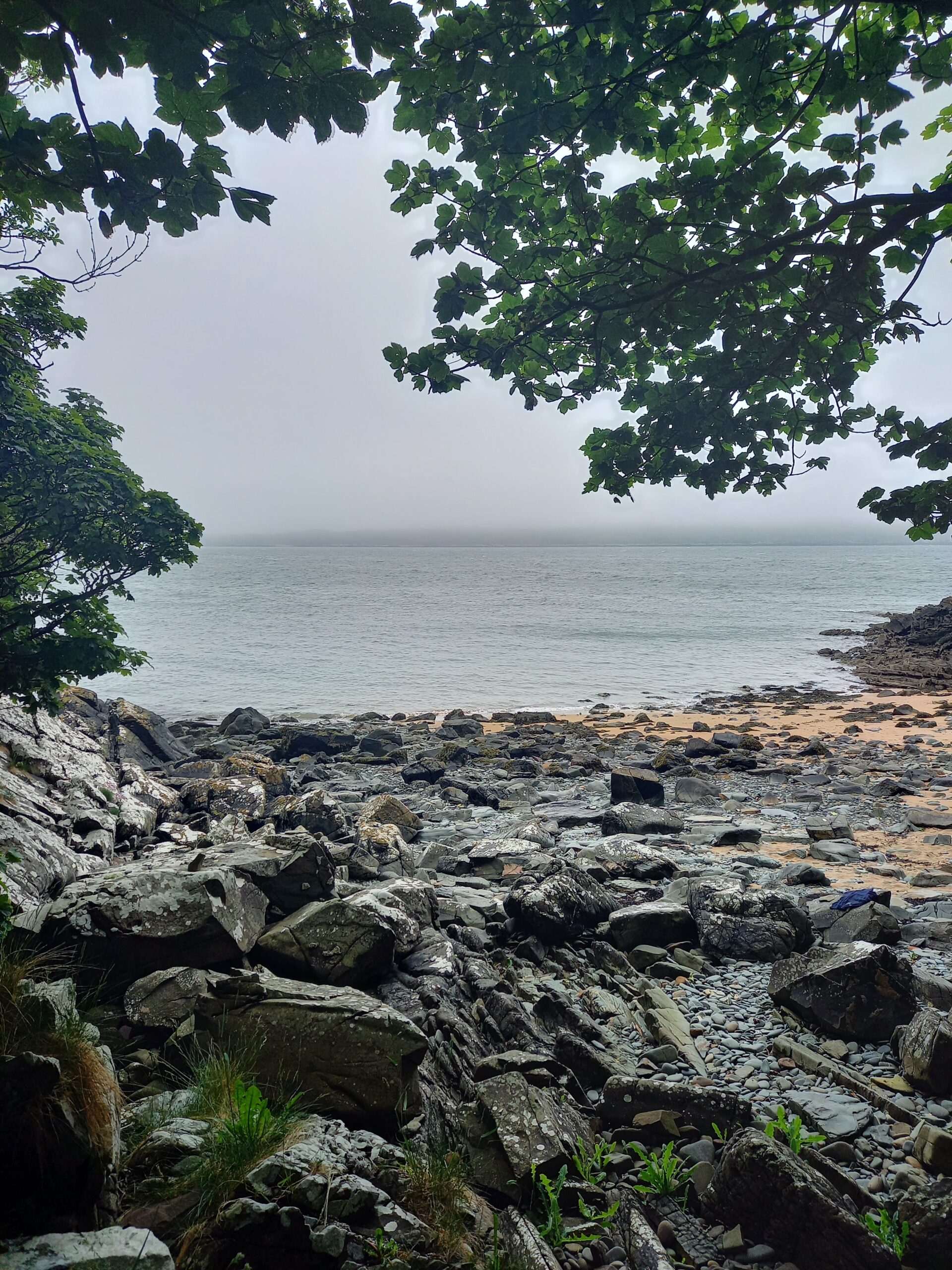 Holidays.  Why go?  Probably most of us would say we need a break from the norm,
that we want to get away.  But when we say we want to escape from it all, often we're saying we want to escape 'to it all' as well.
Solway View is a multi-award-winning campsite and achieved the Biosphere Certification Mark for sustainability, education, and care for the environment. Located within Balmangan Farm's 330 acres on the scenic Solway coast, owner-managers Patricia and Neil hope their customers will make happy memories during their time here.  We think Solway View is a wonderful base for visitors to create their own Biosphere experience, full of the things they want to escape 'to'.  Here we're sharing some photos of our own visit earlier this summer – sadly, we were only able to stay for one afternoon!
A holiday under canvas – or in a wigwam, if you prefer – is a great way to escape to nature, since
everything is that wee bit closer than normal.  For a visitor who spends fifty-one weeks of the year (or more) in an urban environment, waking up to a rural landscape can be an exceptional treat.  Patricia and Neil have worked hard to maintain and enrich the natural environment of Balmangan Farm and have recently embarked on a long-term rewilding project, highlights of which will include Tamworth pigs and an edible hedge. While promoting
biodiversity they have also prioritised accessibility for guests, to make Solway View easier to explore – the 'discovery' element of a rural holiday is something many visitors seek when access to nature isn't ordinarily within their reach. Pictured bottom left is the walk through Balmangan's native woodlands, which takes guests down to the Solway shore (a Site of Special Scientific Interest – SSSI – for its rock formations), and pictured right is the beginnings of a new hide where guests will be able to engage in a bit of squirrel-watching safe from inclement weather. The pathways around the farm are furnished with information panels for visitors to learn as they go.
We also took some pics of Helga and Fraser, Balmangan's best-loved cows. Are cows special enough to be a holiday highlight – to be something we actively seek as part of our trip? For many families they are.  Research commissioned by The Country Trust and published in 2019 found that two in five children had never heard a cow moo in real life. Here at the Biosphere we wholeheartedly believe that you don't need to fly far, far away to find an escape, and that we are revitalised by what we find, learn, and to which we connect in the great outdoors. Part of our ethos is to promote Biosphere businesses like Solway View – those whose owners strive to make local tourism more sustainable, to create a collaborative network of enterprise across south-west Scotland, and to make our countryside accessible to all.