Back to blog
Environmental Art Festival and the future of water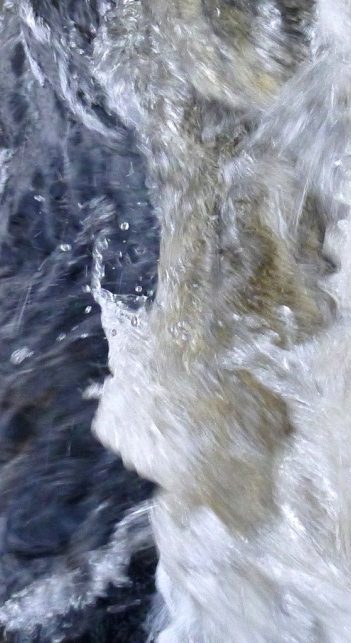 EAFS (Environmental Art Festival Scotland 2015) is a unique event taking place at Morton Castle on the 29th and 30th August, see here. Discover artists and adventures at this amazing location near Thornhill.
A series of campfire discussions will take place on both evenings. One will be asking why some geographical areas have better water than others. Is it to do with where the water rises the rocks, flora and fauna living at the source? Hear the perspective of a historical geographer, a land healer who is researching the healing properties of water and a German artist who is good at asking enquiring questions (of organisations).
EAFS will invite you to join a campfire discussion to explore the role of water in this landscape and the role of water in our future. How water forms the landscape and how it has changed and evolved through time. What affects the quality of water and how does that affect all our health, the health of land, people, animals and plants. Does some water have healing properties and how can these water springs be kept healthy. What kind of water are we drinking now? We seek insights from your own knowledge and observations. See you there!