Environment
Our unique environments are an important part of why Galloway and Southern Ayrshire became a UNESCO Biosphere in 2012.
The region includes rare and special habitats which are home to some of Scotland's most iconic wildlife. Our landscapes include carbon-storing peatlands, ancient native woodlands, and the catchments of our seven rivers.  They are also the foundation of historic rural industries which remain critical in the supply of local food and fuel.
Conservation is a fundamental part of the Biosphere's work. Numbers of some of our local species are in steep decline, and the Biosphere partners in projects to support their recovery through nature-friendly land management initiatives and ecosystem restoration. We have identified High Focus Habitats and Species that are of most concern, and we prioritise activity that contributes to their recovery.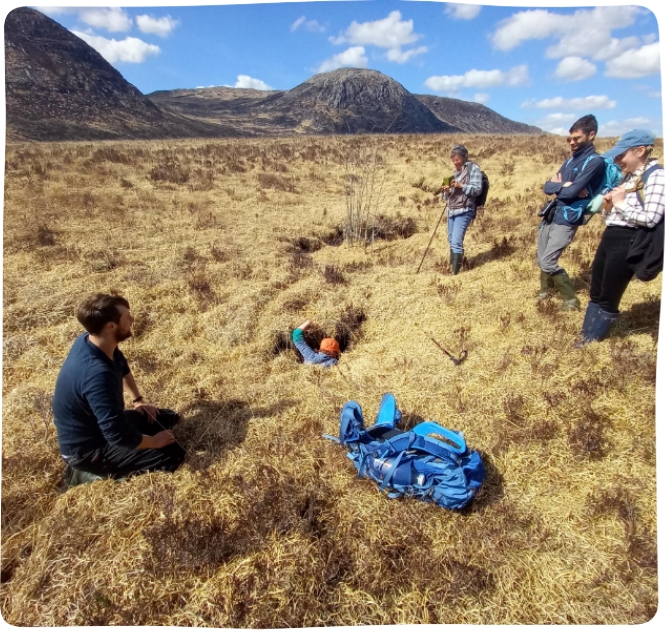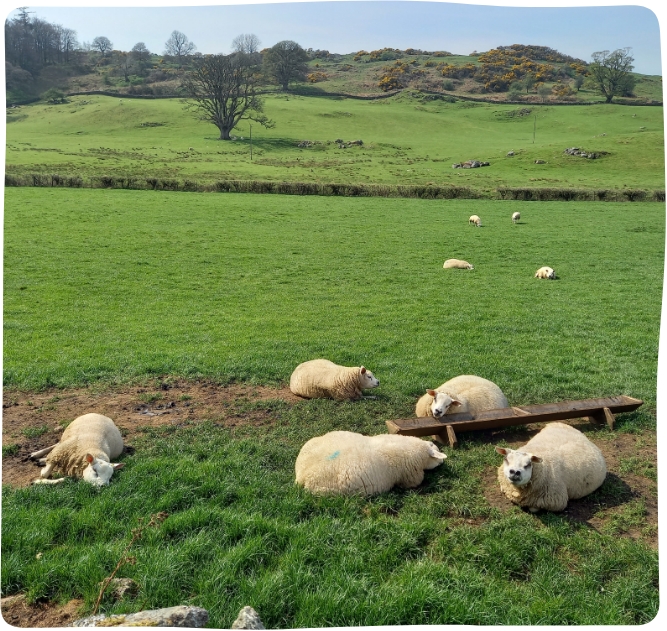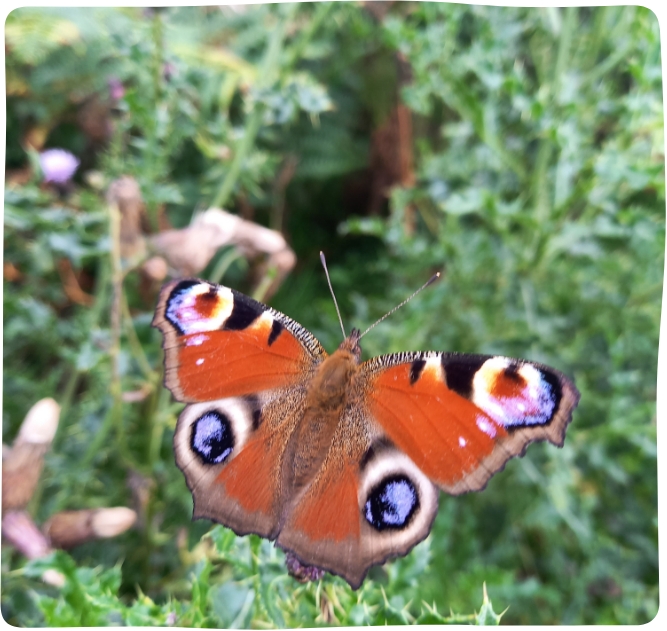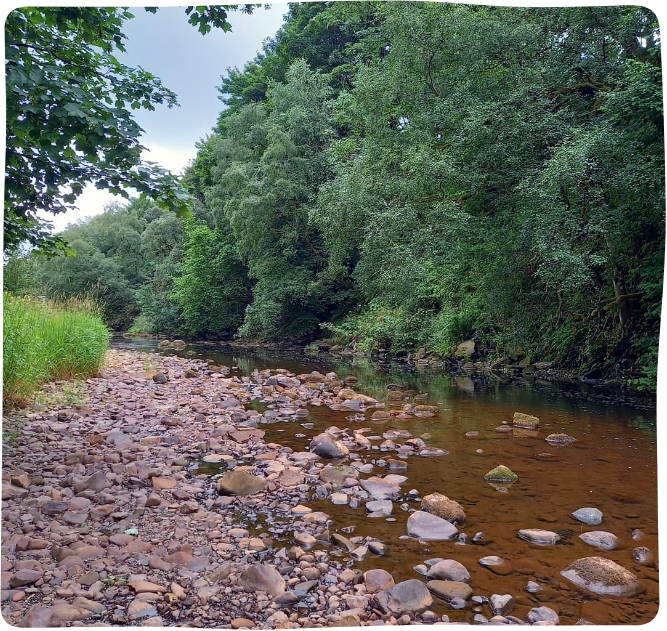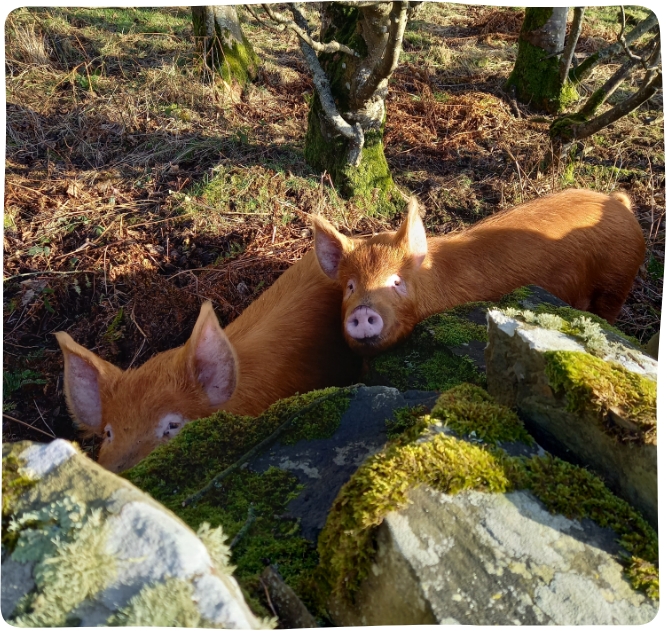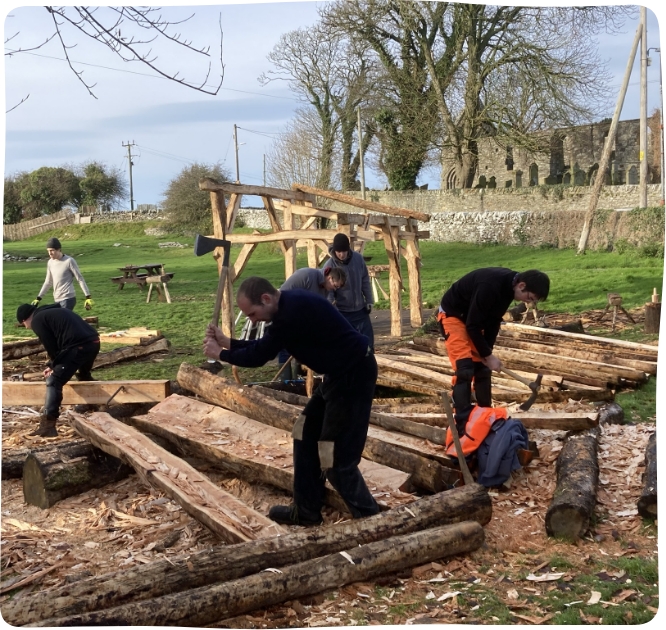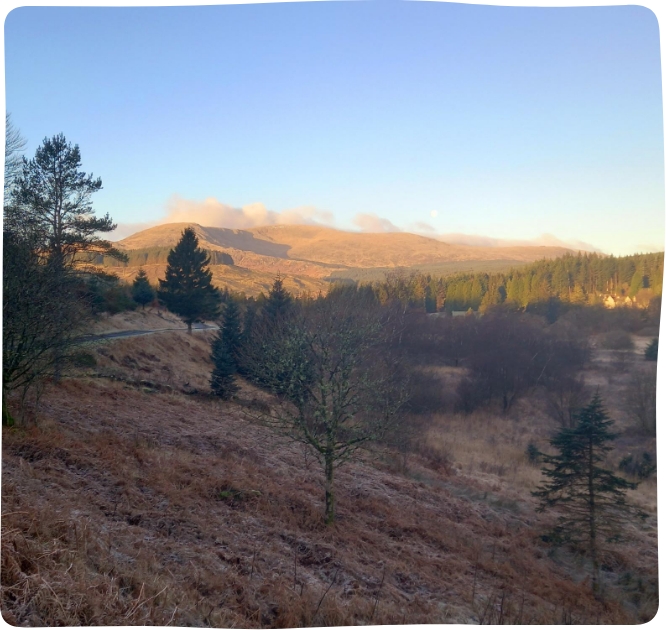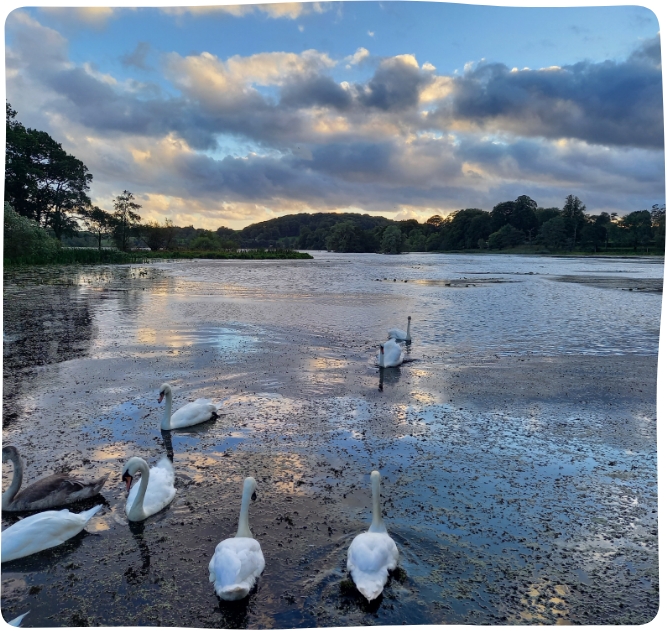 Our staff includes a specialist Land Use & Biodiversity team who strive to ensure that biodiversity remains a priority in setting local and national Net Zero goals.
One of our priorities is to support sustainability in agriculture, and we advise farmers and landowners on agroecology and regenerative techniques. In occupying a global platform and being recognised as one of the drivers of sustainability in Scotland, our UNESCO Biosphere can bring multiple stakeholders together to share current good practice and to discuss, test and review innovative approaches to land use.
From our gardens at home to our vast expanses of forests and hills, the Biosphere is something we should cherish and protect. It is here now for us to use, explore and enjoy, but it is also something to be looked after for future generations. Environmental initiatives that are both collaborative and sustainable benefit people and nature alike.
The Biosphere's Land Use & Biodiversity officers are always available for advice on land management projects large and small.  We work with private, public and third sector partners and will always make time to schedule a chat.
Find out more about new environmental initiatives in our UNESCO Biosphere
Working with partners
Find Out More & Get Involved
Many of our partner organisations offer training and/or welcome volunteers for environmental projects and 'citizen science' research. Find out more about their work via the links below.
Saving Scotland's Red Squirrels
Thinking Global, Acting Local in our UNESCO Biosphere