Back to blog
We're Hiring! Development Roles (x2) for early career applicants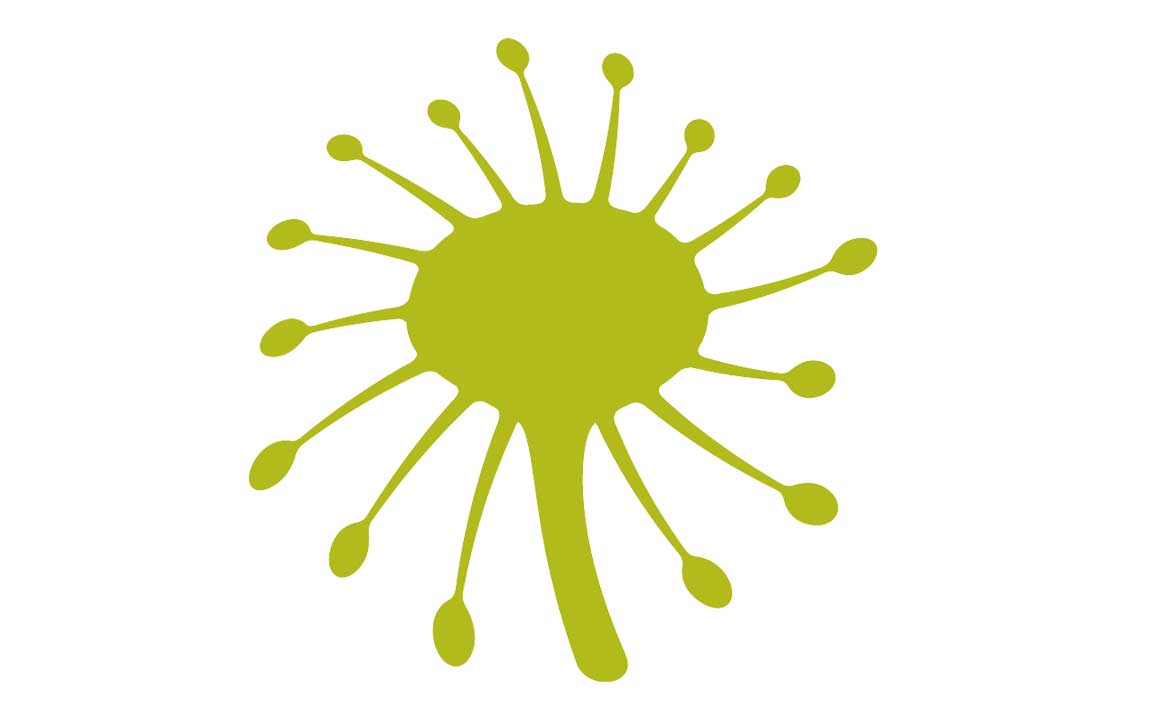 Development Roles (2 posts)
12 month contract, full time (37.5hrs)
Salary – £18,525 p.a.
Location – Hybrid (office & home working with additional travel across the Biosphere region)
Galloway & Southern Ayrshire UNESCO Biosphere is inviting applications for two newly created Development Roles.  These are full time, 12-month posts which pay the National Living Wage (£9.50 p/h) and are suitable for early career applicants, most likely young people (aged 30 or under) who are seeking experience in a Third Sector organisation.
Whether it be a next step in exploring how your course of study applies to the real world, a chance to try out a certain career path, or for the opportunity of meeting professionals currently working in your field of interest, the Biosphere's Development Roles provide a chance for you to be part of an organisation that is both local and global.
Our UNESCO Biosphere designation was awarded in 2012, recognising not only the unique landscapes and environments of Galloway and Southern Ayrshire but also the array of local opportunities for sustainable development.  Over the decade since the Biosphere has delivered a wide range of projects and initiatives with partners across southwest Scotland, covering wildlife conservation, business and enterprise, sustainable tourism, heritage projects, and environmental education.  We have also grown a thriving network of Proud Supporters, Biosphere Communities and Biosphere-certified businesses, which together are working to make life better for people and nature.
The Role
Both Development Roles will give successful candidates the option of focusing on just one of our team's specialisms – Business & Marketing, Land Use & Biodiversity, or Community & Education – or alternatively spending time working with each of the three teams.  Postholders will assist Biosphere officers in delivery of ongoing projects and contribute to the development of new initiatives that will involve engagement with partners and stakeholders; these may be rural businesses, community groups, environmental or youth organisations.  Supervision and mentorship will be discussed as part of the interview process and agreed with the successful candidates, taking into account their preferred area of specialisation and those elements of the Biosphere's operations which will be of most benefit to their professional development.
Please download the PDF below for a full description of the role and the knowledge and skills required, plus guidance on how to submit your application.
Development Roles – Job Description & Guidance for Applicants
Closing date for applications: 5pm on 31st May 2022
Proposed interview dates: 9th & 10th June 2022 
Application and further enquiries to:
Marie McNulty
Business Development Lead Officer & Deputy Manager
Email: marie@gsabiosphere.org.uk
Tel: 07467 374 963