Back to blog
Boswell's Bioblitz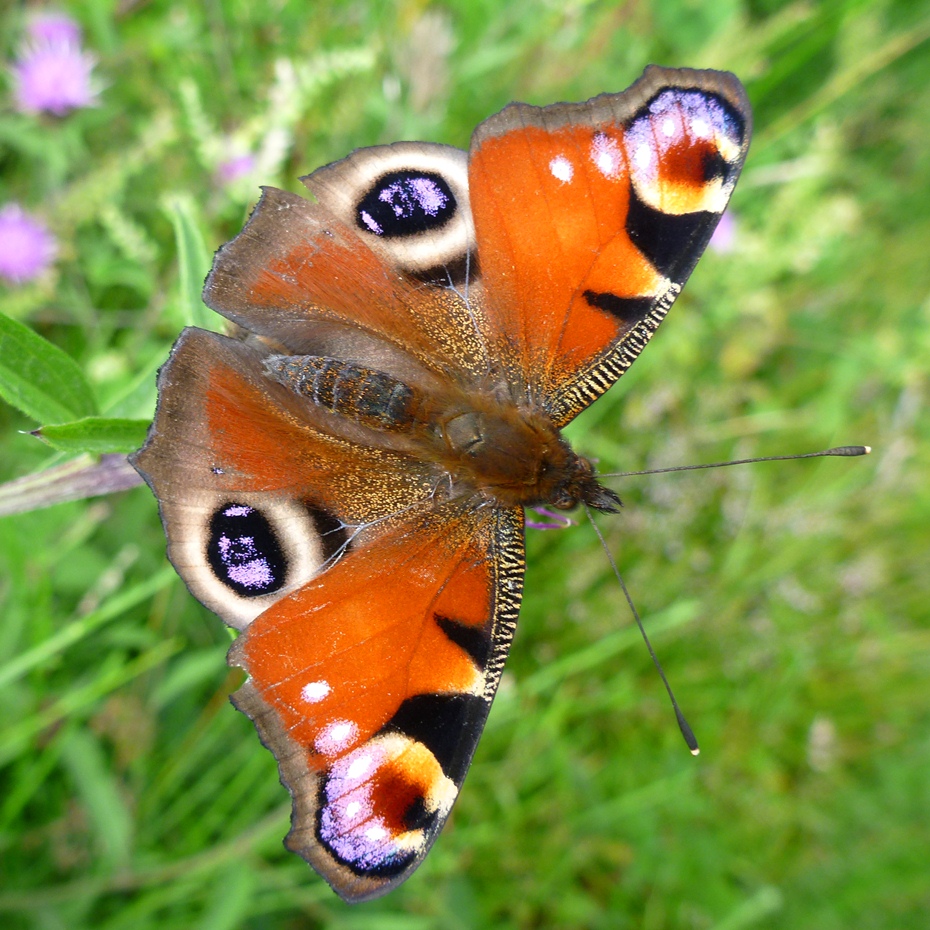 Following the successful Bioblitz at Knockman Wood with Cree Valley Community Woodland Trust in 2014 when over 450 species were recorded another one is now being planned. Wildlife watchers will be invited by East Ayrshire Coalfield Environment Initiative to converge on Auchinleck House on Saturday 18th July to find, identify, and learn about as many local plant and animal species as possible – all in 24 hours.
Recording the wildlife found helps scientists understand more about nature in Galloway and Southern Ayrshire Biosphere and the impact of climate change.
Seeking some the hidden natural treasures in this historic site is an enjoyable activity for wildlife recorders, experts and beginners, young and old. Advice on identification or where to find wildlife will be provided for anyone with the enthusiasm to get involved. Auchenleck House has a rich mixture of habitats with ancient trees, wild flower meadows, woodland and burns all accessible within a short walking distance. Join in with activities such as moth trapping, river sampling, bug hunts, wildlife camera traps and natural art and crafts activities. There is sure to be plenty of wildlife for all to discover and activities to enjoy!