Back to blog
Galloway Cycling Holidays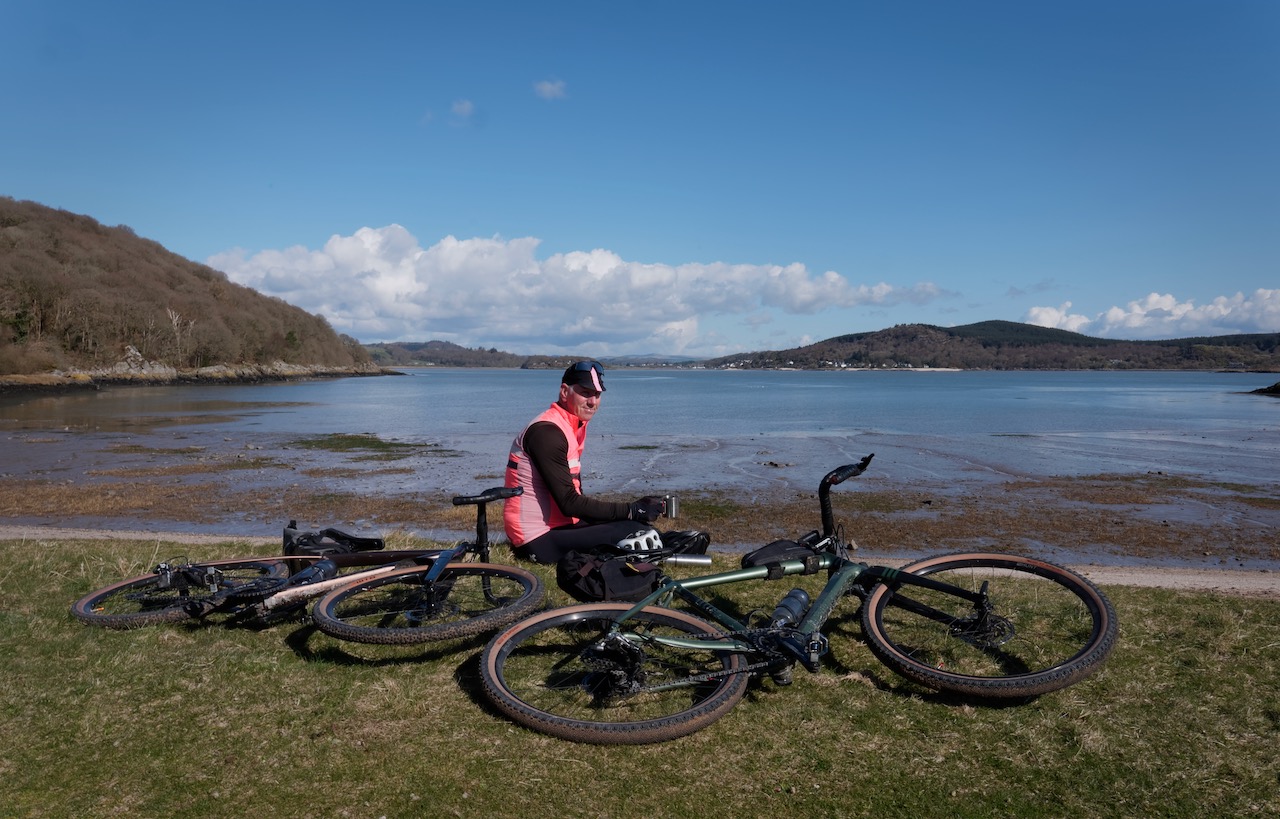 For many years we have had a shed full of bikes from the exotic to the practical, and have pedalled well over 100,000 miles. We did all sorts of endurance events and  a 4 year 32,000 mile adventure on loaded touring bikes before we settled in Galloway.
We love the place where we live, its people, landscape and wildlife and we know where to get the best coffee and cake and which way the wind blows. Over the last 6 years we have enjoyed showing visitors around our bit of Scotland and creating amazing cycling experiences. We love doing the unusual, and we love to guide you to special place through wonderful landscapes.
We won ' Best Outdoor Experience ' in the West of Scotland from Visit Scotland and went through to the national finals in 2020.