Back to blog
Cate Ross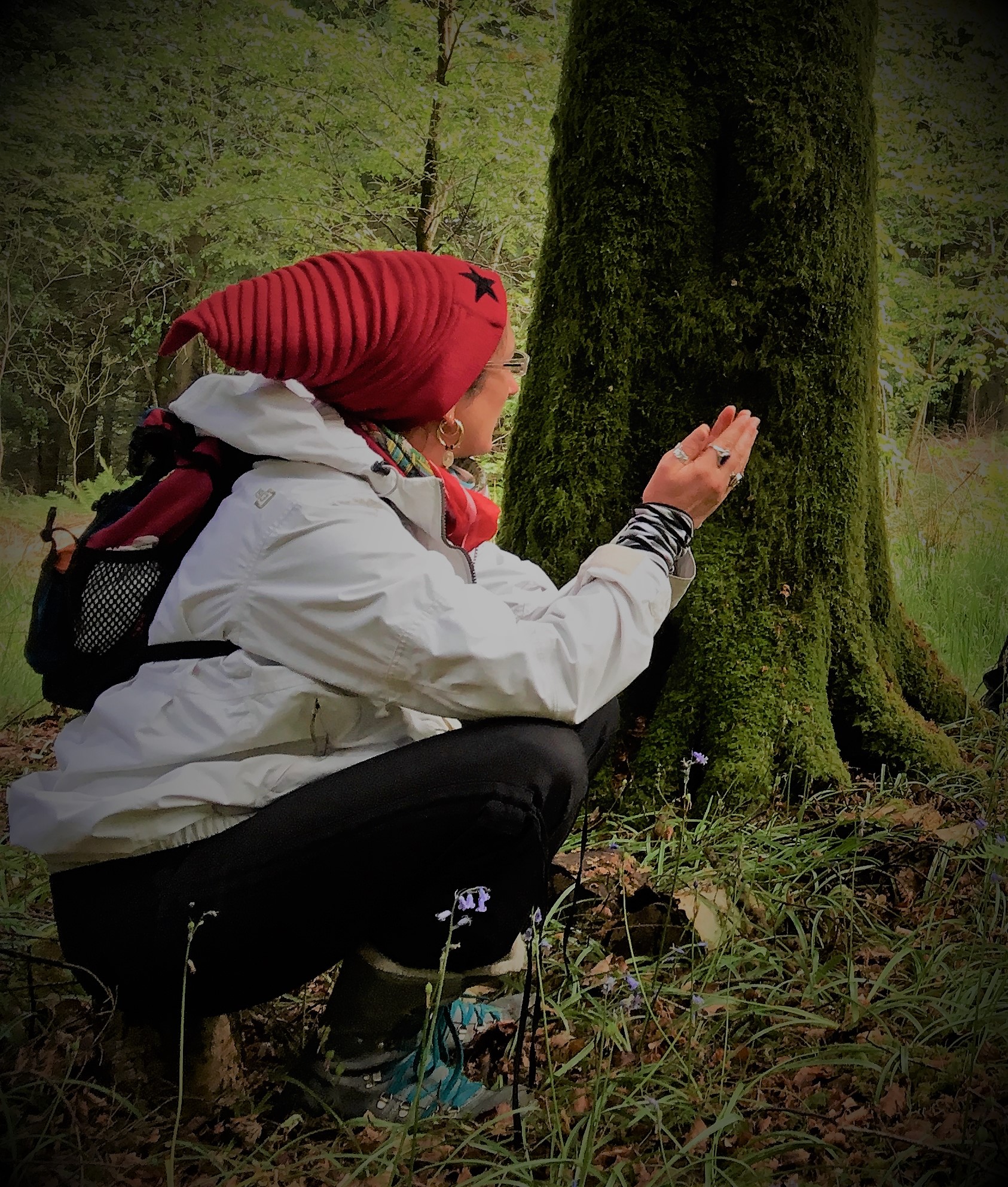 Cate Ross is a professional artist and guide with many interests, from herbal folklore, ancient civilisations to contemporary art. She knows much about Dumfries and Galloway having served as an arts officer and community artist here for over a decade.
She offers day or half day tours to places of natural or cultural interest, history walks, creative excursions, identify local medicinal plants or simply explore our ecosystems of which D&G has so many. Step in our ancestors' footsteps at one of the many historic landmarks, stroll deep into our forests, scramble to the top of a magnificent hill; with Cate you can experience our timeless beauty spots while immersed in the history of this ancient landscape.
Contact Cate to chat about what interests you and she can tailor-make your itinerary to ensure an interesting, memorable and enjoyable experience that stays with you forever.