Back to blog
Biosphere invites feedback on its first ten years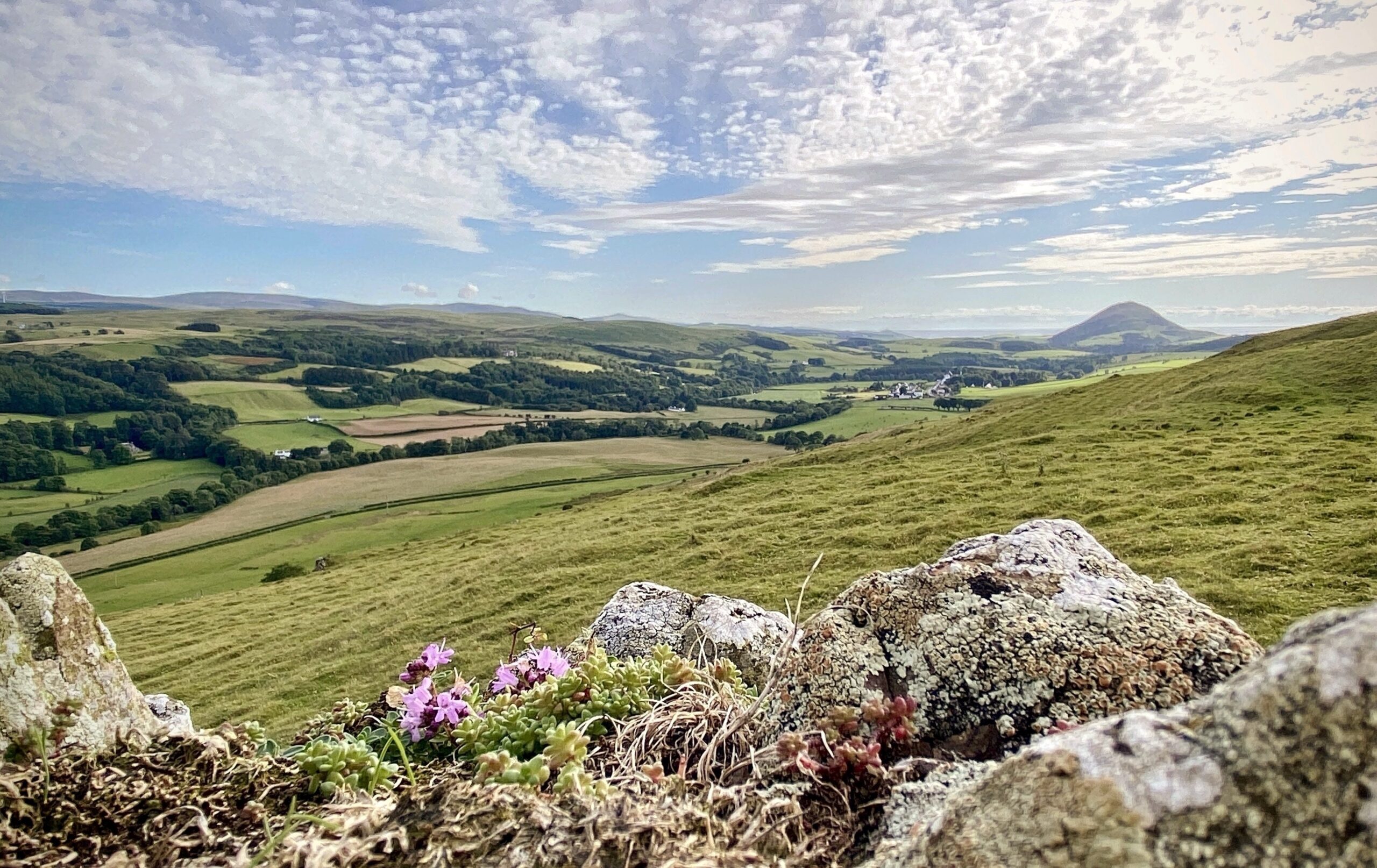 We're excited to announce that our Periodic Review has begun – a process that every UNESCO Biosphere around the world undertakes every ten years.  As part of the public engagement that will be taking place during 2022, we have launched an online survey inviting feedback on how the Biosphere has performed over the last decade, with results to be reported back to UNESCO and used to steer our work in the years ahead.
The designation 'UNESCO Biosphere' was awarded in 2012 in recognition of the unique attributes that make Galloway and Southern Ayrshire a world class environment for people and nature.  There are currently more than 700 UNESCO Biospheres around the world, in which local natural and cultural heritage is not only safeguarded but used as a tool for learning and sustainable development.  Galloway and Southern Ayrshire was the first UNESCO Biosphere to be designated in Scotland and since 2012 we have been working with a wide range of partners to support the development and delivery of a programme that encompasses conservation, education and building a sustainable economy.  We are supported by three local authorities as well as South of Scotland Enterprise, NatureScot, and Scottish Forestry.
It's important that our Periodic Review reporting process includes opportunities for local communities, businesses and individuals to participate.  The online survey is available now and will be running until 27 March.  We hope it will show that the region has felt positive impacts from its UNESCO Biosphere designation over the last ten years.
Ed Forrest, Director of the GSA Biosphere, says, "The decade since 2012 has brought unprecedented agreement on the importance of sustainability across all areas of life and work, as well as widespread recognition of the benefits of a participatory, community-led approach to climate action.  Galloway & Southern Ayrshire UNESCO Biosphere is more 'of its time' now than ever before, and we are anticipating a dynamic future for our organisation and our partners as we work together to achieve a sustainable southwest.  Planning what, where and how we should operate in the years ahead is undoubtedly the most important part of our Periodic Review and everyone on the Biosphere team is looking forward to seeing how the experiences, opinions and ideas of local people can be made a part of this.  We would encourage anyone who has five or ten minutes to spare to go online, take our survey and have your say."
To take part in our online survey please visit https://forms.office.com/r/Jpnx7nu7rc