Back to blog
Biosphere film launched in Peru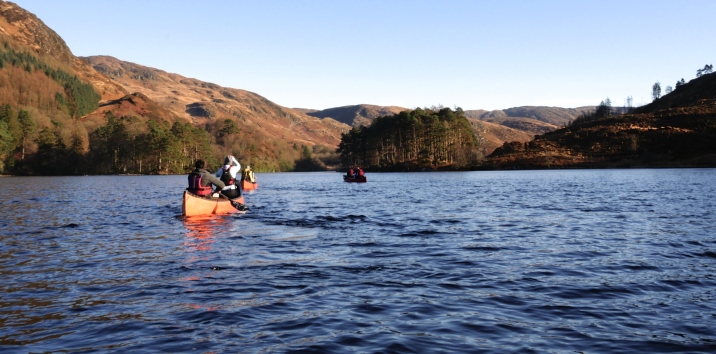 A short film has been screened for the first time at UNESCO's 4th World Congress of Biosphere Reserves in Lima to showcase the vital role that the sustainable development of social enterprises plays in supporting Biospheres. Presented by Assist Social Capital it will help to inform the UN's Action Plan for Biosphere Reserves for 2016-2025 which is being developed at the Congress.
Commissioned especially for the UNESCO event, the featurette filmed by JstRoll Media, focuses on the Adventure Centre for Education (ACE). ACE is a social enterprise based in south west Scotland which encourages people to make the most of the natural assets of the Galloway & Southern Ayrshire Biosphere through a range of adventurous outdoor pursuits including forest schools, bush craft, abseiling, mountain biking, hill walking, canyoning and sea kayaking.
Capturing the stunning unspoilt environment of Galloway and Southern Ayrshire, the video is part of an ongoing international initiative supported by The Scottish Government to demonstrate Scotland's ambition to be a global leader in social enterprise.