Back to blog
BIOSPHERE FILM IN THE MAKING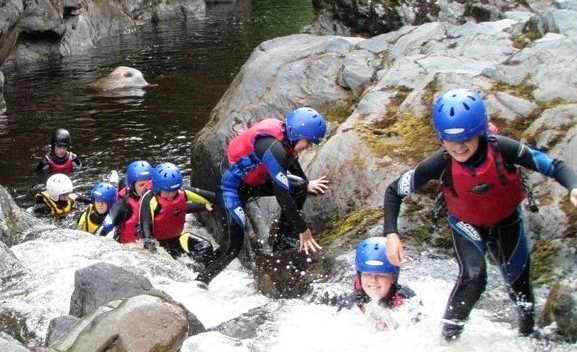 Galloway and Southern Ayrshire Biosphere has commissioned a short film to show the relationship between Biosphere principles and social enterprises which will be premiered at the upcoming 4th World Congress of Biosphere Reserves in Lima, Peru, 14th – 17th March 2016.
The film will demonstrate how a successful business, Adventure Centre for Education (ACE), uses the special environment of the Biosphere as an asset to provide outdoor experiences which also benefit local communities. The filming by jstrollmedia will capture young people undertaking a variety of adventurous activities to gain skills, build confidence and appreciate nature while enjoying the outdoors. Filming in January will provide a challenge for participants clambering through gorges, canoeing on lochs, cycling through woodlands or exploring a rocky coasts.
The film is part of an ongoing international initiative supported by The Scottish Government to demonstrate Scotland's ambition to be a global leader in social enterprise.